Today you'll learn four secrets for a 7+ on IELTS Speaking.
Click here to sign up for our July webclass– how to improve your IELTS scores in 48 hours, especially if you're a busy adult!
Today is our second installment in our series based on recent conversations I've had with current examiners.
So, according to one examiner, why are students not getting a 7 or higher on their Speaking Exams?
The first reason is that they are being too casual.
IELTS Speaking is not like daily conversation, and this is why even natives don't get 9's automatically on the test.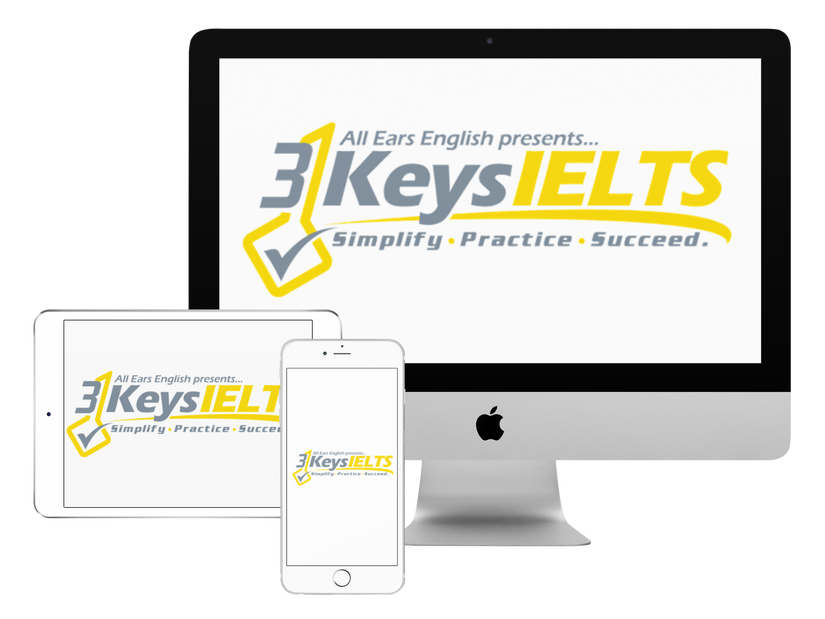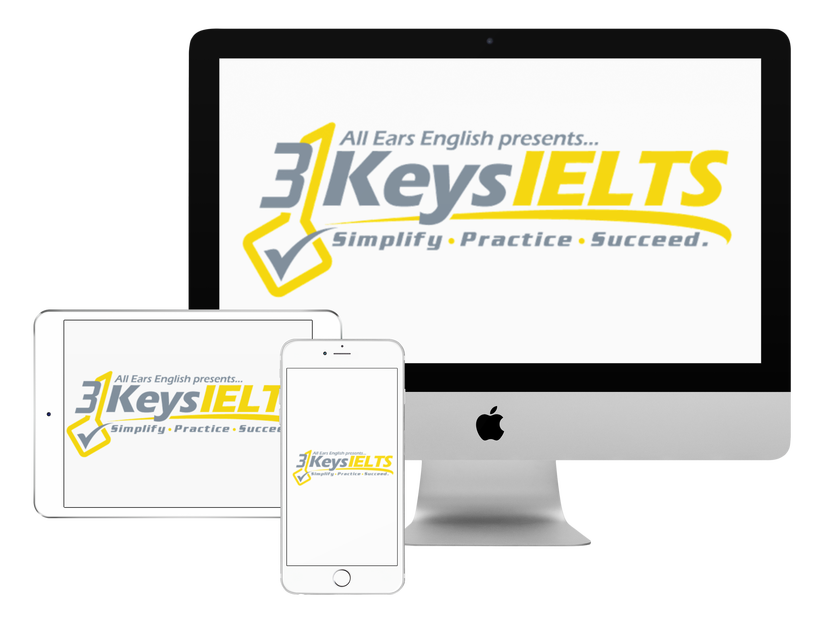 100% Score Increase Guarantee with our Insider Method

Are you ready to move past IELTS and move forward with your life vision?

Find out why our strategies are the most powerful in the IELTS world.

When you use our Insider Method you avoid the BIGGEST MISTAKES that most students make on IELTS.

Click here to get a score increase on IELTS. It's 100% guaranteed.
Also, if you don't prepare, you won't answer the really odd Speaking Exam questions well.
Another thing you must do for your Coherence score is use a variety of linking phrases and pronoun references.
One of the biggest reasons holding you back from that 7+ is not using expressive pronunciation. And, again, you must be even more expressive than you would be in daily life.
Finally, you must use slang and idioms, informal vocabulary, in Speaking Parts 1 and 2.
Talk out loud, to yourself our someone else, every day before your IELTS Exam!
What do you think of this examiner's opinion?
Share your thoughts in the comments section below.