Today you'll meet Jin and learn how to get an overall IELTS 8.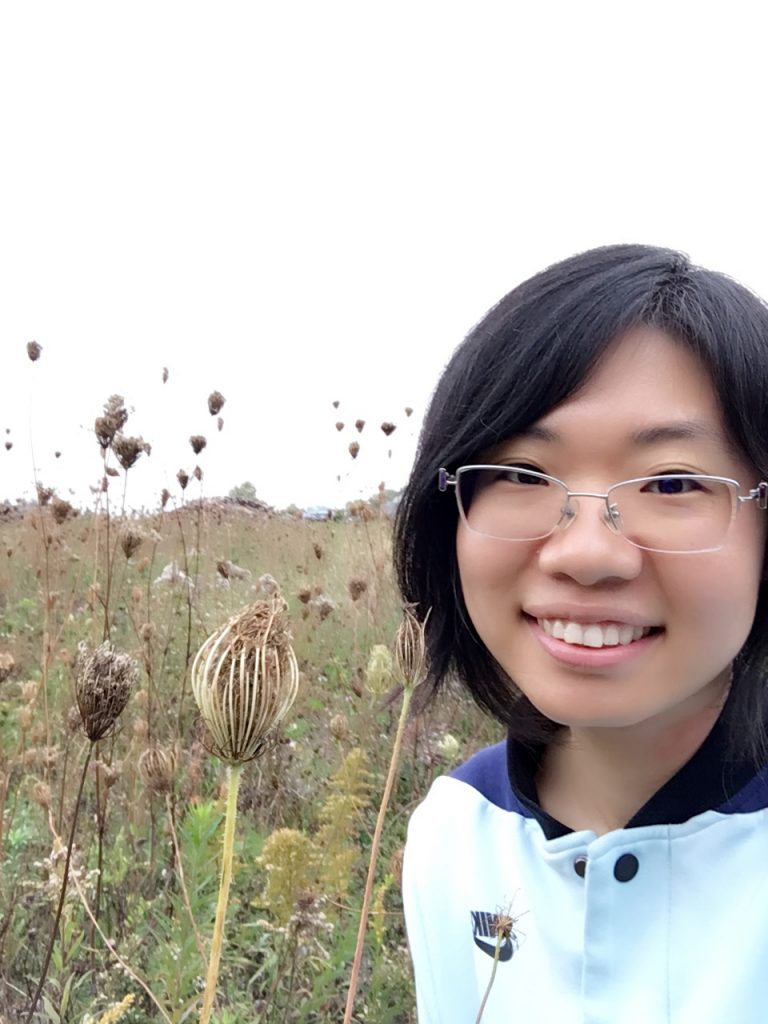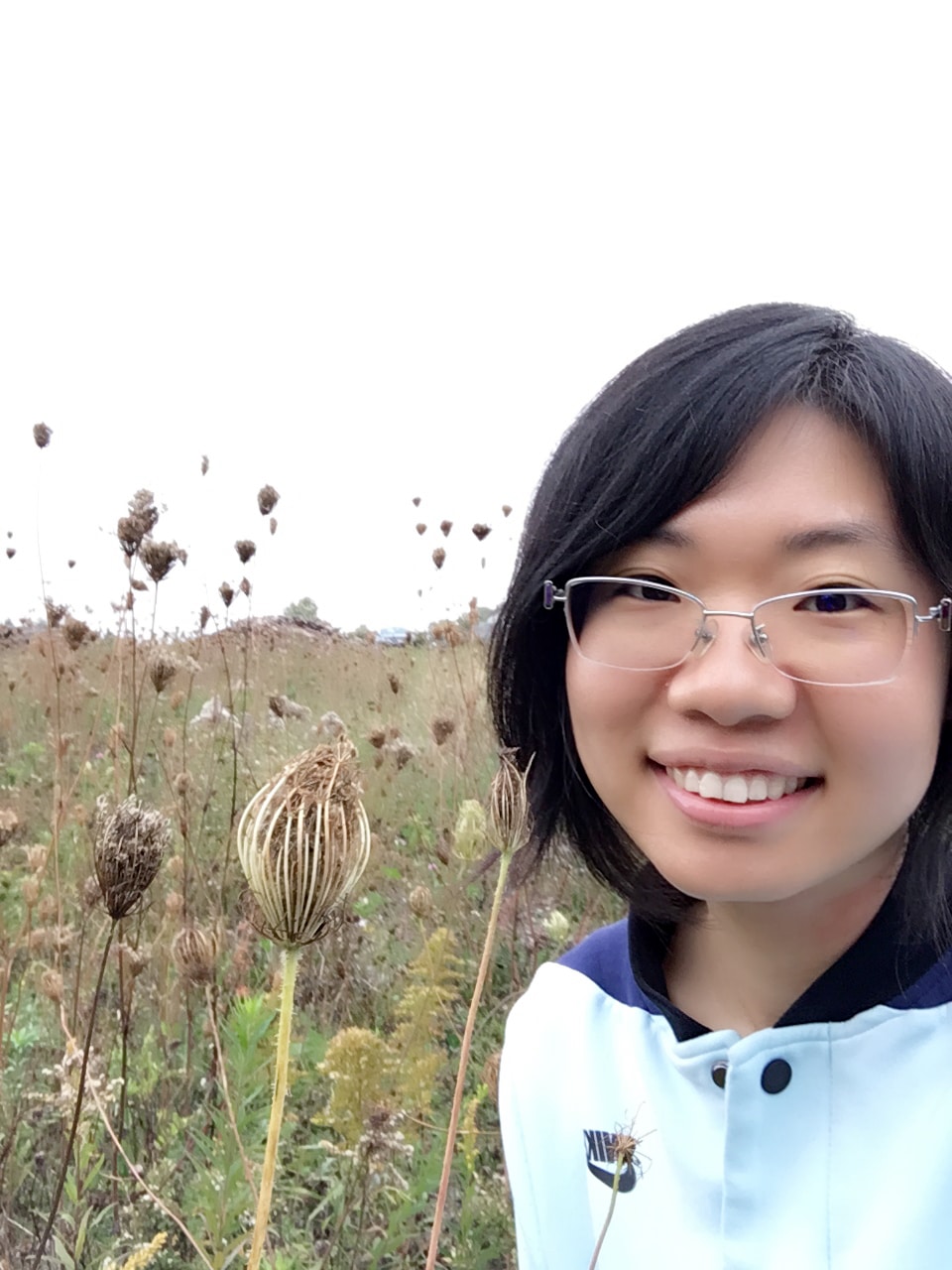 This 3 Keys student recently took the exam, and got: Listening 8, Reading 9, Writing 7.5, and Speaking 7.5, for an overall 8!
These scores increased from her previous results.
Even though she'd been living and working in the States for years, she couldn't get the scores she needed.
In fact, she was so nervous that she opened her test booklet early on her first exam attempt, and got kicked out of the room!
Listen to the IELTS invigilator!
For Writing, Jin's advice is to, firstly, admit that you need to learn from experienced professionals when you're studying for IELTS.
She followed our study plans and advice carefully, following the 30 day plan.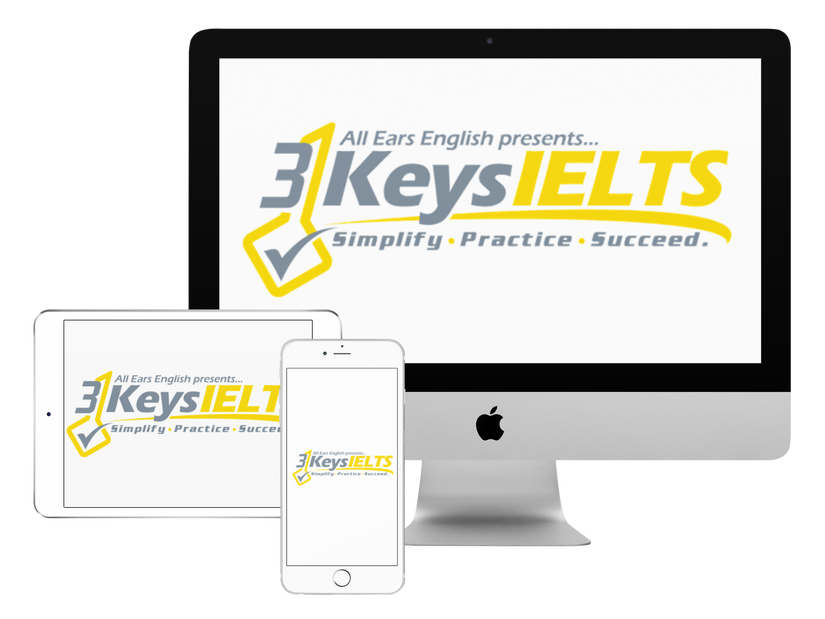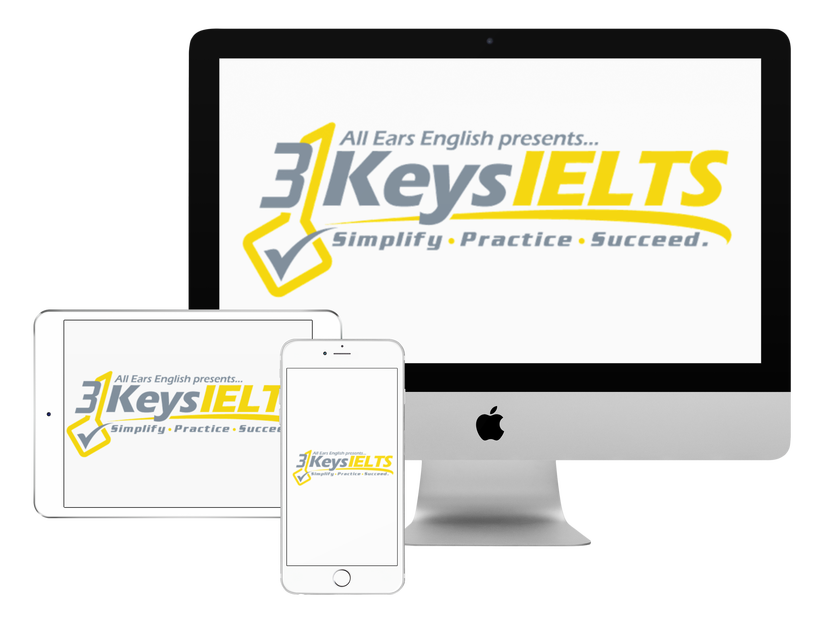 100% Score Increase Guarantee with our Insider Method

Are you ready to move past IELTS and move forward with your life vision?

Find out why our strategies are the most powerful in the IELTS world.

When you use our Insider Method you avoid the BIGGEST MISTAKES that most students make on IELTS.

Click here to get a score increase on IELTS. It's 100% guaranteed.
Resources we outline such as podcasts from NPR and esl-lab.com, and our style of teaching, kept the learning motivating and fun for her.
Turning to the Speaking Exam, Jin says that strategies are vital, even for those who live in English-speaking countries like her.
In daily conversation, we naturally use easier words, and this won't cut it on your IELTS test.
To accumulate higher-level vocabulary, she utilized transcripts often.
More advice from Jin is that you should be reading high-level writing and also reading out loud.
Most of all, Jin says that you need strategies for all parts of the exam, like skimming and scanning for the Reading Exam.
For more advice on your study plans, click here to sign up for our free July webclass!
What do you think of Jin's advice?
Share your thoughts in the comments section below.