Today you'll learn the reasons why examiners give you a 6 on Writing.
Are you wondering what band score you'd get if you took IELTS right now?
Go to allearsenglish.com/myscore to take our short quiz and find out your IELTS band score!
We've been talking lately about my conversations with IELTS Examiners from around the world. Last week we talked about IELTS Speaking.
Today, you'll learn why one examiner gives a lot of 6's on Writing.
5 Reasons for a Writing Band 6
No overview in Academic Task 1
If you don't have an overall trend, you get a 5 for Task Achievement.
Using high-level phrases inappropriately
Yes, you need to use impressive phrases learned in a template, but you have to use your own great vocabulary around it.
Plus, when you are using phrases you've learned, make sure you know what they mean so you use them correctly.
This is why you need to be improving your English while you are preparing for the exam.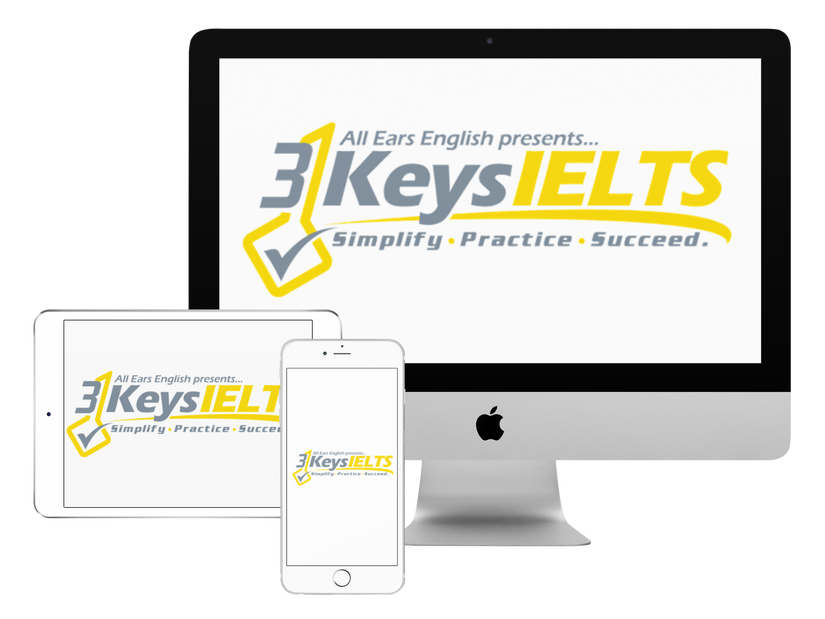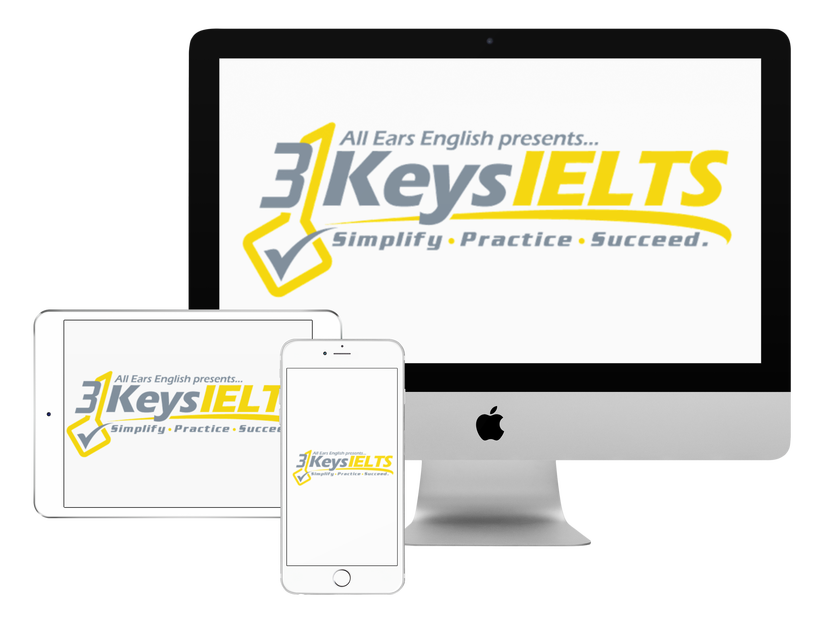 100% Score Increase Guarantee with our Insider Method

Are you ready to move past IELTS and move forward with your life vision?

Find out why our strategies are the most powerful in the IELTS world.

When you use our Insider Method you avoid the BIGGEST MISTAKES that most students make on IELTS.

Click here to get a score increase on IELTS. It's 100% guaranteed.
Bad spelling
If you have a few spelling mistakes, you can't get a 7 for Vocabulary, even if you have lots of high-level words and phrases.
If you have too many spelling mistakes, that score drops to a 5.
Too many simple sentences
I spoke about this a few weeks ago when gave my insider view of candidates on the Writing Exam.
Don't think, however, you need tons of complex sentences. Just use a few, but don't have a lot of mistakes, and you can get a 7 for Grammar!
Students are trying to be too complicated
Some candidates go overboard, and write sentences that are way too long.
Plus, if you just keep adding more and more words, without thinking about it, you'll end up conveying a confusing message.
What IELTS questions do you have?
Ask us in the comments section below!