Today you'll hear native speaking sample IELTS answers about magazines.
Make sure you listen to our conversation at the beginning of the episode! Our natural, spontaneous discussion about magazines teaches you a lot of language for this topic of magazines!
Questions about media, including magazines, often come up on IELTS Speaking and Writing.
IELTS Part 1 question: What kinds of magazines are popular in your country?
huge for the business community
Bon Appetit magazine
National Geographic
what hooks you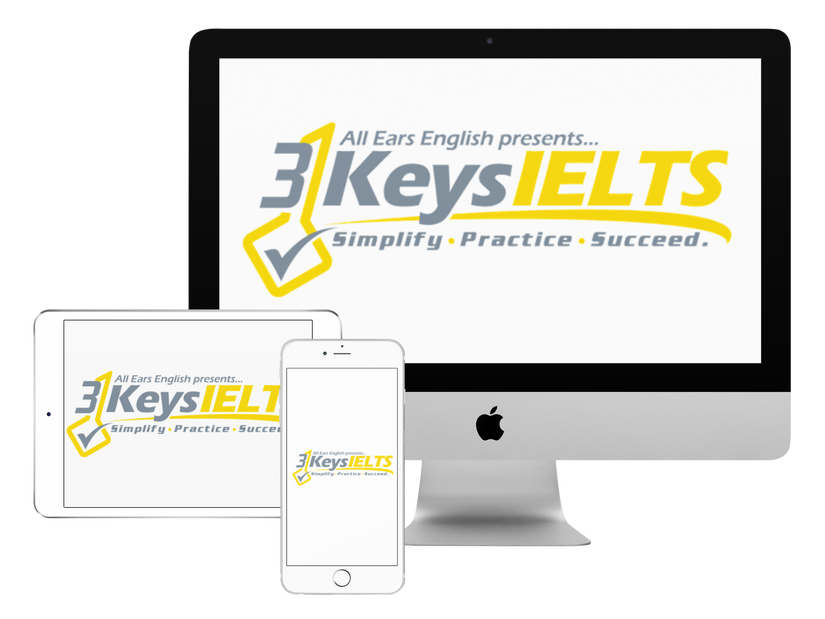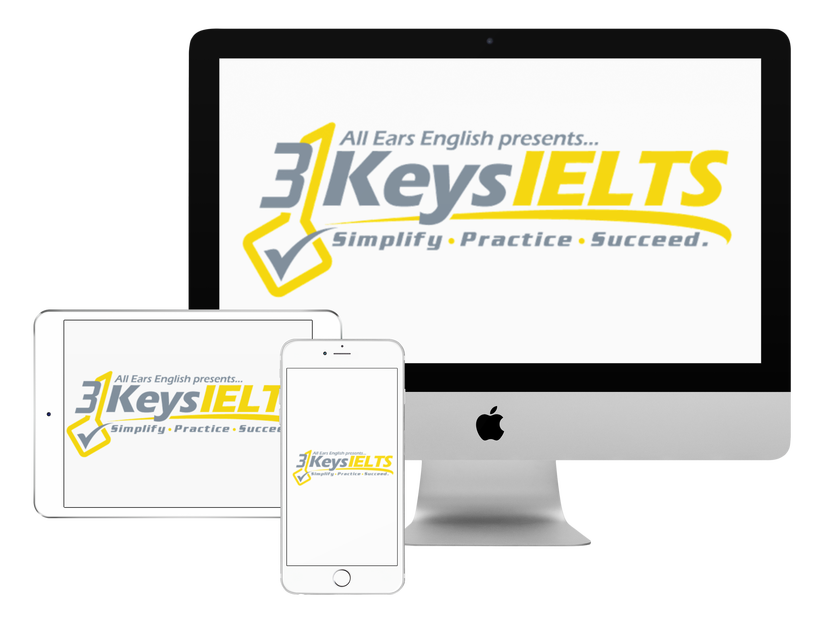 100% Score Increase Guarantee with our Insider Method

Are you ready to move past IELTS and move forward with your life vision?

Find out why our strategies are the most powerful in the IELTS world.

When you use our Insider Method you avoid the BIGGEST MISTAKES that most students make on IELTS.

Click here to get a score increase on IELTS. It's 100% guaranteed.
IELTS Part 1 question: Why do some people prefer to read magazines instead of books?
Oh my gosh
I way prefer books over magazines
If I had to put myself in someone else's shoes
magazines are consumable
feel a sense of completion
trades like carpentry
you're gonna seek after a magazine
IELTS Part 1 question: Can you learn much from magazines?
you have to make it fit into what time you have
I'm primed for learning when I eat breakfast
I wanna consume something
not as practical for me at that time to open a book
tidbits that you can learn from magazines, more so that from books
avocados can stabilize your blood sugar
it's a pointed example
Remember to put yourself in your Speaking answers, and give personal examples and anecdotes at every opportunity.
Go to a bookstore this weekend and spend half an hour browsing the magazines!
How would you answers today's IELTS Speaking questions?
Share your personal answers in the comments section below!