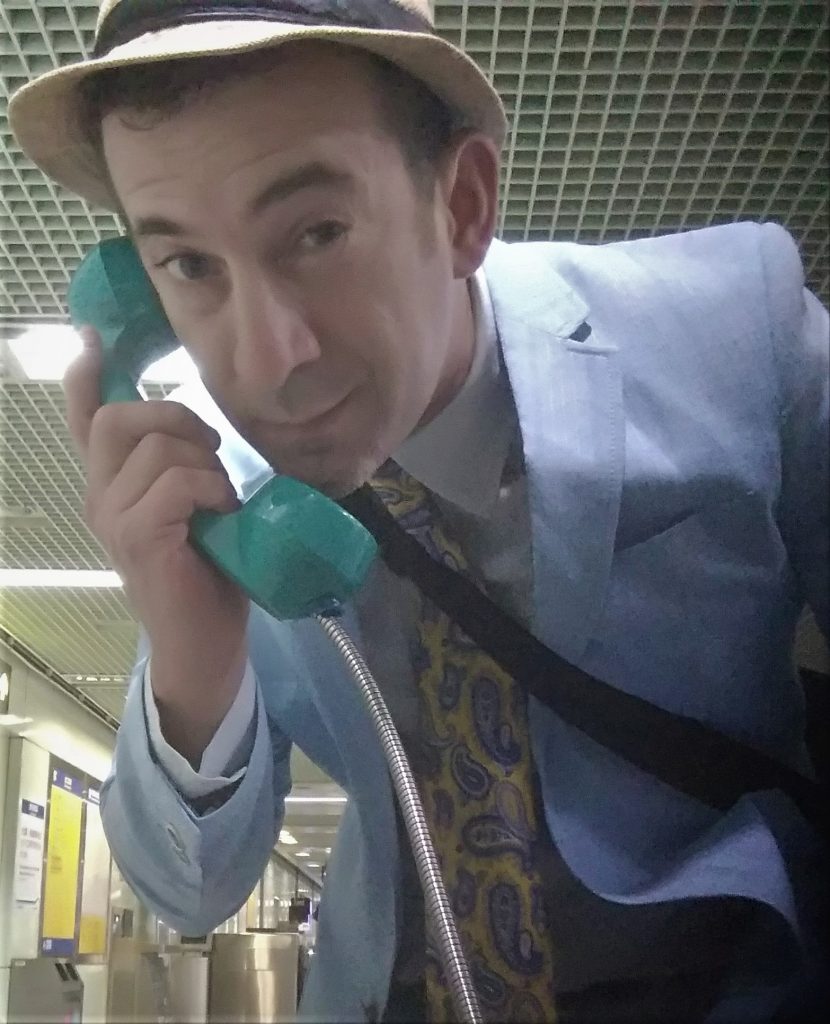 Today we are lucky to have IELTS professional Daniel on the show to talk about IELTS Writing Task 1!
You'll learn how lack of thinking can destroy your IELTS Writing Task 1 scores to keep you at a 6.5 in Writing.
Daniel is from Australia! You should practice many accents for the IELTS exam so today is a great opportunity!
In the past few weeks we have focused a lot on Writing Task 2, but today let's find out what is keeping most students from getting their 7 in Writing Task 1.
Strategies Created by a Former Examiner!
Are you ready to move past IELTS and move forward with your life vision?
Find out why our strategies are the most powerful in the IELTS world.

When you use our Insider Method you avoid the BIGGEST MISTAKES that most students make on IELTS.

Click here to get a score increase on IELTS. It's 100% guaranteed.
What is holding students back in Writing Task 1?
Students don't look at the Task and take the time to understand what it's about. Also, students don't write a good overview. Students don't describe the numbers and what they represent. They don't go into the details.
You have to take a few minutes to think about what the numbers mean and what the question means. If you don't do that it affects your vocabulary score.
To get a 7 in vocabulary you have to use vocabulary that is topic specific. You won't be able to do that if you don't have a full understanding of the question and the topic.
How can students get better at Writing Task 1?
Students have to look at the graph and think about it. For example, in his classes Daniel teaches his students to look at one number in the graph and explain what that number relates to.
Pro tip: Before you start writing the Task 1 essay, get five different Task 1 questions. Look at one data point for each and write a sentence about what each number represents.
You must have an overall trend:
Remember, you must have an overall trend. If you don't have it, your Task score goes down to a 5. Also, if you are describing a change, you want to look at the changes in relative terms, not just in isolation.
Make sure you don't miss the point of the graph or diagram.
Think of Writing Task 1 as a story, not a report.
Take a few minutes to read the question, look at the numbers, and look at the small words on the graph. If you miss that you will not describe the numbers correctly.
Take it one step further and imagine that if the graph were telling you information about your town, what would it mean?
Takeaway:
If you want to score 7 or higher the next time you take IELTS Writing Task 1 then you must know what the story is behind the graph. What is being counted? What do the numbers represent? That will become the subject of most of your sentences so you MUST know what it is.
If you implement some of these practice tips you will watch your Task 1 scores going up and your chances of getting past IELTS forever will be much better!
What questions do you have?
Let us know in the comments below.