Today you'll learn how to finish the computer IELTS Reading test in half the time.
I recently tested out our 3 Keys IELTS Reading strategies when I took the computer-delivered version of the exam in Canada.
With these strategies, I finished all 40 questions in 30 minutes!
In order to finish your exam in time and get all the answers, you cannot read every word.
Also, you must be comfortable not being 100% sure of all your answers, because there simply isn't time to read or think that much on the Reading Exam.
Strategies Created by a Former IELTS Examiner!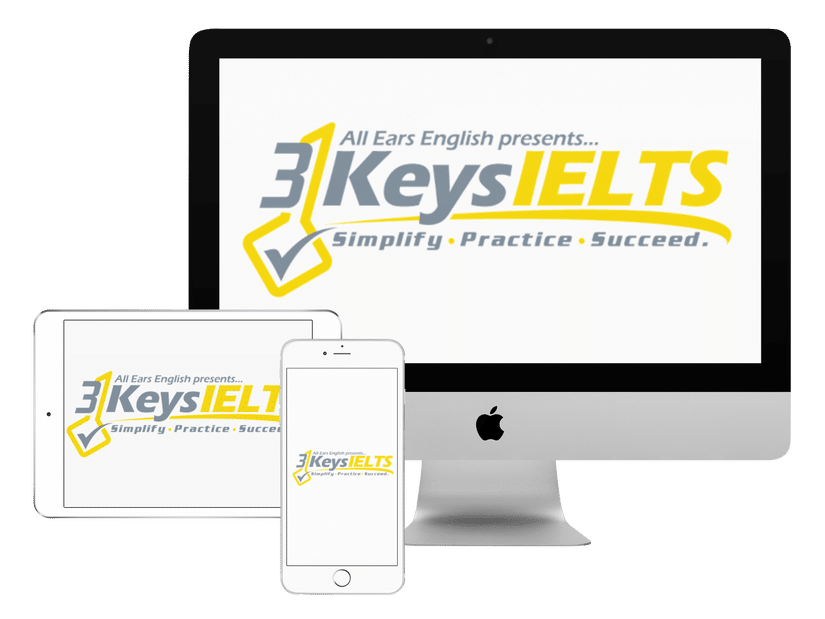 Are you ready to move past IELTS and move forward with your life vision?

Find out why our strategies are the most powerful in the IELTS world.

When you use our Insider Method you avoid the BIGGEST MISTAKES that most students make on IELTS.

Click here to get a score increase on IELTS. It's 100% guaranteed.
Reading Tips for Computer IELTS
Double click on a word to select
Click and drag to select a phrase
You can select and highlight key words in both the questions and the passage
Cut and paste words from the passage into the answer box (no spelling mistakes!)
Remember to scroll down to make sure you've seen the whole passage and you've answered all the questions
Otherwise, all the same strategies for the paper version work!
Click here to hear tips from student Ronaldo for high scores on the computer version!
Make sure you listen to the last episode about Listening on the computer-delivered version- Episode 746.
Also, click here to hear about my experience on the Speaking Exam.
Do you have questions about IELTS?
Ask us in the comments section below!