Today you'll find out how to go from a 5.5 to a 7 in IELTS Speaking like Yuko!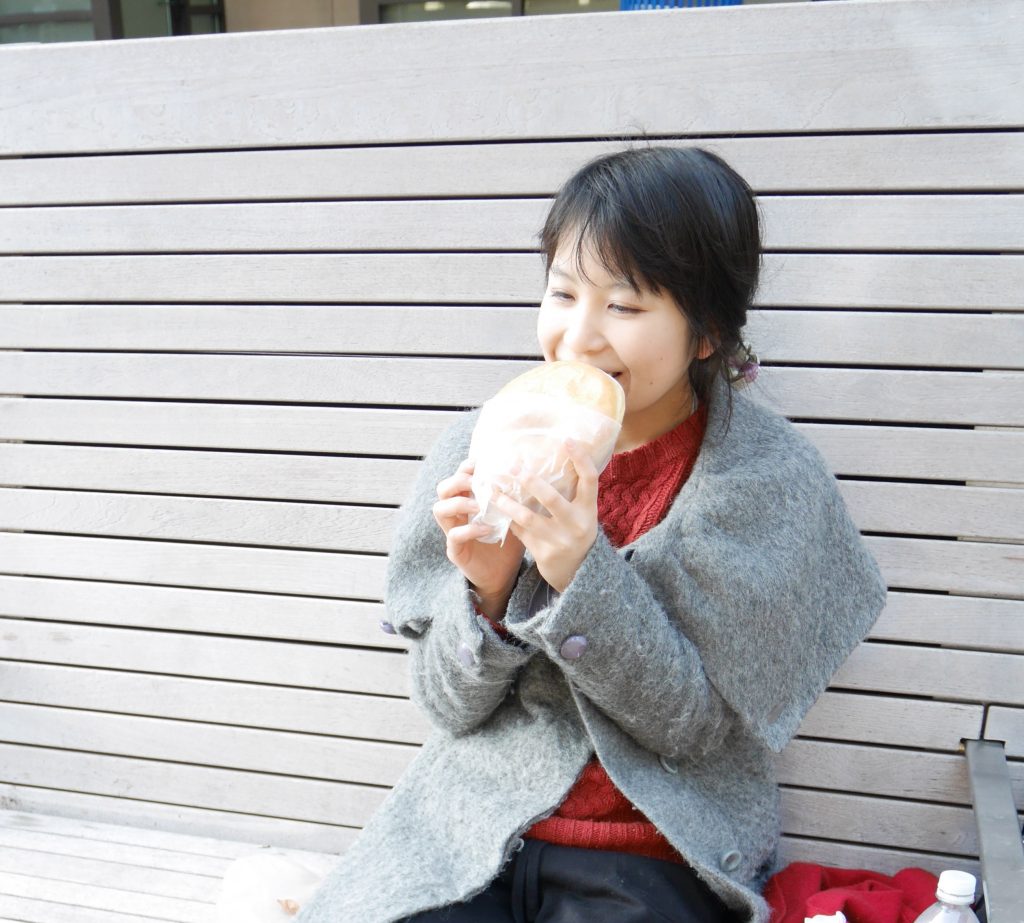 First, what would you get on IELTS if you took the exam today? Click here for a short quiz, find out your estimated score and level, and get resources just for you!
Yuko got 5.5 on her IELTS Speaking 9 times before becoming a 3 Keys student and increasing her score!
Now, before getting into the course, she had taken English classes to improve her Speaking for over a year, and still couldn't improve her score.
After hearing that Jessica was an examiner, she pinned her hopes on 3 Keys IELTS.
As soon as she started, she noted how wide Jessica and Lindsay opened their mouths, and she realized that this was a major thing that would improve her pronunciation!
In fact, you can be doing all the right things with your throat and tongue, but, if you don't open your mouth, the sounds won't come out.
Strategies Created by a Former IELTS Examiner!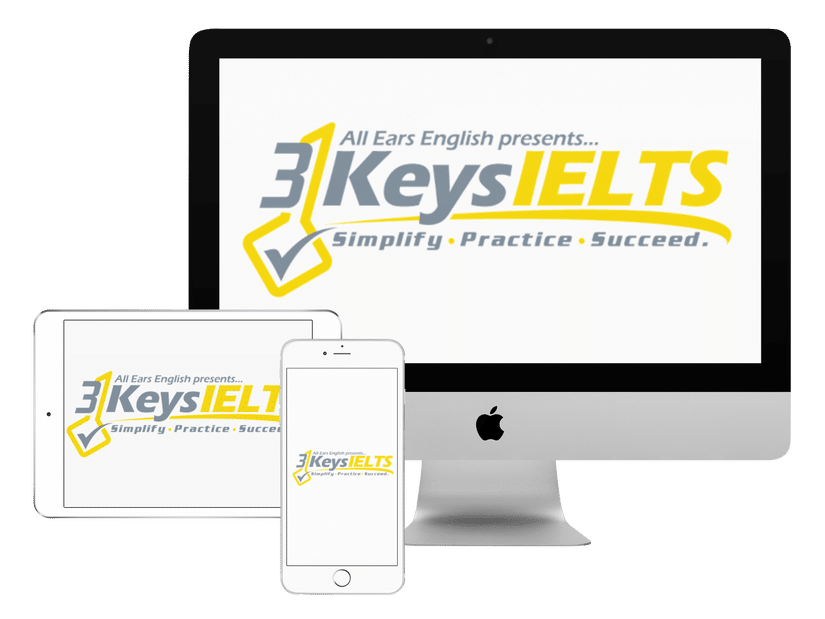 100% Score Increase Guarantee with our Insider Method

Are you ready to move past IELTS and move forward with your life vision?

Find out why our strategies are the most powerful in the IELTS world.

When you use our Insider Method you avoid the BIGGEST MISTAKES that most students make on IELTS.

Click here to get a score increase on IELTS. It's 100% guaranteed.
Yuko further notes that many Japanese speakers do have consonant issues, like r/l, but it's the vowel sounds that must be practiced.
Another huge key that helped Yuko increase her Speaking score was confidence– opening her mouth, and letting her natural personality come through, allowing her to enjoy, and sound like she enjoyed, speaking English.
Yuko also increased her Listening score from a 6 to a 7.5!
Listening and speaking are directly linked. If you can't say the sounds correctly, it is very difficult to hear them correctly.
So, all of Yuko's listening practice also aided her in speaking. She recommends BBC News Review.
Furthermore, Yuko used some of the vocabulary she learned in the 3 Keys Writing Module on her Speaking Exam, like 'venture out'.
Remember to follow All Ears English on Instagram!
What do you think of Yuko's experience?
Share in the comments section below!