Today you'll hear Evgenii's advice for a 7+ on IELTS Writing.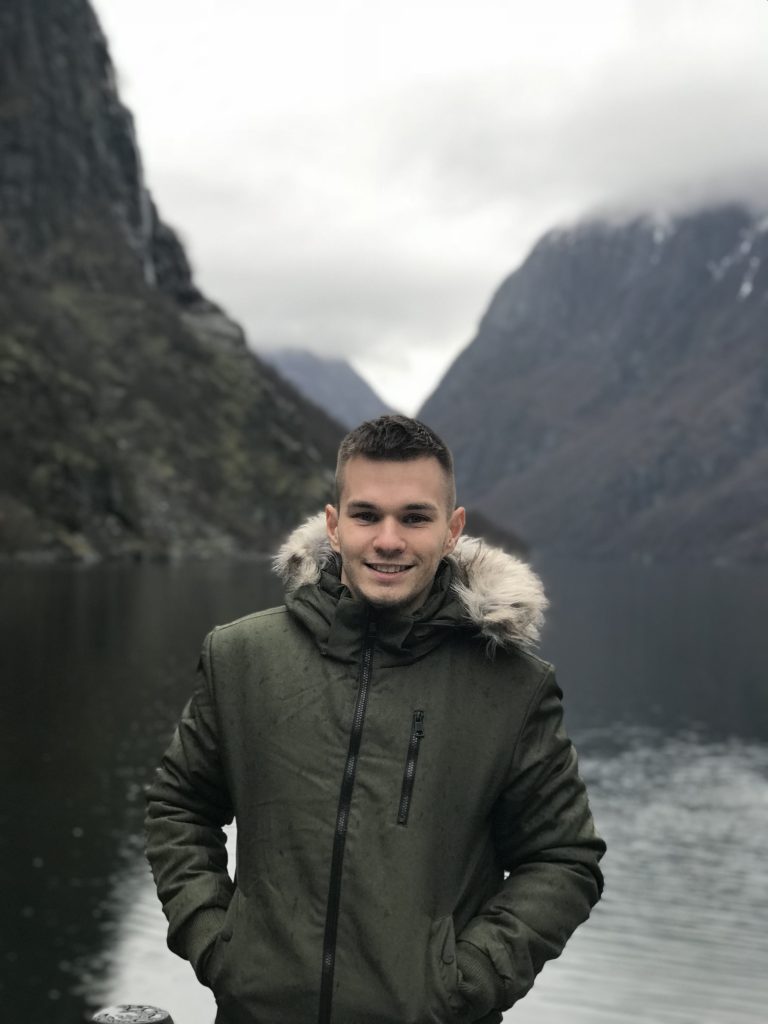 Evgenii is a guest today because he wrote the winning essay in the Writing Wizard contest last month.
The first time he took the exam, he only got 6 on Writing, 7.5 on Listening, 8 on Reading and 7 on Speaking.
Then, he took IELTS again, and raised all of his scores! Unfortunately, he still couldn't get the 7 he needed on Writing. He had been listening to our podcast and raised his Speaking score, and decided to trust us for Writing as well.
After getting into 3 Keys IELTS, Evgenii has learned that his main problem was regarding the Task Response score.
Only an examiner, or ex-examiner, will be able to teach you how to get high scores for Task and Cohesion/Coherence. That's why our 3 Keys Writing templates help so much!
A big reason Evgenii won the contest was his wide, impressive vocabulary.
Strategies Created by an EX-IELTS Examiner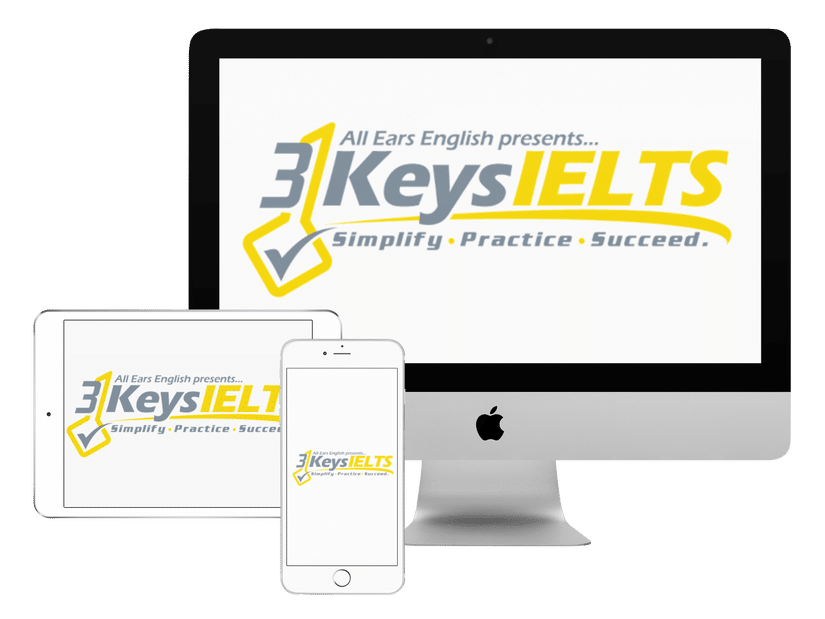 100% Score Increase Guarantee with our Insider Method
Are you ready to move past IELTS and move forward with your life vision?
Find out why our strategies are the most powerful in the IELTS world.
When you use our Insider Method you avoid the BIGGEST MISTAKES that most students make on IELTS.
Click here to get a score increase on IELTS. It's 100%
He's developed this by reading– everything, including books and magazines.
Additionally, he listens widely, and, notes that every time he does something in English, he learns new vocabulary!
Finally, to keep developing in this area, write a lot! Use the dictionary and the thesaurus to learn synonyms.
For instance, instead of saying something is dangerous, Evgenii says, 'grave hazard'.
Also, his examples are super specific, like inventing the case of his brother moving to L.A. to become an actor, and ending up becoming a waiter.
Evgenii says that being creative like this to come up with impressive details has become easy.
However, not all his examples are personal. He also is able to draw on current events that he's read about to use in his essays.
Finally, we highly recommend having a template to help you in Task 2, including what kinds of examples you're going to use, such as a famous person as proof in paragraph 2, and a personal story in paragraph 3.
Looking for more natural vocabulary and cultural ideas? Follow All Ears English on Instagram: all_ears_english
Ask us your IELTS questions below!