Today you'll hear Robson talk about his overall 7.5 on his first IELTS Exam!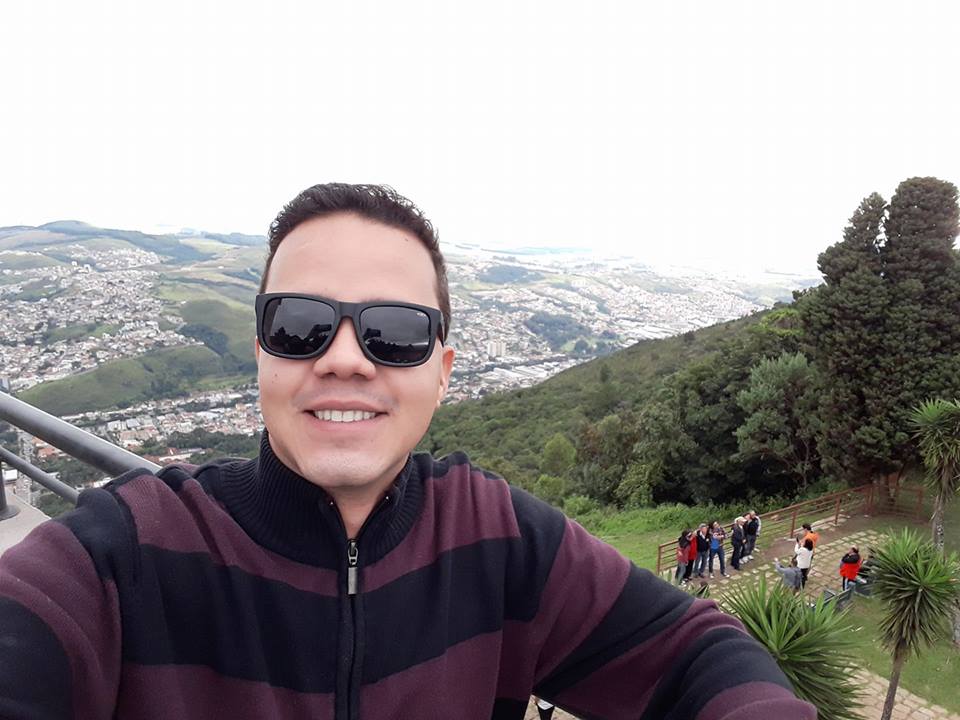 He recently took the General Exam, and was surprised at his high scores!
He had been preparing for IELTS for 6 months before he found 3 Keys IELTS.
Actually, Robson only finished the Listening, Reading and Writing portions of the course before his test. He did see the Speaking lectures, but didn't have time to do all the practice in the study plan.
So, his scores were: Listening 7.5, Reading 8, Writing 6.5, Speaking 7.5!
Band 7.5 for Speaking
He speaks English at work all the time to native speakers, so his fluency was strong.
Nevertheless, tips he got from 3 Keys definitely helped, especially the informal fillers, linking phrases, and interesting, high-level vocabulary.
In fact, these 3 features are what most students are missing, and can't get beyond a 7.
Strategies Created by a Former IELTS Examiner!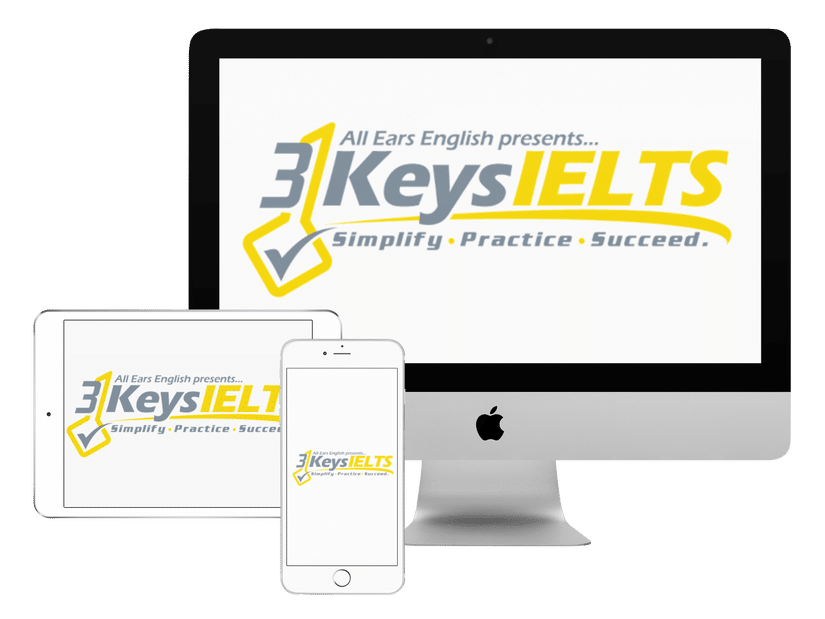 100% Score Increase Guarantee with our Insider Method

Are you ready to move past IELTS and move forward with your life vision?

Find out why our strategies are the most powerful in the IELTS world.

When you use our Insider Method you avoid the BIGGEST MISTAKES that most students make on IELTS.
Improving Vocabulary
After learning new words, Robson would make himself use them in his daily communication.
(An excellent and motivating way to learn more native vocabulary is to follow All Ears English on Instagram: all_ears_english)
Band 6.5 for Writing
Due to not practicing enough before test day, he ran out of time for proofreading.
Remember- proofreading can raise your vocabulary and grammar scores by a whole band!
Plus, he only had time to practice writing 10-15 essays before his test, and other students tend to practice a lot more to increase their Writing scores.
Band 8 for Reading
Robson expected the Reading Exam to be super tough, but it wasn't!
He took the computer version, and because was following our strategies, he knew that he couldn't read every word.
He notes that he used all the 3 Keys tips, even though it was on the screen and not on paper.
Band 7.5 for Listening
This is only half a band from what he needs.
So, his plan is to start the 3 Keys from scratch, and follow everything on the study plan this time.
What questions do you have about IELTS?
Ask our team of IELTS experts in the comments section below!