Today we talk about an IELTS Task 2 question about dressing smartly.
This is an older phrase, 'to dress smartly', or look more formal.
Recently, 3 Keys students Siva posted this Writing Task 2 question:
Some organizations believe that their employees should dress smartly. Others value quality of work above appearance.

Discuss both views and give your opinion.
Our student overthought this phrase a bit. He was wondering if 'dressing smartly' also included wearing uniforms.
No, it doesn't! This phrase only describes the idea of dressing up, meaning to wear more formal clothes.
Don't overthink this question. Just write one paragraph about each topic or opinion presented in the question.
You can also state your position in both body paragraphs.
Strategies Created by an EX-IELTS Examiner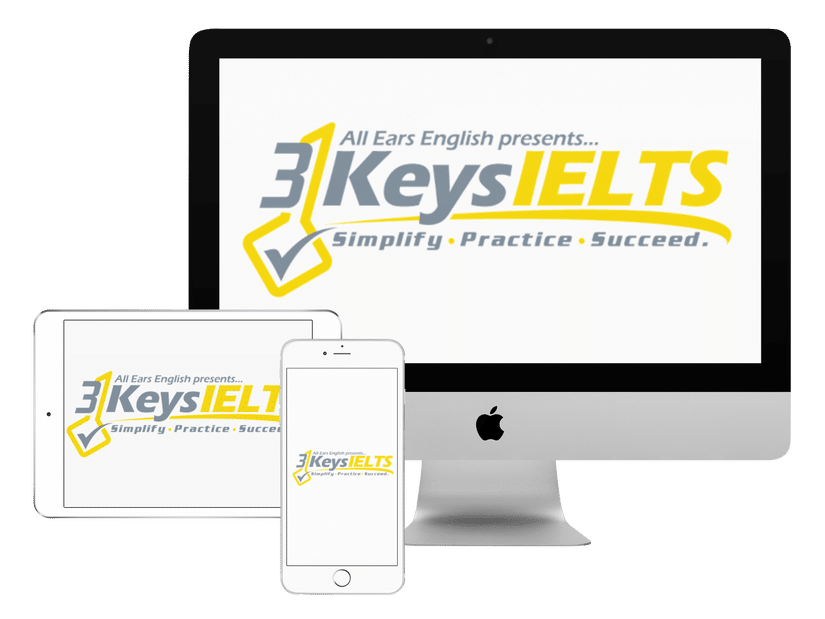 100% Score Increase Guarantee with our Insider Method

Are you ready to move past IELTS and move forward with your life vision?

Find out why our strategies are the most powerful in the IELTS world.

When you use our Insider Method you avoid the BIGGEST MISTAKES that most students make on IELTS.

Click here to get a score increase on IELTS. It's 100% guaranteed.
For instance, in paragraph 2, you could say, 'In my opinion, people should look nice at work because...', and in paragraph 3 say, 'Nevertheless, I also understand the viewpoint which values quality of work'.
This is fantastic because you would be showing the examiner your position throughout the essay.
Task 2 Brainstorm
Dressing smartly:
client-facing professions, face of the company
people judge you on your appearance
example: salesman
people will respect and trust you in a flashy suit and tie
Work matters more:
quality of work always matters more than appearance
working online; tech start-ups
wearing cut-off jean shorts, tank tops, flip flops
What would you get if you took your IELTS Exam if you took it today?