Today Evgenii discusses how to get a 7 on IELTS Writing, even with no sleep!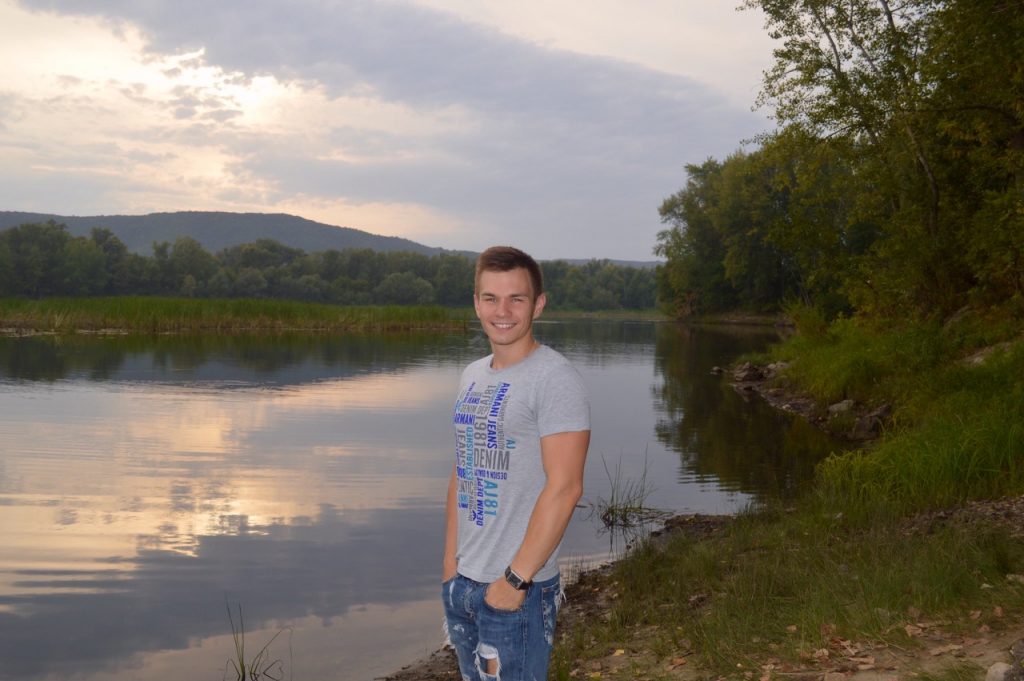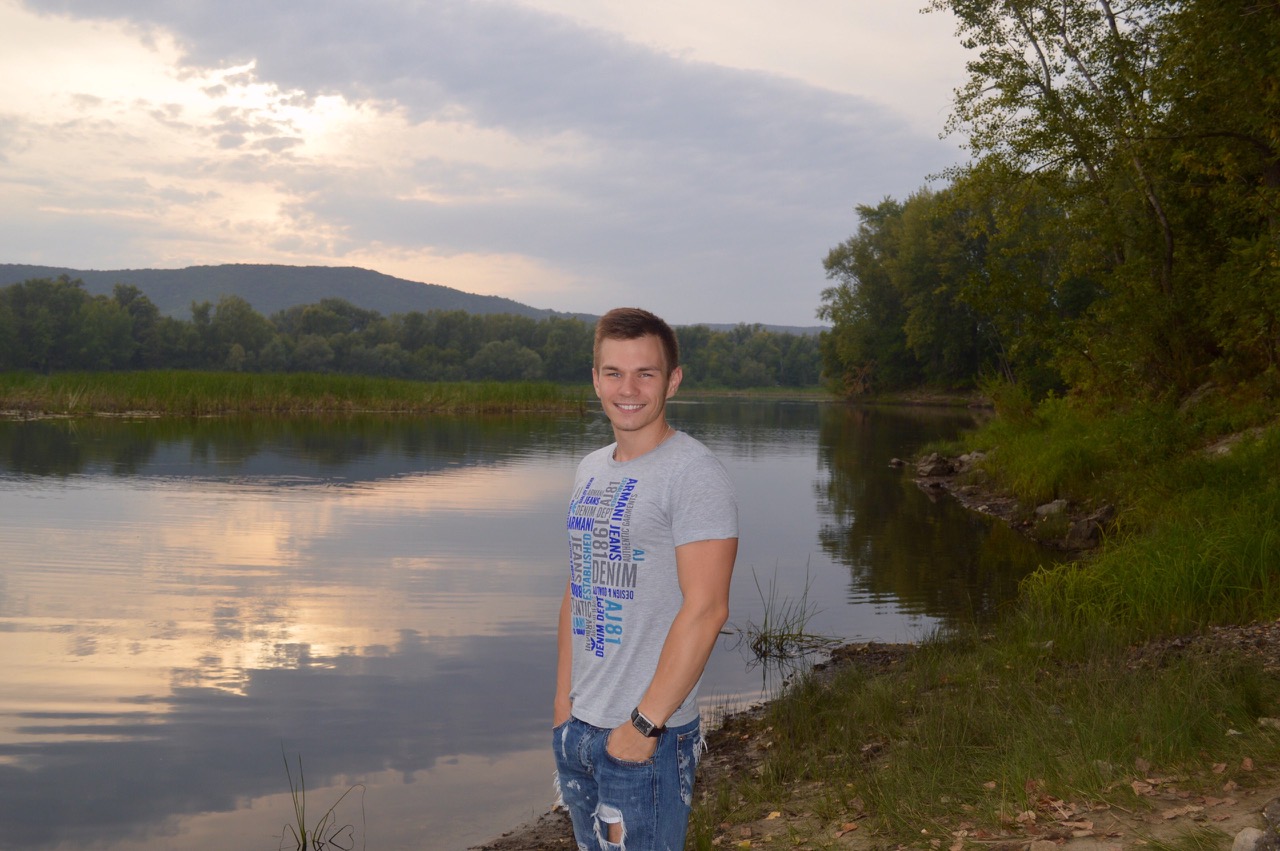 Evgenii is a two-time guest on the show. He also won our Writing Wizard contest!
Before his most recent IELTS test, his third try, he took a red eye flight, and, thus, was operating on very little sleep on test day, and was not feeling at his best.
However, because Evgenii had prepared so well and practiced so much, he was still able to perform well.
Evgenii says that he wrote around one hundred essays, so the templates felt natural. Even though the Writing Exam wasn't easy, he still felt confident in his ability to answer any IELTS question.
He followed the 60 day study plan, spreading it out over 3 months.
Then, on his third IELTS attempt, he got Listening 8.5, Reading 7.5, Writing 7, and Speaking 7.5 for an overall 7.5. Higher scores than he needed!
Strategies Created by an EX-IELTS Examiner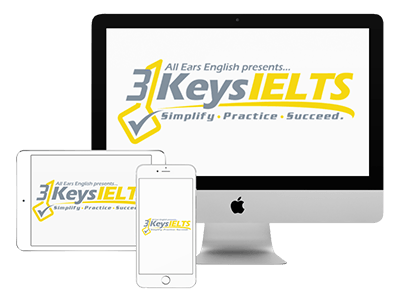 100% Score Increase Guarantee with our Insider Method

Are you ready to move past IELTS and move forward with your life vision?

Find out why our strategies are the most powerful in the IELTS world.

When you use our Insider Method you avoid the BIGGEST MISTAKES that most students make on IELTS.

Click here to get a score increase on IELTS. It's 100% guaranteed.
In order to achieve the Writing score that he needed, he says the 3 Keys' templates are vital.
Also, for impressive vocabulary, he made lists for common IELTS topics, according to our 3 Keys vocabulary notebook lesson.
You can also use impressive words you've memorized to help guide your ideas on the exam, like making sure to use the word aesthetics if you get a topic about art.
Just make sure to limit your lists– no more than 10 words per topic!
Evgenii developed his vocabulary lists by looking up synonyms for common or easy words he was using in his writing, then used the thesaurus to discover higher level paraphrases.
Also, just like all students who score highly in writing, he reads as much as he can.
What's another way you can develop your natural English vocabulary? Follow All Ears English on Instagram: all_ears_english
Are you taking the IELTS Exam soon? Do you have questions?
Ask our team of experts in the comments section below!