Today you'll find out how Mars got a 7.5 for IELTS Writing.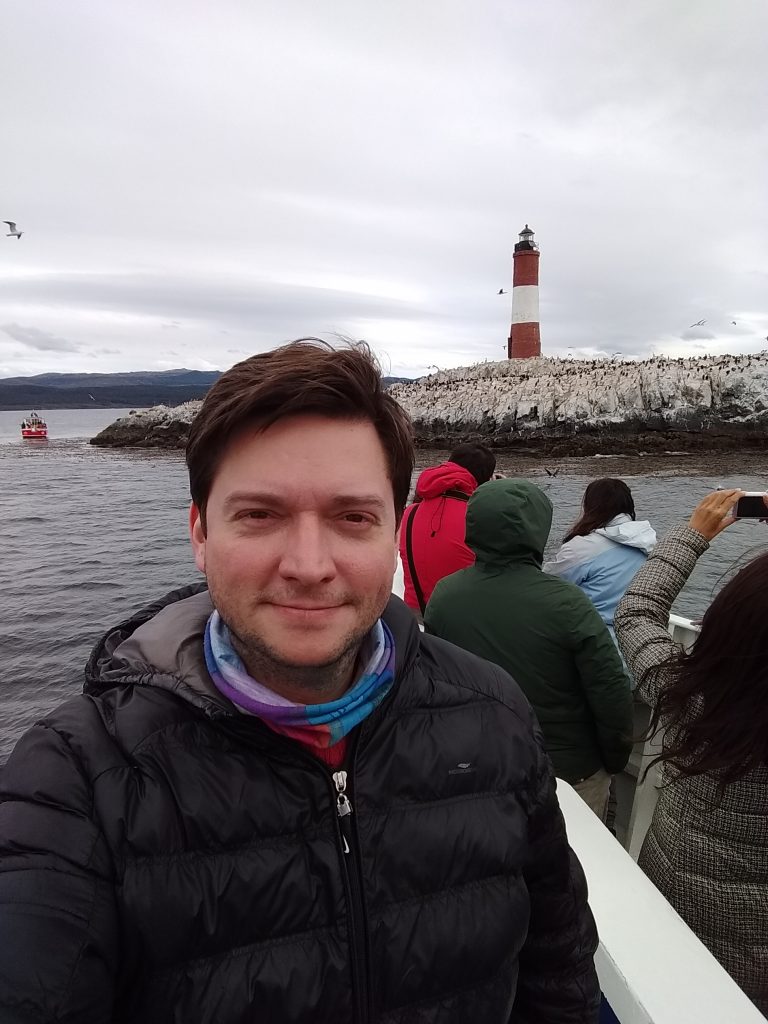 Now he's on his way to immigrating to Australia!
3 Keys' student Mars achieved an 8 in Speaking, on his second and third exams.
How can you get an IELTS Speaking 8?
He put himself out there, attending language events by Mundo Lingo. Those events can also be found on the Meetup app.
At first, Mars had to work hard to overcome social anxiety. These events not only helped him simply practice English, but they also gave him a new confidence and led to new friendships.
(It's great to speak English out loud to yourself, but you HAVE TO talk to other people as well!)
Furthermore, Mars showed his increased fluency by treating the examiner like a friend, and not just a judge.
In Speaking Part 1 and Part 2, you MUST be relaxed and informal. That tone is appropriate to the questions. However, Speaking Part 3 is different!
Strategies Created by an EX-IELTS Examiner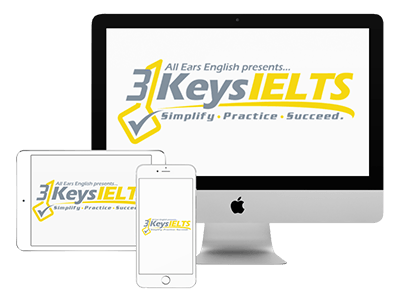 100% Score Increase Guarantee with our Insider Method

Are you ready to move past IELTS and move forward with your life vision?

Find out why our strategies are the most powerful in the IELTS world.

When you use our Insider Method you avoid the BIGGEST MISTAKES that most students make on IELTS.

Click here to get a score increase on IELTS. It's 100% guaranteed.
How can you get a 7.5 in IELTS Writing?
Before becoming a 3 Keys student, Mars was, unfortunately, stuck at a 6.5 for IELTS Writing.
Thus, he spent most of his time in the course focusing on this skill.
For Mars, his improvement was all about structure.
Also, he had a strict "no risk policy", because he knew that mistakes would lower his score.
Now here's the interesting part- when he saw his scores, he saw another 6.5 for Writing.
However, Mars knew that he deserved higher and immediately asked for a remark. That decision led to a 7.5!
You also can get native English vocabulary and ideas, by following All Ears English on Instagram! all_ears_english
Do you have IELTS questions?
Ask our team of experts in the comments section below!