How can you talk about things you don't like?
In Speaking Part 1, you may be asked what you don't like about something.
You need good vocabulary to answer this question!
There are different levels of emotion involved when talking about displeasure, including severe rage, irritation and annoyance.
Each of these levels has vocabulary that matches the emotion being felt.
In this episode you'll find out how to answer a Speaking Part 1 question when the Examiner asks you about something you don't like.
Level 1: Severe Anger and Rage
Drivers are sometimes enraged when they become extremely angry about another's driving.
Example sentences:
"He was enraged that another car nearly hit him."
"I was enraged that someone spoke rudely to my son."
This is another expression that expresses very heightened anger.
Example sentences:
"I am furious that my identity was stolen!"
"They were furious that someone threw eggs at their house."
These expressions are reserved for things that cause the most extreme anger.
Strategies Created By a Former Examiner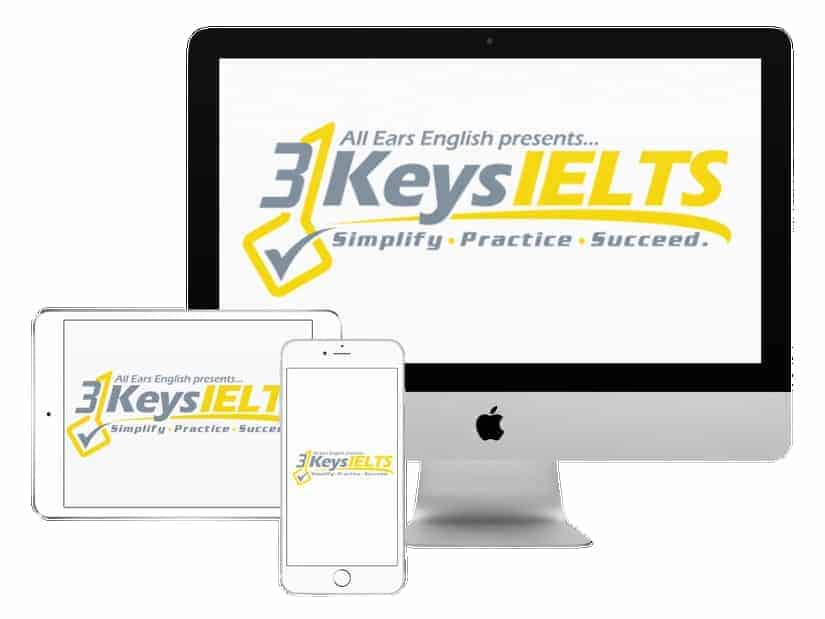 100% Score Increase Guarantee with our Insider Method

Are you ready to move past IELTS and move forward with your life vision?

Find out why our strategies are the most powerful in the IELTS world.

When you use our Insider Method you avoid the BIGGEST MISTAKES that most students make on IELTS.

Click here to get a score increase on IELTS. It's 100% guaranteed
Level 2: Frustration and Irritation
"I am irked by…"
"What irks me is…"
This expression doesn't mean severely angry or upset, it just means you are irritated.
Example sentences:
"I am irked that my new home is very cold."
"What irks me about my neighborhood is that it's difficult to find a parking spot."
These are things that bother and irritate you.
Example sentences:
"My pet peeve is that my apartment has light switches in odd places."
"Her pet peeve is when people call her Sweetie."
Level 3: Annoyance and Displeasure
If something is unpleasant, it is slightly annoying.
Example sentences:
"The weather in Boston is unpleasant because it is always dark and dreary."
"It is unpleasant to wake up with a sore back."
This expression can be used for anything you don't like very much.
Example sentences:
"I don't care for windy afternoons."
"I don't care for Twizzlers candy. I'd much rather have Skittles."
Takeaway
You need interesting vocabulary when you are asked to talk about what you don't like when it comes to IELTS Speaking.
It's important to be familiar with the different levels of anger or annoyance and which phrases fit each level.
Practice this new vocabulary with a speaking partner, or out loud to yourself.
The more you practice speaking out loud, the higher your Speaking score will be!
For more strategies, check out our 3 Keys IELTS Success System!
If you want to know the score you'd get today on the exam, click here!
Do you have questions about today's topic?
Let us know in the comments below