There are two phases in life – before and after 40.
We collect data and gain experiences in our youth.
Once we turn 40, we start to feel like we know what we're doing!
We can then live in a confident, calm way.
There are also two phases with the IELTS exam.
When studying for IELTS, we collect data first and then when test day comes we are ready!
Just like in life, you should have that cool, calm, confidence on test day.
Aspects of life that fit this pattern
When we first have kids, we collect all the data we can!
We read parenting books and seek out experiences from other parents.
After several years, we gain enough experience and knowledge that we feel like we know what we're doing.
We complete our education and gain experience in our chosen field.
For example, Jessica and I have 25 years of combined professional teaching experience!
Once you have this amount of expertise, you are established in your career.
You are then capable and qualified in your field.
IELTS Exam: Data Collecting Phase
You are likely in the middle of this phase!
Listening to podcasts like IELTS Energy
Reading forums
Taking practice exams
Reading and listening to English
A tool that is extremely helpful in this phase is our 2-minute quiz which will provide your estimated band score.
You need to know what you would get if you took the IELTS exam today!
This will help you know how long you need to study and what date to schedule your exam.
Once you receive your score, we provide you with free resources that are specific to your learning level.
These can help you in the IELTS data collecting phase!
Strategies Created by a Former IELTS Examiner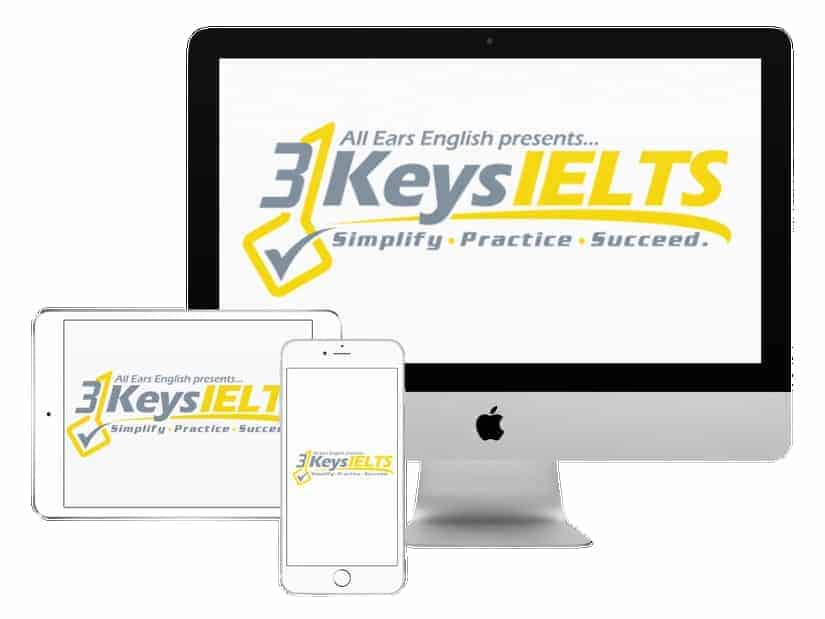 100% Score Increase Guarantee with our Insider Method

Are you ready to move past IELTS and move forward with your life vision?

Find out why our strategies are the most powerful in the IELTS world.

When you use our Insider Method you avoid the BIGGEST MISTAKES that most students make on IELTS.

Click here to get a score increase on IELTS. It's 100% guaranteed.
IELTS Exam: Acknowledging Strengths and Weaknesses
Before we turn 40, we do a lot of self-reflection, figuring out what we want to do and who we want to be.
It is the same when studying for the IELTS exam!
You must do that self-reflection and acknowledge what you need to work on and how long it will take.
It is vital to get feedback from an IELTS professional so that you know what score you would get.
Only teachers who specialize in the IELTS exam know what you should focus on.
We can provide email feedback for essays for students in our 3 Keys IELTS Success System.
You can also take one-on-one classes that focus on Writing or Speaking with our 3 Keys IELTS Personal Coach plan.
Takeaway
Studying for the IELTS exam is like turning 40!
In life, we collect data and experiences until we turn 40.
We then start feeling like we know what we're doing!
When studying for IELTS, your journey also begins with data collection!
Once you have the strategies you need and the experience from practice, you can be calm and collected on test day.
What questions do you have from today's episode?
Please leave a comment below.