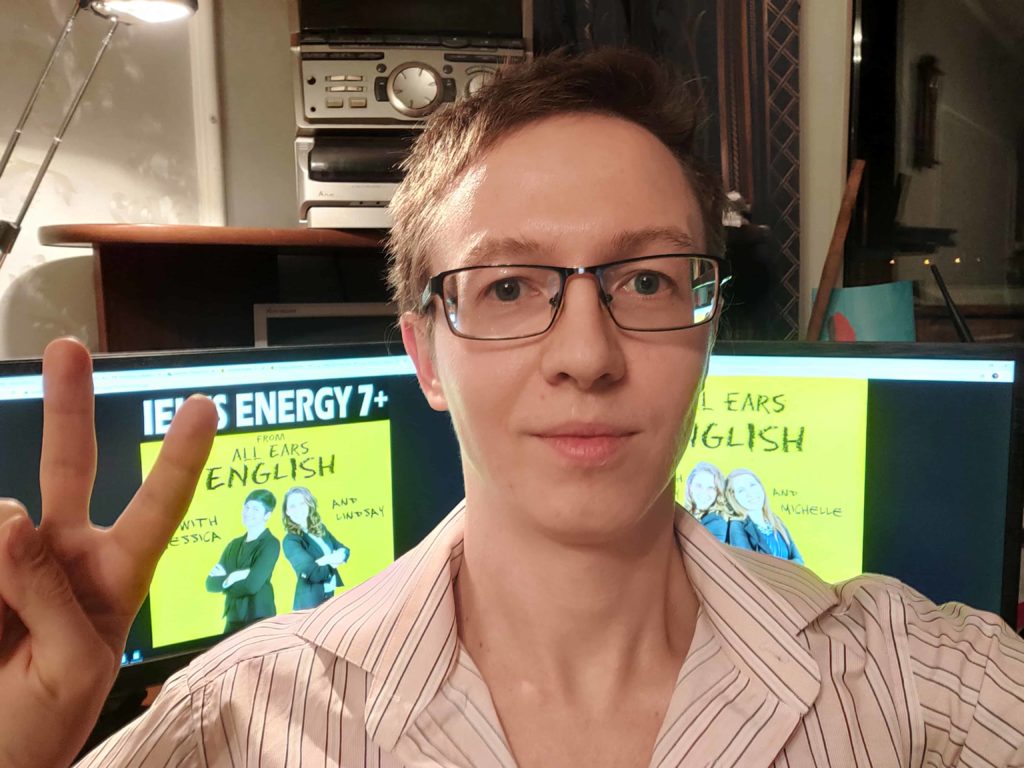 Today we have an interview with a successful IELTS student.
Before signing up for 3 Keys IELTS, Ivan got a 6.5 for Writing.
After completing the program, he took the exam again and got the 7 he needed.
How did he improve his scores?
Today he will share how he did it and his advice for you to do the same!
How was he able to increase his writing score?
The writing templates saved him a lot of time.
The course helped him know exactly what to put in the introduction and conclusion.
This gave him time to check his writing.
He practiced consistently, writing 2-3 essays each week in the weeks before the exam.
Timing himself, he made sure he could do it in the time allowed.
He also took the time to check essays.
Strategies Created by a Former IELTS Examiner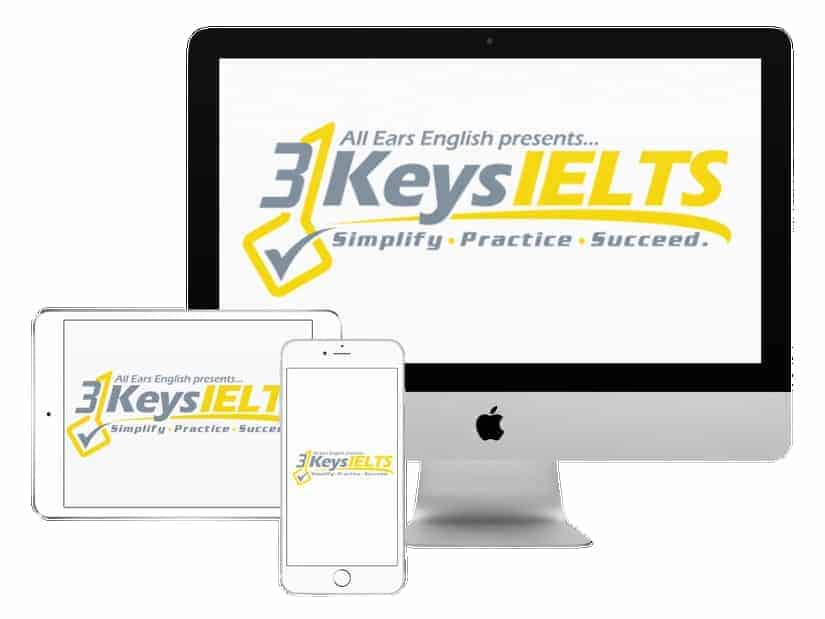 100% Score Increase Guarantee with our Insider Method

Are you ready to move past IELTS and move forward with your life vision?

Find out why our strategies are the most powerful in the IELTS world.

When you use our Insider Method you avoid the BIGGEST MISTAKES that most students make on IELTS.

Click here to get a score increase on IELTS. It's 100% guaranteed.
Why did he win the 3 Keys Writing Wizard contest?
He used a variety of linking words and phrases perfectly.
This makes a huge difference for your Cohesion/Coherence score.
He also used excellent high level vocabulary.
hectic – very busy and chaotic
To learn this vocabulary, he reads the news and articles from websites.
reign supreme – is very important; parallels: "the king of", "proliferation"
We use this after a noun to describe its importance: "Technology reigns supreme…"
This phrase is general in meaning and can be used for any topic!
How did his scores change?
When studying on his own, the scores he achieved were:
Listening: 7.5
Reading: 7.5
Writing: 6.5
Speaking: 6
After going through the 3 Keys IELTS system, his scores were:
Listening: 7
Reading: 7.5
Writing: 7
Speaking: 6.5
Why did his Listening score decrease?
When the audio began, it was extremely loud.
He did not expect this and it threw him off.
Because of this, he missed the first few answers.
If you can, take the computer-delivered exam so you can control the audio volume!
3 Keys IELTS is the only system in the world that offers a study program specifically for the computer-delivered exam.
What other advice does Ivan have?
Have fun with the Writing!
He wrote his Task 1 letter as Jesse Pinkman writing to Walter White.
These are characters from the show Breaking Bad, and he wrote it using plot points.
It made the experience fun for him, and was likely entertaining for the Examiner!
Takeaway
It is extremely difficult to improve your scores without a study system!
So many IELTS students waste time and money taking the test over and over.
Ivan signed up after taking the test just once.
The very next time he was able to get the scores he needed.
This can happen for you, too!
Sign up for 3 Keys IELTS to get all the strategies and the study plan that you need.
What questions do you have from today's episode?
Please leave a comment below.