Get casual with our informal answers to today's Part 1 Speaking questions.
We use informal fillers and high level vocabulary.
Clothing is a common topic on IELTS.
You could be asked about clothing on Part 1, Part 2 or Part 3.
Questions might ask about favorite clothing, fashion or what specific people wear.
We talked about clothing vocabulary in Episode 791.
Aubrey's Part 1 Speaking questions and answers
Do you care a lot about what you wear?
Listen to Aubrey's sample answer.
It's an excellent example of pronunciation and intonation.
She also uses native transitions.
This is native, natural glue that shows fluency.
Use transitions like these to get high Speaking scores on your IELTS exam!
What kind of clothes do you usually wear?
She uses specific vocabulary to talk about what she wears to different places.
Give personal details!
Strategies Created By a Former Examiner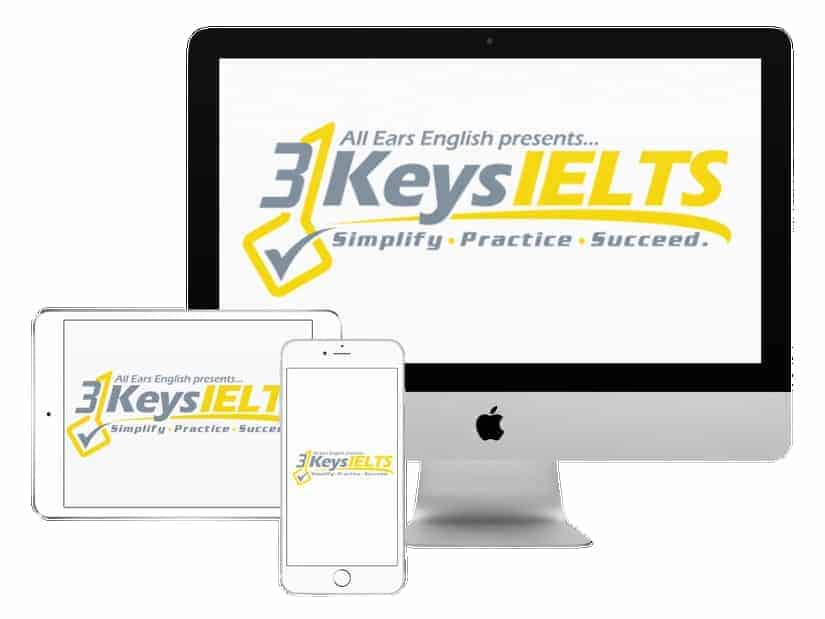 100% Score Increase Guarantee with our Insider Method

Are you ready to move past IELTS and move forward with your life vision?

Find out why our strategies are the most powerful in the IELTS world.

When you use our Insider Method you avoid the BIGGEST MISTAKES that most students make on IELTS.

Click here to get a score increase on IELTS. It's 100% guaranteed.
Jessica's Part 1 Speaking questions and answers
Did you wear the same type of clothing as a kid that you wear now?
Her answer shows fluency.
It's clear she could talk about this forever!
If the Examiner has to stop you, that's a good thing!
Do you enjoy dressing up sometimes?
Pay attention to the informal filler phrases and vocabulary Jessica uses.
I totes dress up.
totes: slang that is short for "totally"
sort of
same old, same old
Takeaway
These Part 1 sample answers are great examples of informal tone, vocabulary and fillers.
We have so much information from past episodes on the blog.
Search informal fillers and formal fillers and practice using them when practicing Speaking.
For more great vocabulary and strategies on how to use it, join 3 Keys IELTS today!
What questions do you have?
Let us know in the comments section.