The topic of crime comes up surprisingly often on IELTS.
Anytime you see a list of typical IELTS topics, crime will always be on it.
This comes up in conversation often as well, especially as society changes.
Today you'll learn vocabulary to talk about police and prisons.
You could not get this insider info from any textbook!
#1: Parallels for policemen
One of our 3 Keys IELTS Facebook students asked what "the fuzz" means.
the fuzz: an old-fashioned slang word for policemen
You'll see this often in older television shows from the 60s and 70s.
At that time, many policemen had been in the military.
Their haircuts were very short and could be called "fuzzy."
This is a parallel for police that is more informal.
the 5-0: slang for policemen
This came from an American TV show called Hawaii 5-0.
Strategies Created By a Former Examiner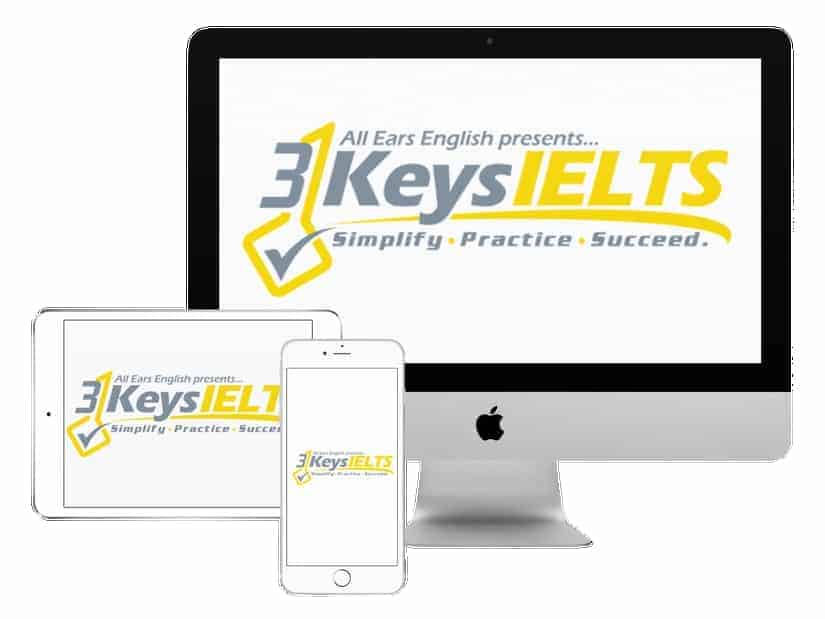 100% Score Increase Guarantee with our Insider Method

Are you ready to move past IELTS and move forward with your life vision?

Find out why our strategies are the most powerful in the IELTS world.

When you use our Insider Method you avoid the BIGGEST MISTAKES that most students make on IELTS.

Click here to get a score increase on IELTS. It's 100% guaranteed.
#2: Parallels for Prison
The words jail and prison are used interchangeably, but a jail is where someone is held before conviction, while a prison is where someone goes after being convicted.
the clink: an older term for prison that is still used today
the big house: a big, maximum security prison
You wouldn't use this one to refer to a small jailhouse.
Many television dramas take place in prisons.
Watch an episode to hear some related vocabulary.
slammer: another slang term for large, high security prisons
Where will you use this on IELTS?
Speaking Part 3 could definitely have questions related to crime.
Do you feel that crime is going down?
Do you think crime is a bigger problem now than in the past?
Is crime worse in rural or urban areas?
Does the media focus too much on crime?
Listen to Lindsay's sample answer for great high level vocabulary and native slang.
"If we really want to get into the details…"
This is a great transition phrase to move into more specific detail.
Are IELTS questions about specific current events?
IELTS questions are always general.
They will never be about specific current headlines.
It takes a lot of time for questions to be created and approved, so they are not about current events.
You should, however, be getting ideas from current events to use on these general questions.
Takeaway
There is a good chance you will need to discuss crime on the IELTS exam.
This is a common topic for Speaking Part 3 questions.
It also might come up in Task 2 essay topics.
If the only words you know are "criminal" and "prison", your Vocabulary score will be stuck at a 6.
Use today's vocabulary to get a 7 or higher!
For more high level vocabulary, and all the strategies you need, join our 3 Keys IELTS Success System!
What questions do you have from today's episode?
Leave a comment below!