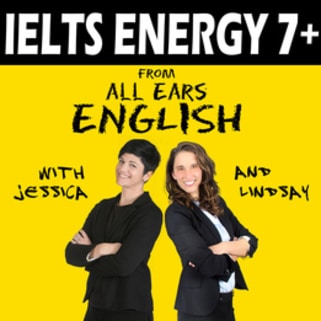 How can you fill the entire 2 minutes in Speaking Part 2?
Today we share strategies that will boost your Fluency and Cohesion/Coherence scores.
These can also get you a 7 or higher on your IELTS Speaking exam.
Listen to today's sample answers and feedback.
Then practice and apply these strategies!
Sample Answer #1
Describe a goal you have accomplished.
Aubrey describes her goal to learn to play volleyball.
She wasn't naturally athletic so she had to train.
Feedback for Aubrey's answer
Transitions such as "finally" and "whereas" would boost her Cohesion/Coherence score.
She went past two minutes and the Examiner would have to interrupt her.
This improves your fluency score, as it shows you have a lot to say on the topic!
You want to tell a story without worrying about concluding it.
Because she ran out of things to say, she used the conditional to extend her answer.
We talked about this excellent strategy in Episode 885.
Strategies Created By a Former Examiner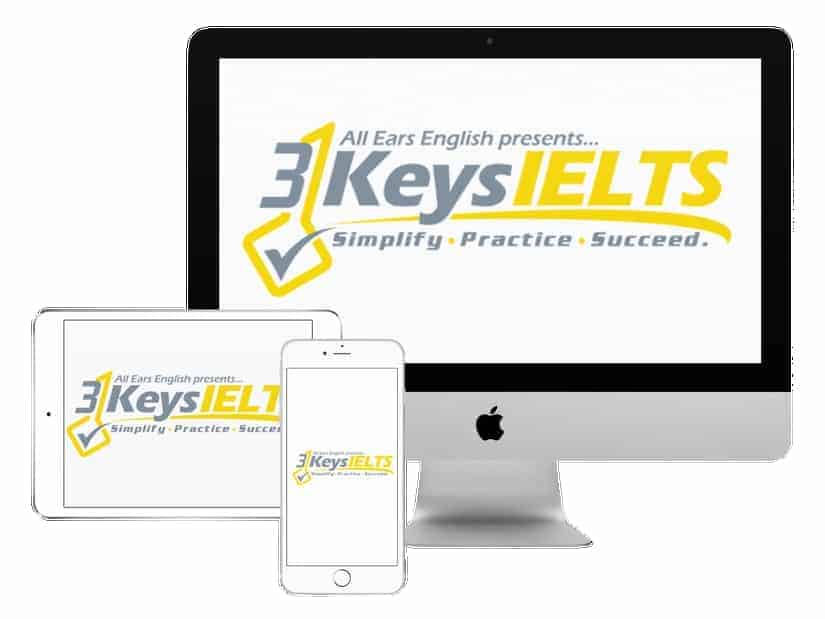 100% Score Increase Guarantee with our Insider Method

Are you ready to move past IELTS and move forward with your life vision?

Find out why our strategies are the most powerful in the IELTS world.

When you use our Insider Method you avoid the BIGGEST MISTAKES that most students make on IELTS.
Sample Answer #2
Describe a goal you want to accomplish.
Michelle talks about her goal to be more active and healthy.
She wants to get into a regular exercise program.
Feedback for Michelle's answer
Michelle shared the background for her story.
This helped her fill the entire 2 minutes.
An excellent phrase she used was, "It's possible that…"
She also extended her answer with, "This is important to me because…"
Takeaway
You need strategies to fill the entire two minutes for Speaking Part 2.
We share a few today, but for everything you need, sign up for 3 Keys IELTS!
In this episode, we highlight phrases that can be used to add detail to your answer.
You can also use the conditional tense to extend your answer.
This gives you a chance to talk about what you would've changed.
Take our 2-minute quiz to find out what you would get on the IELTS exam today!
You'll also get free resources at your level to help you stop wasting time!
What questions do you have from today's episode?
Please leave a comment below.