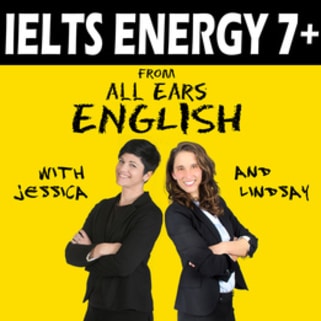 How is your Writing score affected when you misunderstand the Task 2 topic?
You'll find out today!
We'll share insider advice to make sure this doesn't happen on test day.
Are you stuck at a Writing 6 or 6.5?
This is common for so many students preparing for IELTS.
We have helped thousands of students with this problem!
3 Keys IELTS student Mette was on the podcast when she finally got the Writing 7 she needed.
Check it out now – Episode 851 of the IELTS Energy podcast.
Task 2 questions can be confusing
A listener wrote in that he misread the Writing prompt and was worried it would affect his score.
The topic was:
Nowadays private companies are putting more money into scientific research than governments.

Do the advantages outweigh the disadvantages?
Strategies Created By a Former Examiner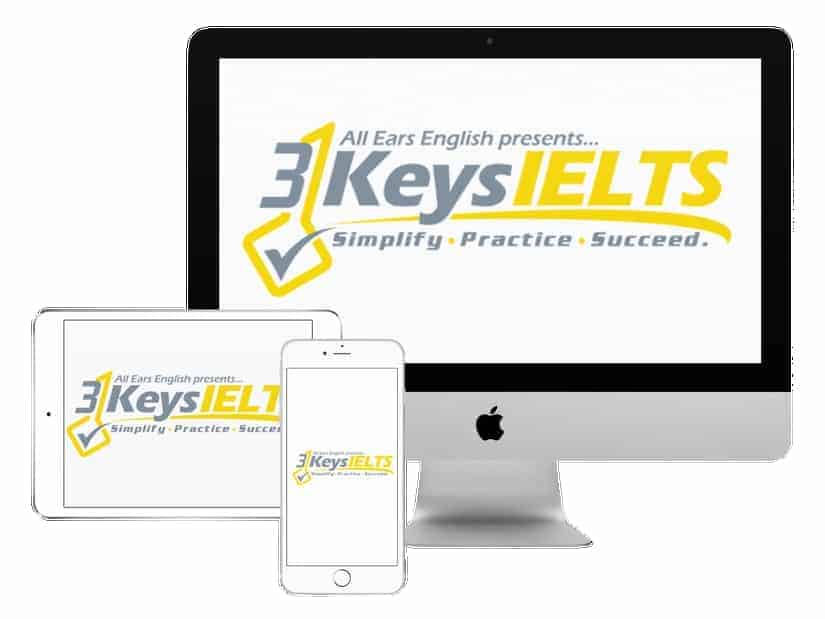 100% Score Increase Guarantee with our Insider Method

Are you ready to move past IELTS and move forward with your life vision?

Find out why our strategies are the most powerful in the IELTS world.

When you use our Insider Method you avoid the BIGGEST MISTAKES that most students make on IELTS.

Click here to get a score increase on IELTS. It's 100% guaranteed!
What happens when you write about the wrong topic?
This student wrote an opinion essay.
He wrote that some people think private companies are spending more on research, while others think governments are spending more.
Unfortunately, this will greatly affect his Task score, because his essay wouldn't be answering the question.
Your Task Response score is a 5 if you don't address the topic directly.
Luckily, if this happens you can still get the score you need if your other scores are high enough.
With our 3 Keys Strategies, even if you misunderstand the topic you can still get a 7 or higher.
How can you avoid this mistake?
Read the question slowly.
Go back and read it a second time.
Underline key words in the prompt.
While you brainstorm, check back to make sure you're staying on topic.
Brainstorm several topics each week to practice understanding prompts.
Takeaway
It is vital that you understand the Writing prompt for your IELTS essays.
Brainstorm several topics each week to become familiar with the types of questions you'll see on the exam.
To find out how to brainstorm effectively and write high-scoring essays, join the 3 Keys IELTS Success System today!
Take our free quiz to find out what score you would get on the IELTS exam today.
We'll also provide free resources at your level, so check it out now!
What questions do you have from today's episode?
Please leave a comment below.