What will you do if you are asked questions related to money on the IELTS exam?
There are loads of synonyms for money.
IELTS loves to ask about this topic!
Students often only know the words "money" and "cash."
Listen today for the vocabulary you need.
You'll also be able to hear our sample answers.
Outdated money synonyms
Be careful!
If you search the word money on a thesaurus website there will be over 60 synonyms!
Most of these are outdated and may be unfamiliar to the Examiner.
This is one of the things that makes our podcast so special.
This is why we've had 18 million downloads since we started.
We teach you what's real.
We're completely honest about what you need and what you don't need.
We don't want you to waste time!
Strategies Created By a Former Examiner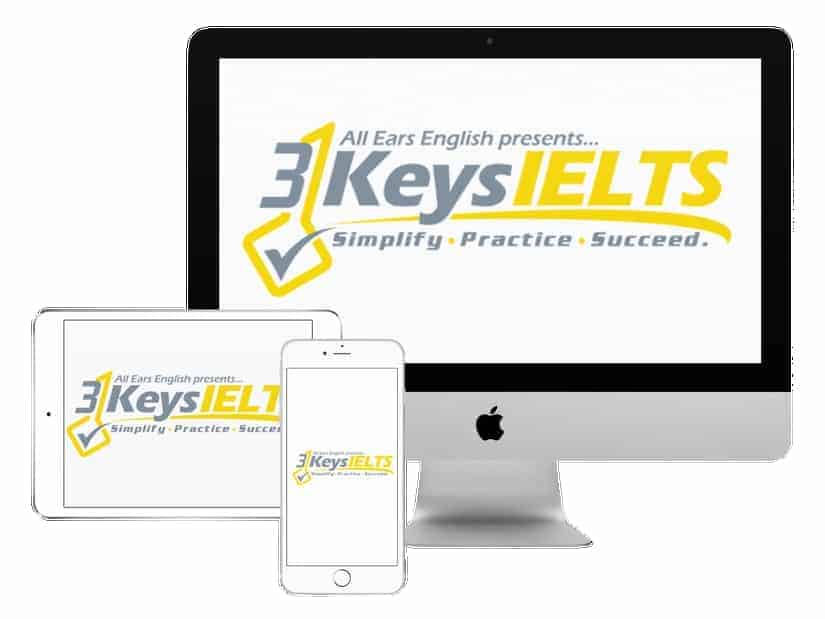 100% Score Increase Guarantee with our Insider Method

Are you ready to move past IELTS and move forward with your life vision?

Find out why our strategies are the most powerful in the IELTS world.

When you use our Insider Method you avoid the BIGGEST MISTAKES that most students make on IELTS.
Vocabulary for discussing finances
bucks: dollars (informal)
Use this phrase for Speaking Part 1 or Part 2 answers instead of "dollars."
I spent about 60 bucks at the store.
hard-earned cash: money you have earned through work
If I'm going to spend hard-earned cash, I want it to be on experiences.
rainy day fund: money saved in expectation of future difficulty
I try to keep a rainy day fund, because you never know when you'll have to replace an expensive appliance!
pocket money: spending cash; the money in your wallet
I give my kids pocket money so they can buy something at the dollar store.
assets: the things you own that are worth money
Everyone should have a few assets, but they are worthless without love!
Speaking Part 1 sample answers
What's the last thing you spent money on?
Aubrey uses slang and informal vocabulary to discuss a going-out-of-business sale.
Slang and informal phrases are necessary to score 7 or higher on Speaking.
Would you rather spend money on yourself or on someone else?
Jessica shares that her preference is to spend money on experiences.
She uses several of today's vocabulary words!
Speaking Part 3 sample answers
Is it more important to have lots of money or lots of love?
Aubrey shares her opinion that love trumps money.
Comment below your answer to this question!
Is the middle class growing or shrinking?
Jessica provides a thoughtful and provocative answer about the shrinking middle class.
Bonus book recommendation
Jessica's answer inspired us to provide a book recommendation!
Aubrey's college roommate, Mehrsa Baradaran, is now a law professor and has written 2 books that we recommend.
In them, Baradaran discusses problems with the banking system in the United States.
She also offers potential solutions.
The Color of Money: Black Banks and the Racial Wealth Gap

How the Other Half Banks: Exclusion, Exploitation, and the Threat to Democracy
We should all be a part of the culture of thinking.
Reading books about potential solutions to social problems is an excellent way to do this.
Takeaway
There is a very good chance that you will be asked about money and finances on IELTS.
It is obligatory that you know high level vocabulary for this topic.
Practice answering today's sample questions using these phrases.
Additionally, embrace the culture of thinking!
Improve your overall fluency as you immerse yourself in media that makes you think about important issues.
If you want to know the score you would get today on the IELTS exam, take our free 2-minute quiz!
You'll get your estimated band score as well as free resources at your level.
What questions do you have from today's episode?
Please leave a comment below.