How do you write a band 7 or higher essay about a bar chart?
What if there are too many numbers and you don't know how to organize it?
With today's tips, you can stop worrying about your Academic Task 1 essay!
For strategies for every type of Writing Task 1 essay, sign up for 3 Keys IELTS!
Which scores are we focusing on today?
There are 2 scores that the average English teacher can't help you with.
These are very specific to the IELTS exam.
It is vital to have insider strategies for these.
Especially for Academic Task 1, even natives have difficulty knowing how to organize their essay.
Strategies Created By a Former Examiner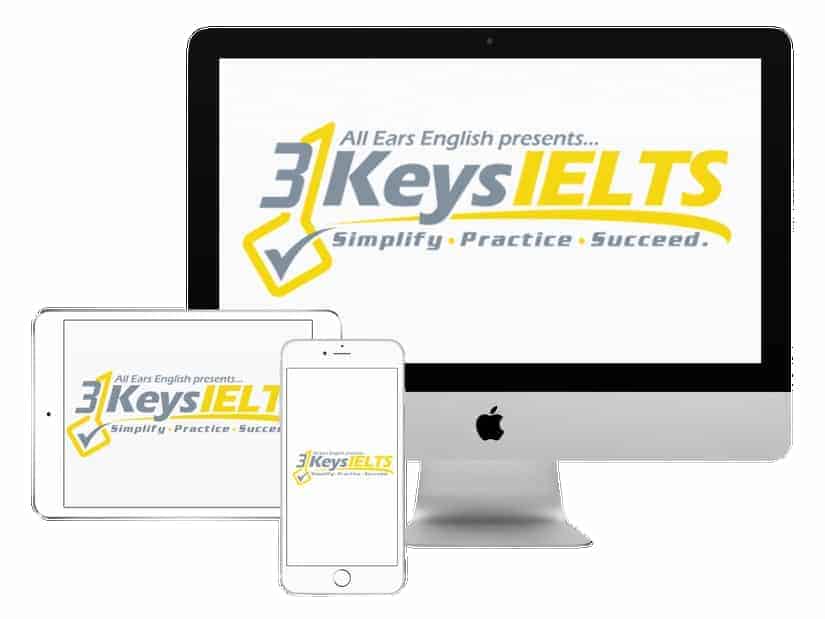 100% Score Increase Guarantee with our Insider Method

Are you ready to move past IELTS and move forward with your life vision?

Find out why our strategies are the most powerful in the IELTS world.

When you use our Insider Method you avoid the BIGGEST MISTAKES that most students make on IELTS.

Click here to get a score increase on IELTS. It's 100% guaranteed.
Static or Change Over Time?
The biggest mistake we see students making with bar charts is not knowing if the essay is Static or Change Over Time.
This can make them use the wrong vocabulary!
It also affects the grammar and verb tense you use.
Bar charts can be either, so you have to first figure out which it is.
Static: A snapshot of one moment in time.
Change Over Time: Several dates provided, with information changing over time.
Overall trend
You must state an overall trend in an Academic Task 1 essay.
Keep it simple!
State what the graph shows overall.
For Static, overall, which are the highest and lowest numbers?
For Change Over Time, what is increasing and what is decreasing?
This should be in your introduction.
Don't provide specifics and details here.
Those should be reserved for the body paragraphs!
Key
Look for the key, which explains what the bars represent.
It will likely be in a little box below or next to the graph.
Maybe the dark grey bars represent males and the light grey bars represent females.
Divide information for body paragraphs
To get a 7 or higher, your essay must be well-organized.
A strategy to do this well is divide the information in half.
If there are 3 things in the key, divide them logically.
Draw a line between them!
Everything above the line goes in body paragraph 1, and everything below the line goes in body paragraph 2.
Determine what information is most important
Circle the highest and lowest numbers!
Only include important information.
Examiners are grading your ability to determine which numbers are most important.
If you include all information, your Task score will be low.
Takeaway
Task 1 essays can be difficult to organize, even for natives with a lot of academic writing experience!
Bar charts are particularly difficult, because they can be Static or Change Over Time.
Use today's strategies to create a high-scoring, well-organized Task 1 essay!
For all the strategies you need for every type of Writing Task 1 essay, sign up for the 3 Keys IELTS Success System.
What questions do you have from today's episode?
Please leave a comment below.