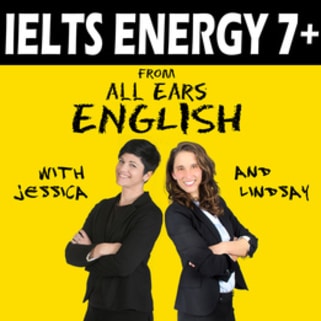 Reserve your spot today for next week's webclass!
Today we teach you very native phrases and vocabulary.
Used correctly, these will score a band 7 or higher for Speaking Part 2.
We also share details about our upcoming webclass.
What can you do while waiting for IELTS centers to reopen?
Use this time!
Test centers will reopen, and you can prepare now to be ready when they do.
You want to be confident and prepared!
Don't waste this extra time you have been given.
What will you learn in our upcoming webclass?
It's all about IELTS Speaking.
After this webclass you will know what to do to be 100% certain of getting a 7 or higher.
Debunking myths about preparing for the Speaking exam
Information about what to do instead
Insider tips based on Jessica's 14 years of Examiner experience
Formal and informal vocabulary
Pronunciation tips
Tips on overcoming anxiety
Space is limited, so sign up today!
Strategies Created By a Former Examiner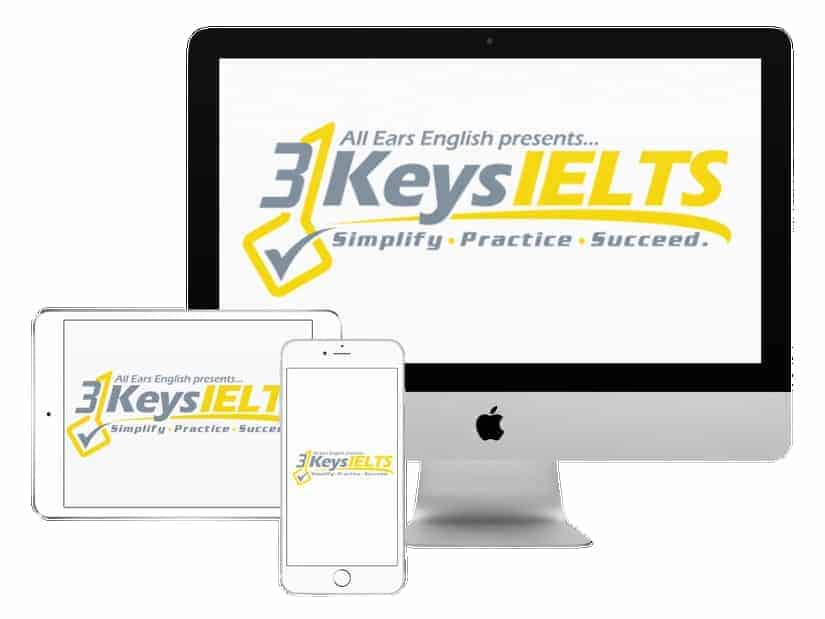 100% Score Increase Guarantee with our Insider Method
Are you ready to move past IELTS and move forward with your life vision?
Find out why our strategies are the most powerful in the IELTS world.
When you use our Insider Method you avoid the BIGGEST MISTAKES that most students make on IELTS.
Click here to get a score increase on IELTS. It's 100% guaranteed.
Where do students often go wrong in Speaking Part 2?
They think it's not acceptable to go off on a tangent.
This is an inaccurate myth!
Your answer doesn't have to be organized
You don't have to follow the bullet points
It impresses an Examiner to go on a tangent
Tangents are related loosely but not specifically on topic.
Vocabulary to help you go on a tangent
If something comes to your mind that is loosely related.
"Actually, that made me think of…"
Pay attention to pronunciation.
The variety of tone, stress and intonation are key.
This improves your vocabulary and pronunciation scores.
"You know, that reminds me…"
Doing this is narrating your thoughts in an organized way.
"As a side note…"
Takeaway
The commonly believed idea that tangents are bad on IELTS is incorrect!
Tangents are actually great for Speaking Part 2 as a way to fill the entire 2 minutes.
When used with the phrases we teach you in today's episode, tangents can help earn you a 7 or higher!
We will debunk more myths like this one in our webclass April 25 and 27.
It will not be recorded and space is limited, so sign up today!
What questions do you have from today's episode?
Please leave a comment below.