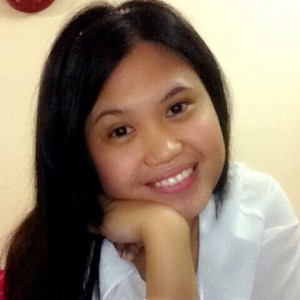 Today we have another IELTS success story!
Find out how Cheryll moved her Speaking score from 5.5 to 7 using 3 Keys IELTS!
Today find out how she did it and how you can do it too!
What happened the first time she took the test? (before 3 Keys IELTS)
She got a 5.5 last August before taking our course.
She made the mistake of relying on You Tube lessons.
She didn't have any plan to use to prepare in a step by step format.
"Lesson #1: You cannot gather random, free resources and expect to have a solid preparation plan especially for speaking and writing."
On the day of the test she was confident that she would get a 7 because she had prepared so much but she didn't get her 7 in Speaking until she joined our course in the fall.
Cheryll joined our course in the fall of 2015 and she came to the 3 Keys Power Hour three times which is only available for 3 Keys IELTS students.
Jessica saw Cheryll's writing and speaking improve every single time she came to the class.
"Lesson #2: During the Power Hours with Jessica, Cheryll learned that she needed to speak as much as possible and try to tell stories about your life during the speaking test."
Cheryll worked very very hard!
On the other parts of her exam she increased her score using 3 Keys IELTS by 1/2 point in her Writing.
She feels that she needs more practice before her next exam.
Her reading and listening scores stayed consistent.
Because she put in a lot more time into the speaking practice, now she needs to go back and put more time into the listening and reading practice.
Leave a message of encouragement for Cheryll!
We are very proud of her and her improvement and hard work.
We are confident that next time she can get the overall band score she needs.
Great job on your Speaking and Writing Cheryll!