Today you'll learn how to hit the highest score for tone in your General Task 1 letter.
Click here for your free Video IELTS Masterclass!
Don't forget YouTube Live tomorrow! January 23rd, 9am PST, Portland, OR time. Click here to sign up!
In order to score a 7+ for Task Achievement in your General Task 1 letter, you must have consistent tone.
This means that you use the right vocabulary to convey information in a formal, semi-formal, or informal way.
Vocabulary for IELTS General Task 1 Formal (someone you don't know)
I am writing regarding…
Please do not hesitate to email me with further questions or queries.
Semi-formal (someone you know, but not a friend, like a manager or a neighbor)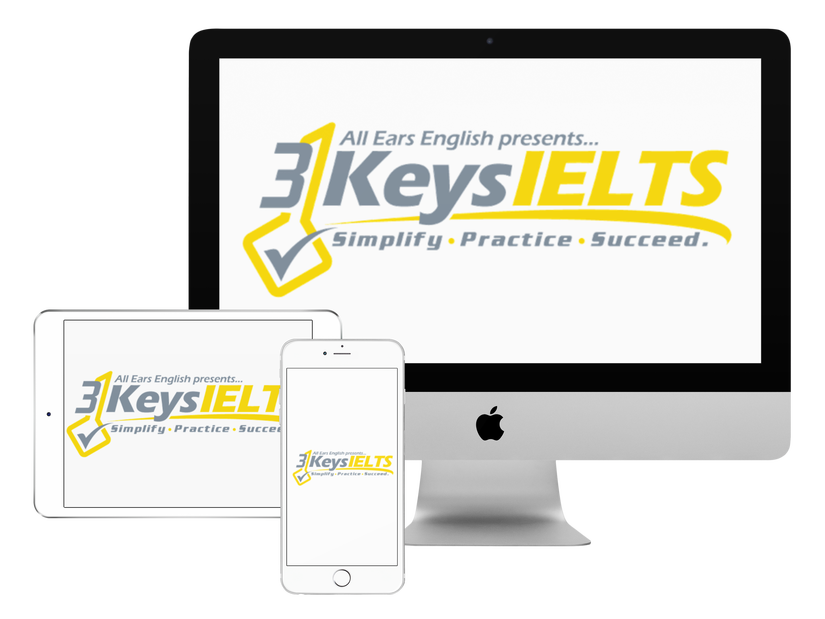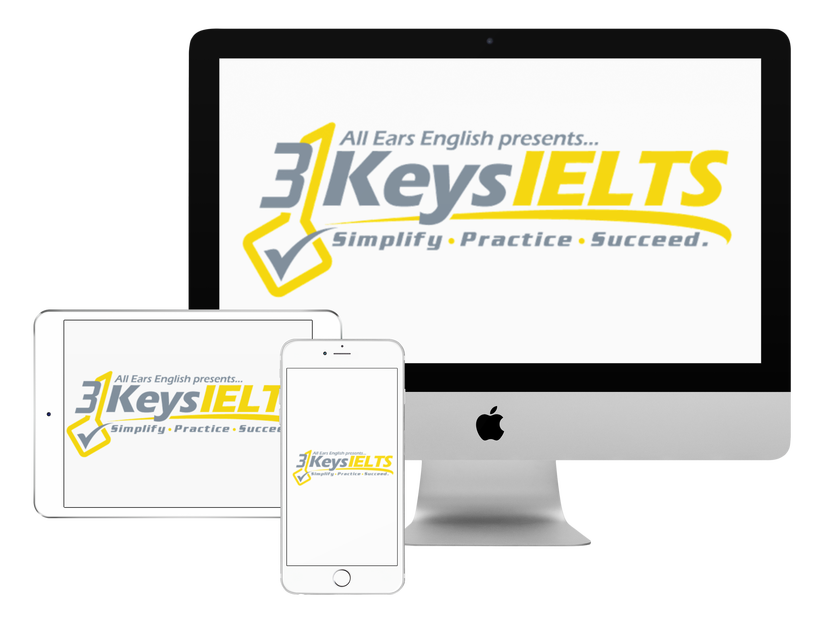 100% Score Increase Guarantee with our Insider Method
Are you ready to move past IELTS and move forward with your life vision?
Find out why our strategies are the most powerful in the IELTS world.
When you use our Insider Method you avoid the BIGGEST MISTAKES that most students make on IELTS.
Click here to get a score increase on IELTS. It's 100% guaranteed.
I wanted to touch base with you about…
Please reach out if you need anything else.
Informal (a friend)
So, you know I've been chomping at the bit to go to India, right?
Well, it's been ages since we actually had a real life conversation. Hit me up when you're free!
Comment with your own IELTS questions!
In our online IELTS course, 3 Keys IELTS, we give you all the strategies and practice you need to score highly on all parts of the IELTS exam.