Today you'll hear an IELTS
Speaking Part 2 sample answer about an interesting animal.
Click here for your free Video IELTS Masterclass!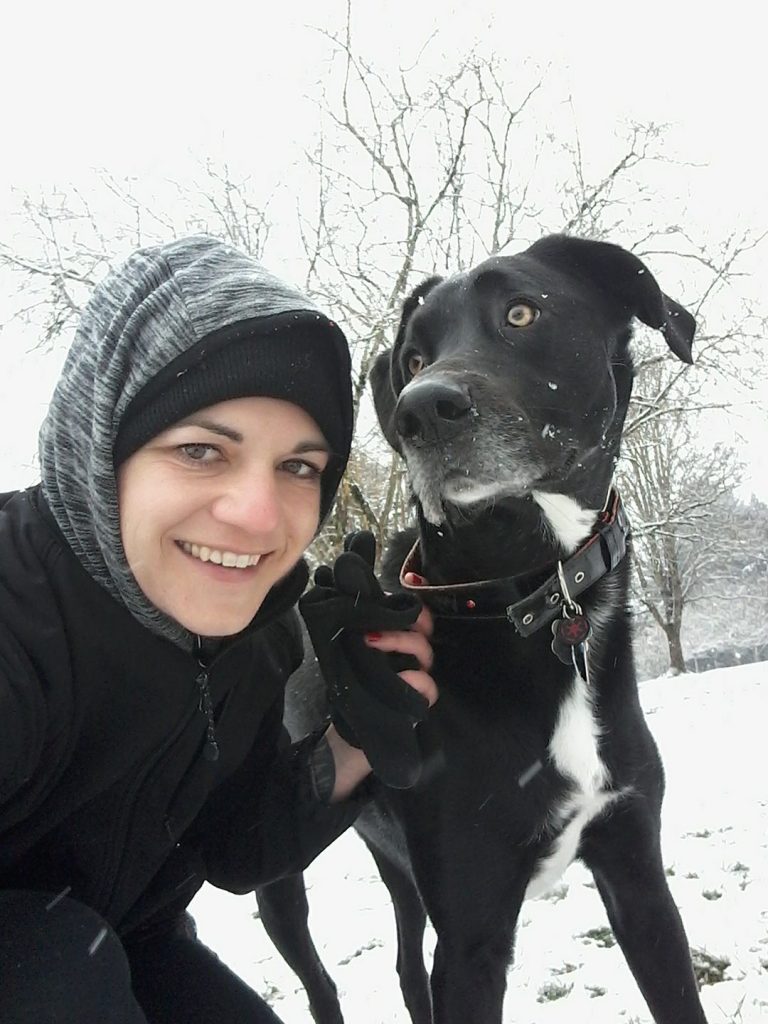 Announcement!
Next YouTube IELTS Live will be January
23rd!
I'll be talking about vocabulary for IELTS Writing Task 2 and Speaking
Part 3.
Get a head start on 7+ vocabulary with 2 idioms for Speaking Part 1 at allearsenglish.com/idioms.
A subscriber to this channel
asked me to do
a sample answer for this topic, describing
an interesting animal.
However, she posted 3 days before her exam, so didn't get
an answer in time.
If she were a 3 Keys student, however, she could have
had a response that day, in our closed
Facebook group!
When answering this
question, don't try and describe an
animal you don't know much about.
That would make filling
the 2 minutes impossible!
Describe a pet, a friend's
pet, or even an animal you've seen in a movie, like the epic movie The Secret Life of Pets.
Notes for Jessica's answer:
✦ Shelter in
the Dalles, 3 years ago
✦ Lab, great
Dane, boxer
✦ James was
4, walked around with Ozzie right away
✦ Tough to
train
✦ Not a
treat dog
✦ Only likes
love and running
✦ Gets
grumpy at night
Share your own answer to this question in the
comments section!
Sign up for our YouTube live list!
Go to allearsenglish.com/idioms
In our online IELTS course, 3
Keys IELTS, we give you all the strategies
and practice you need to score
highly on all parts of the IELTS exam.
Check out our online course now, the only one
with a guaranteed score increase, at allearsenglish.com/keys.