Today learn high-scoring vocabulary for IELTS Task 1 process essays.
Click here for your free Video IELTS Masterclass!
Congratulations to 3 Keys IELTS student Vicente, who just got an overall 8!
Sign up for our IELTS webclass: Do's and Don'ts for Writing Task 2
It's free and interactive!
Click here to grab your spot for March 5th or 6th.
In Academic Task 1, there sometimes is a question that is not about numbers. It's rare, but it happens!
You may face a 'process diagram' question, which is usually about a product of some sort being made and sent out.
IELTS Task 1 Process Vocabulary
Factory– plant
Make– form, manufacture, generate, fabricate
Put together– assemble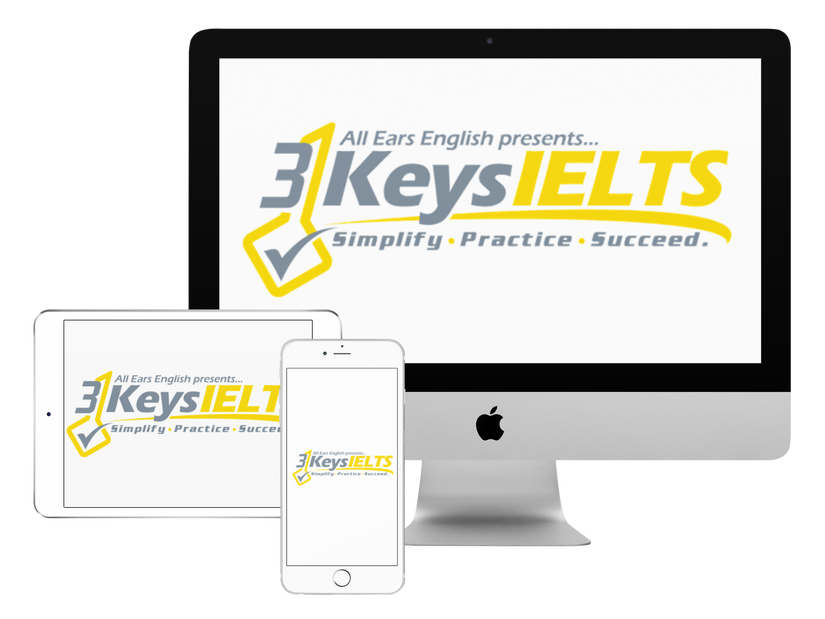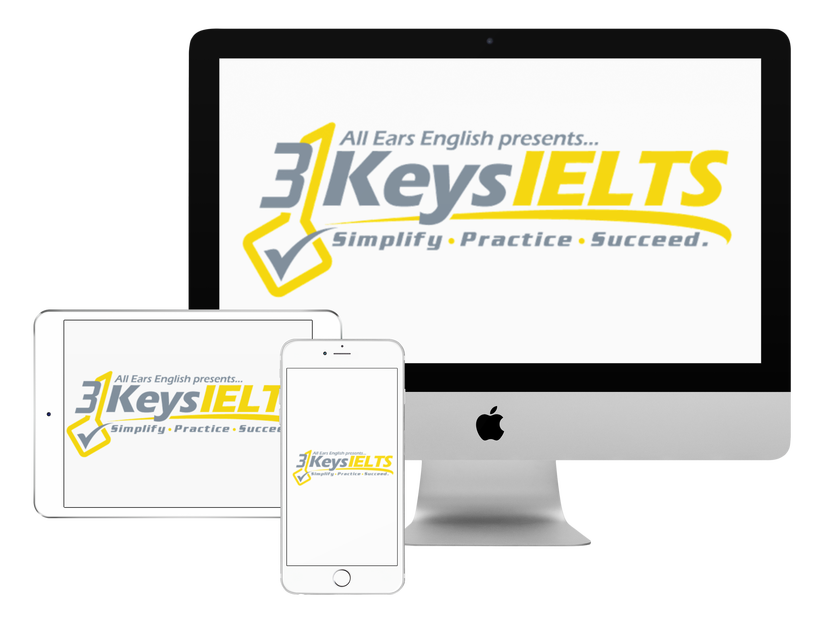 100% Score Increase Guarantee with our Insider Method

Are you ready to move past IELTS and move forward with your life vision?

Find out why our strategies are the most powerful in the IELTS world.

When you use our Insider Method you avoid the BIGGEST MISTAKES that most students make on IELTS.

Click here to get a score increase on IELTS. It's 100% guaranteed.
Remember, also, that most of your sentences in this essay will be passive, since you don't know/don't care who is putting together this product.
Comment on this video with your own IELTS questions!
For the complete system of strategies for both Task 1 and Task 2, become a 3 Keys student!
In our online IELTS course, 3 Keys IELTS, we give you all the strategies and practice you need to score highly on all parts of the IELTS exam.