Today you'll learn how many ideas you must have in IELTS advantage/disadvantage Task 2 essays.
Go to allearsenglish.com/myscore for your IELTS score and free resources.
Thank you to subscriber Vivek for asking today's question!
This future IELTS candidate was wondering how many ideas to include for advantage/disadvantage essays.
He asked if one was enough, if he explained it, and how this would impact the Task Response score.
Watch the video now!
What determines your Task Response score?
Jessica graded over 10,000 essays in her career as an IELTS Examiner, so she knows the scoring system by heart.
She can assure you that this definitely has a huge impact on your Task Response score for Task 2.
Basically, that score depends on you answering the question completely and in detail.
So, if the question includes plural words, like "advantages", "disadvantages" or "solutions", you must include two ideas for those.
Strategies Created By a Former Examiner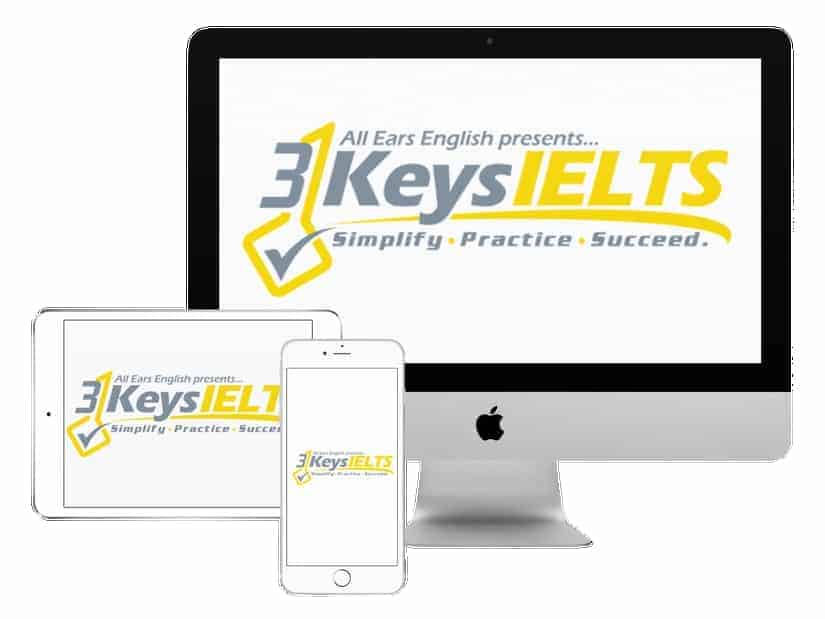 100% Score Increase Guarantee with our Insider Method

Are you ready to move past IELTS and move forward with your life vision?

Find out why our strategies are the most powerful in the IELTS world.

When you use our Insider Method you avoid the BIGGEST MISTAKES that most students make on IELTS.
Option #1: General reason with 2 different examples
Each idea must be followed by a detail or an example.
There are actually two ways of accomplishing this.
Let's imagine you are asked to write about the advantages of meditation, for instance.
You can start the paragraph with a general benefit, like "mental health", and then give two different examples for that.
These examples could be "patience" and "positive outlook".
These are, in essence, two different advantages that fall under the umbrella of "mental health".
Option #2: Provide 2 different reasons
You can also just give two different advantages.
For instance, your first advantage could be "mental health", followed by an example.
Your second advantage could be "physical health", followed by an example.
Both of these options would satisfy a prompt that asks for 2 advantages.
When you fully answer the question, you will get a 7 or higher for your Task Response score.
Takeaway
For more IELTS Writing Task 2 tips, search our YouTube channel.
To find out what you'd get if you took IELTS today, visit allearsenglish.com/myscore.
You'll be able to take a quiz to get your estimated IELTS band score, and also receive free resources just for your level.
In our online IELTS course, 3 Keys IELTS, we give you all the strategies and practice you need to score highly on all parts of the IELTS exam.
Check out our online course now, the only one with a guaranteed score increase, at allearsenglish.com/keys.
What questions do you have from today's episode?
Please leave a comment below.