Are you ready for IELTS Speaking and IELTS Writing?
When it comes to these two parts of IELTS, a lot of random topics can come up and you need to be ready for anything.
There is a chance that you could get a question about traditional clothes.
In today's video, Former IELTS Examiner Jessica Beck will show you how to prepare for a tough question like this and how you would answer questions on this topic with impressive Band 9 vocabulary for a high score.
Go here to get your estimated band score for IELTS.
Watch the video
How to prepare for questions about traditional clothes
Specific vocabulary related to traditional clothing could come in handy all over the IELTS Exam.
You may hear about it in Listening, you may have to read about it in a Reading passage, or you could be asked questions related to it in Speaking or Writing.
The most important thing for you to do, in order to be prepared, is to research traditional clothing or costumes from your culture.
Find out what each piece of the outfit is in English- including the material, shape, size and style.
IELTS Strategies Created By a Former Examiner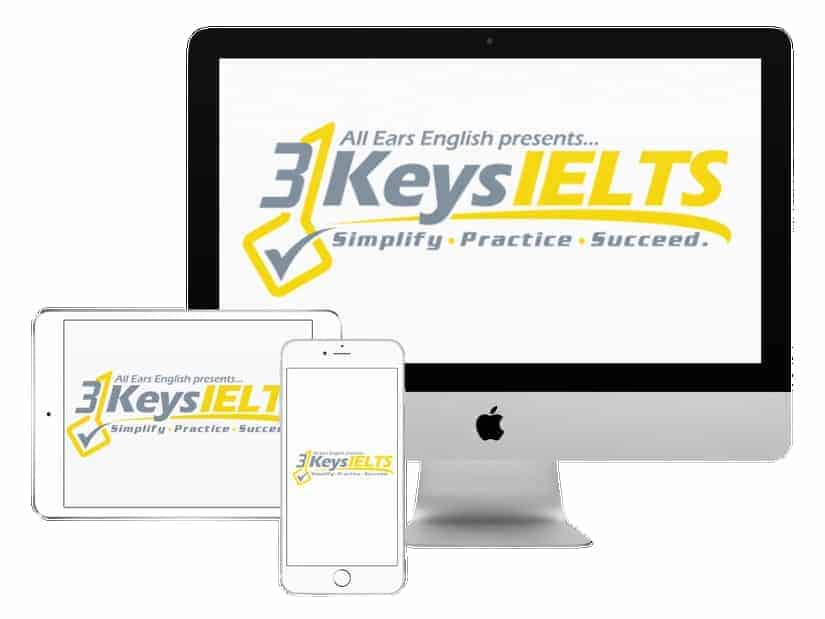 100% Score Increase Guarantee with our Insider Method

Are you ready to move past IELTS and move forward with your life vision?

Find out why our strategies are the most powerful in the IELTS world.

When you use our Insider Method you avoid the BIGGEST MISTAKES that most students make on IELTS.

Click here to get a score increase on IELTS. It's 100% guaranteed.
Band 9 vocabulary
Band 9 Vocabulary for Traditional Clothing:
Viel- piece of cloth covering the face and/or head
Hijab- Muslim viel for women that covers the head
Opaque- cannot see through; not transparent
Materials- lace, hemp, linen, cotton, pine, oak
Frock- long women's dress; long garment worn by men
Suspenders- two pieces of stretchy material that hold up pants and loop over shoulders
Hue- color
Crescent- curved half-moon shape
Takeaway
Remember that when you prepare for IELTS, don't ignore vocabulary! It is a simple and easy way to get extra points on all sections of the test.
Today we have shown you eight Band 9 vocabulary terms if you get a question about traditional clothing. Having these words will boost your confidence when you walk into the test center.
Practice these before test day!
You may also want to practice vocabulary for other specific topics including: How to say that something is broken, words to avoid saying "some," how to describe lies, and more.
In our online IELTS course, 3 Keys IELTS, we give you all the strategies and practice you need to score highly on all parts of the IELTS exam.
Check out our online course now, the only one with a guaranteed score increase. Go here to enroll.
What IELTS questions do you have?
Ask me in the comments section below!