Can you use "north" to describe the top of a map when no compass is provided?
You don't know that direction is north, so this is understandably confusing!
In today's video, Aubrey answers this excellent question.
She also provides high level vocabulary for map directions.
These will help you increase your Vocabulary score on your IELTS exam.
Today's question
Today's question comes from our listener, Linh Duong.
These are pieces of advice and information I heard from some teachers. Can you help me to clarify them. Thank you

In the Map task 1, if there isn't a compass on the Map, we can't write North, south,… in out reports/essays.

Are those pieces of information correct? I'm so confused. I would be grateful if you help me. Thank you.
Watch the video now!
#1: North and south
You can definitely use north and south, even if no compass is present.
It is acceptable to assume the top of the map is north.
These are collocated with "of."
A bubbling fountain brightens the north side of the courtyard.
South of the entrance you can find comfortable benches on which park visitors can relax.
#2: Above and below
You can also use "above" and "below" to describe places in relation to each other.
Above the ferris wheel, snack shops can be found, including popcorn and candy apple stands.
Below the entrance you can find comfortable benches on which park visitors can relax.
Strategies Created by a Former IELTS Examiner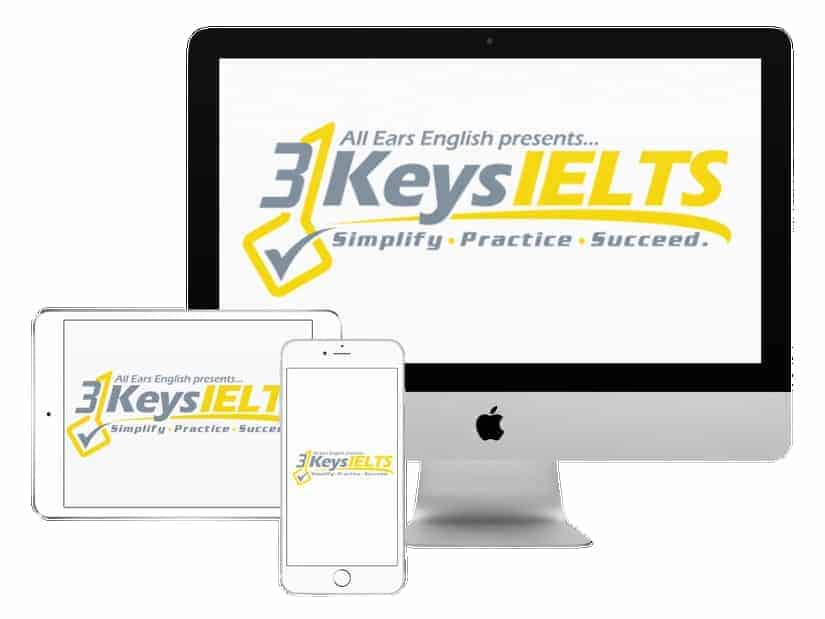 100% Score Increase Guarantee with our Insider Method

Are you ready to move past IELTS and move forward with your life vision?

Find out why our strategies are the most powerful in the IELTS world.

When you use our Insider Method you avoid the BIGGEST MISTAKES that most students make on IELTS.

Click here to get a score increase on IELTS. It's 100% guaranteed.
#3: East and west
These are also collocated with "of."
The gymnasium is projected to be built east of the library.
The cafeteria will be located west of the biology lab.
#4: Beside and next to
This directional vocabulary is needed when places are side by side.
After construction is completed, the gymnasium will be beside the library.
The cafeteria will be located next to the biology lab.
#5: Northernmost and southernmost
Northernmost: situated furthest to the north
At the northernmost end of the island, boats are docked awaiting use.
Southernmost: located furthest to the south
Easternmost: situated furthest to the east
Westernmost: situated furthest to the west
Takeaway
There is always a chance Academic Task 1 will require you to describe a map.
You need to be ready with high level vocabulary!
It is also vital that you have a clear understanding of the meaning of directional words.
Your Vocabulary score will go down if you don't use these in the right contexts!
Practice using today's vocabulary to describe IELTS Task 1 map questions.
For a complete, in-depth lesson on map questions, sign up for 3 Keys IELTS!
What questions do you have from today's episode?
Please leave a comment below.