Does the verb tense that you use affect your Speaking Part 2 scores?
If you are supposed to describe something that you did in the past but you describe something that you do right now or that you have a habit of doing, then you are not answering the question.
Find out what happens to your score in this situation and what you can do to avoid making this mistake from Jessica Beck who was an IELTS Examiner for 14 years.
Go here to get a free score estimate and expert IELTS resources.
Watch the video now
What happened on test day for this student?
Thank you to subscriber Dev Sharma for asking today's question.
On his recent exam, he got the Speaking Part 2 cue card which asked him to describe an indoor game he played.
However, he talked about a game he plays presently, and he was wondering if this would hurt his score.
Strategies Created By A Former IELTS Examiner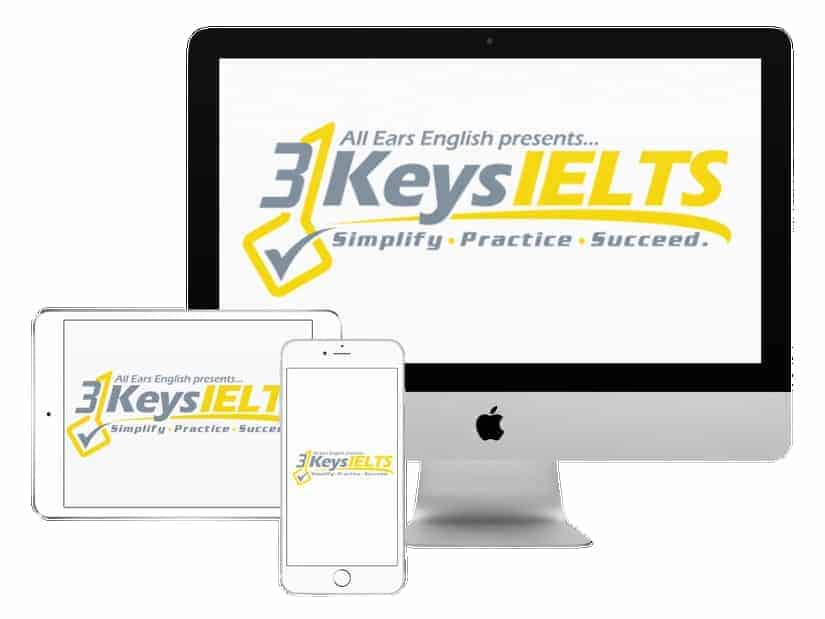 100% Score Increase Guarantee with our Insider Method

Are you ready to move past IELTS and move forward with your life vision?

Find out why our strategies are the most powerful in the IELTS world.

When you use our Insider Method you avoid the BIGGEST MISTAKES that most students make on IELTS.

Click here to get a score increase on IELTS. It's 100% guaranteed.
Can this lower your score?
It can lower your Fluency and Coherence score if you are not talking about the right thing.
The card asked about the past, and he talked about the present.
Focus on the verb tense of the question!
Also, say, for example, he did talk about a game from the past, but used present simple to talk about it.
This would decrease his Fluency score and his Grammar score.
A better strategy
Now, if you do want to talk about something you played in the past but still play today, just make that clear right away so that the Examiner sees your level of fluency and knows that you understood the question.
You can say, 'I know this card asked about a game in the past, but I'm going to talk about indoor soccer because I've been playing it for a long time. In fact, it's still my favorite indoor game, by far.'
In addition to focusing on the verb tense of the question, also focus on the singular or plural nouns.
Usually the card will ask you to describe only one thing, like a game, a person or a place.
That means you should choose only one game, person or place, and talk about that one thing in great detail.
We recommend telling a story to raise your score in Speaking Part 2.
Don't miss the webclass
Did you forget to sign up for our amazing IELTS webclass on November 23rd and 25th?
Don't wait!
Grab your spot now for 4 Secrets to a 7+ in 30 Days (and How Most Students Waste Their Time)
Go here now to register before spots fill up.
Takaway
Make sure you answer the exact question that you are asked on the Speaking test.
You need to pay attention to grammar tense because if use the wrong tense it completely changes your answer. As we have seen today, this can affect your score in multiple ways.
Go here to learn more about IELTS Speaking Part 2.
In our online IELTS course, 3 Keys IELTS, we give you all the strategies and practice you need to score highly on all parts of the IELTS exam.
Check out our online course now, the only one with a guaranteed score increase. Go here to enroll now.
What questions do you have?
Leave a comment below.