Today you'll learn the truth about skimming strategies for IELTS Reading.
Go to allearsenglish.com/myscore for your estimated IELTS score and free resources.
Thousands of 3 Keys students' scores can't be wrong.
Using our simple strategies, many candidates from around the world have nailed 9's on their IELTS Reading test.
Watch the video now!
How do you know who to trust?
If you do an internet search for IELTS Reading tips, you'll get thousands of results.
The fact is, there is a lot of really bad IELTS advice out there, from teachers who do not know this unique exam.
Make sure the teachers you are learning from specialize in the IELTS exam!
Beware of bad IELTS information online
Recently, we heard some bad advice on another podcast about IELTS.
The teacher told listeners to spend 3 to 5 minutes skimming, before looking at the questions.
There are two main reasons why this advice will not help your Reading score.
Doing well on the IELTS Reading exam comes down to simple, clear strategies.
Those strategies must involve controlling your time very strictly.
That's the next reason why this advice will not help you.
If you spend that long skimming each passage, you will not have time to answer all 40 questions in the one hour allowed.
Strategies Created by a Former IELTS Examiner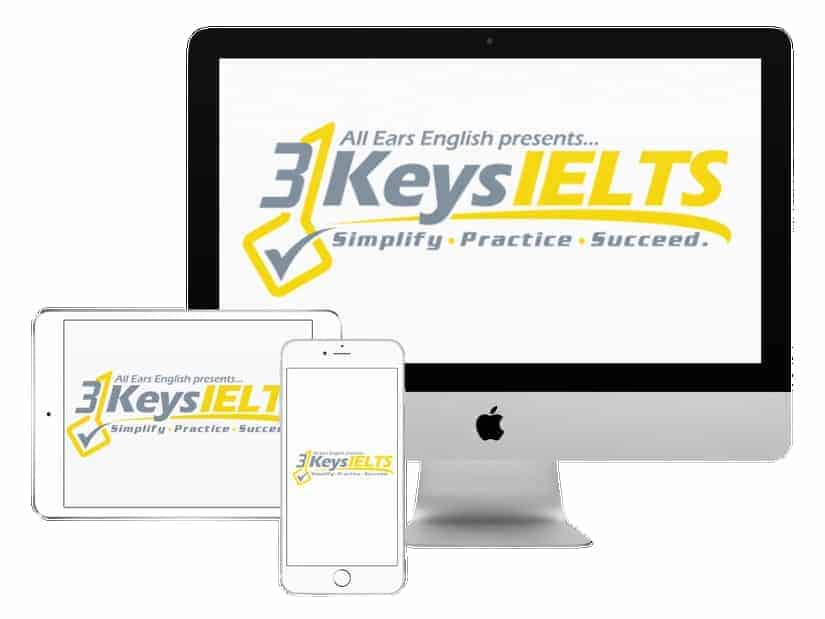 100% Score Increase Guarantee with our Insider Method

Are you ready to move past IELTS and move forward with your life vision?

Find out why our strategies are the most powerful in the IELTS world.

When you use our Insider Method you avoid the BIGGEST MISTAKES that most students make on IELTS.

Click here to get a score increase on IELTS. It's 100% guaranteed.
How long should you skim the Reading passages?
Our advice is to spend just one minute skimming the passage before you look at the questions.
Then, you'll spend about a minute looking for each answer.
If you can't find the answer in that one minute, skip it and come back later if you have time.
Why should you skim?
Another piece of poor advice we've seen from other IELTS tutors is to skip skimming altogether, and just look immediately at the questions.
Again, this is not an effective strategy.
You must warm up your brain before you look at the questions, so you know what they're about.
The purpose of skimming is simply to get the gist, or main idea, of the passage, and get an overall understanding of how the information is organized.
Then, when you look at the questions, you know what they're talking about.
If you skip skimming and look directly at the questions, you'll have to read them a few times to even understand what they're about.
This wastes time!
Takeaway
Our 3 Keys' student Pawan used our time-saving, straightforward strategies, and she got a 9 on Reading!
You can see her story on our YouTube channel.
Watch it now – How Pawan Scored IELTS Band 9 in Reading: 3 Keys IELTS Success Story.
No matter which exam you're taking, Academic, General, paper-based, or computer-based, we have a specially designed online IELTS course just for you!
In our online IELTS course, 3 Keys IELTS, we give you all the strategies and practice you need to score highly on all parts of the IELTS exam.
Check out our online course now, the only one with a guaranteed score increase.
What questions do you have from today's episode?
Please leave a comment below.