Today you'll find out some recent IELTS Speaking Part 1 questions, and answers, about your home and holidays.
Thank you to our student who emailed us this information!
She just took her IELTS Speaking Exam in Hong Kong, and immediately sent us the questions that she remembered.
Go to allearsenglish.com/myscore for your IELTS score and free resources.
This free resource is the best way to start your IELTS journey!
Recent 2020 IELTS Speaking Part 1 Questions
Are you living in an apartment or a house?
Are there any public facilities near where you live?
Are there any attractive areas near where you live?
Do you prefer a short or a long holiday? Why?
What do you like to do on your holidays?
In today's video, Jessica provides sample native answers to the questions about public facilities and attractive areas.
Watch the video now!
How can you increase your score in IELTS Speaking Part 1?
The mistake many IELTS examinees make is that they sound like a student.
Instead, you need to sound like a native!
You must show a range of vocabulary and intonation to get a 7 or higher on IELTS.
It is absolutely vital that you sound different in Part 1 and Part 3.
Strategies Created By a Former Examiner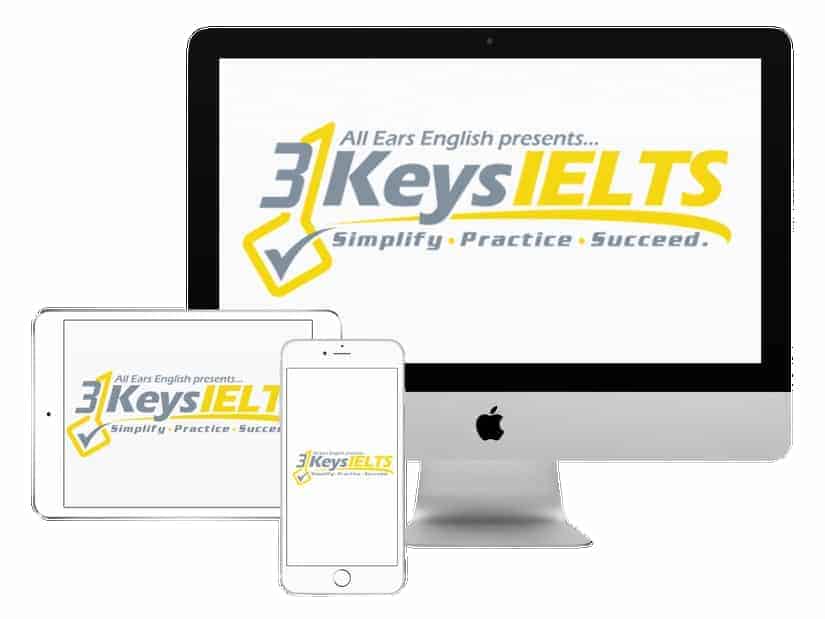 100% Score Increase Guarantee with our Insider Method

Are you ready to move past IELTS and move forward with your life vision?

Find out why our strategies are the most powerful in the IELTS world.

When you use our Insider Method you avoid the BIGGEST MISTAKES that most students make on IELTS.

Click here to get a score increase on IELTS. It's 100% guaranteed!
#1: Informal fillers
Begin your answer with an informal filler, just like a native.
For instance, you can begin by saying:
"Yeah, for sure, totally. There are tons of stunning places near my apartment."
For a Band 7 or higher, you must be communicating more like a native English speaker, and less like a student.
Natives use fillers to introduce our ideas constantly!
#2: Be specific!
Remember to be specific in your answers, even in IELTS Speaking Part 1.
In the video, you'll see that Jessica gives very specific examples in both answers.
Avoid general, nonspecific statements.
Share names, places, and details.
How you felt
Where you went
What you saw
Why you chose to go there
Who you were with
Provide specific details regarding:
Takeaway
Practice the two tips from today's video, and you'll be on your way to a Band 7 or higher on your next IELTS Speaking test!
These tips will help you sound more like a native, which is key!
In our online IELTS course, 3 Keys IELTS, we give you all the strategies and practice you need to score highly on all parts of the IELTS exam.
Check out our online course now, the only one with a guaranteed score increase, at allearsenglish.com/keys.
What questions do you have from today's episode?
Please leave a comment below.