A common IELTS topic is news media.
You might be asked how often you read the news or where you find your news.
It is absolutely vital that you are ready to chat about reading or watching the news.
In today's video, you hear band 9 sample answers to two Part 3 questions on this topic.
You'll learn high level vocabulary and transitions that can boost your scores!
For all the strategies you need for a 7+ on IELTS, sign up for 3 Keys IELTS!
Watch the video now!
Vocabulary to watch for!
Aubrey uses high level vocabulary in this answer.
Flooded: arrive in overwhelming amounts
Established: existed for a long time; has a good reputation
Question #1: Do you believe everything you read in the news?
Frankly, when it comes to online news, I am pretty skeptical of many sources because the internet is flooded with information, and it can be difficult to know what is true.
Unfortunately, anyone can publish all kinds of super crazy false facts online, so it's prudent to fact check and verify that the source is trustworthy.
However, if it's an established website for a magazine or newspaper that I'm familiar with, then I trust the article to have accurate information.
Question #2: How do most people in your country get their news?
More and more, the average person is accessing the news online. Most people I know no longer watch the new on TV or purchase newspapers. Instead, they read articles online.
This makes perfect sense because it's so much more convenient!
Admittedly, I'm also guilty of scrolling on Facebook and reading news articles that pop up. These are often from unreliable sources, so I definitely need to verify the information before believing what I read!
Strategies Created By a Former Examiner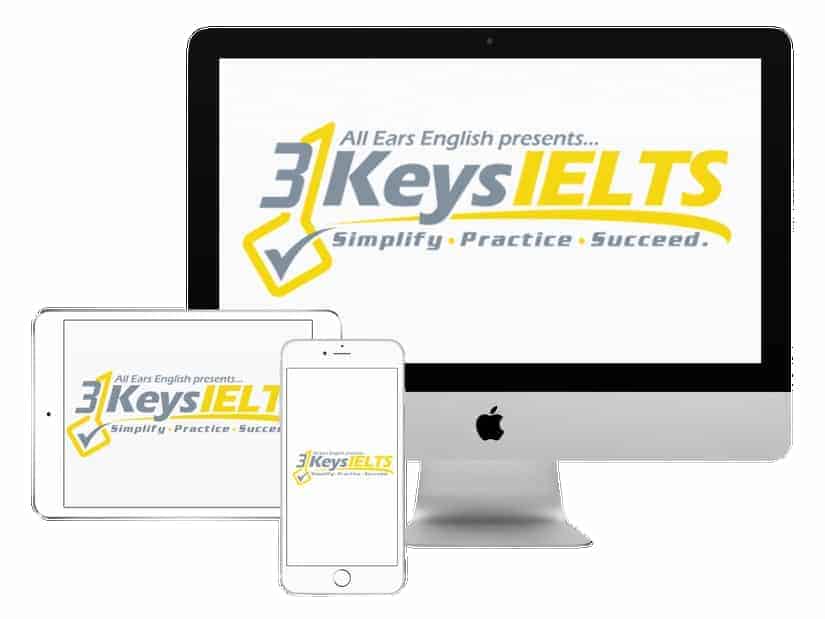 100% Score Increase Guarantee with our Insider Method

Are you ready to move past IELTS and move forward with your life vision?

Find out why our strategies are the most powerful in the IELTS world.

When you use our Insider Method you avoid the BIGGEST MISTAKES that most students make on IELTS.

Click here to get a score increase on IELTS. It's 100% guaranteed.
The power of linking words
You likely noticed Aubrey used a variety of linking words.
Frankly
Unfortunately
However
More and more
Admittedly
Remember that each linking word has meaning.
How to use linking words in the correct context
When you hear them, pay attention to the context.
However, nevertheless and nonetheless mean the same.
Admittedly can be used as a synonym for these.
However, we often use it when sharing something that we are admitting, like Aubrey's guilt of reading the news on Facebook.
Frankly, honestly and to be honest have the same meaning.
Replace easy linking words
Don't use "first" and "firstly."
Those are band score 6 cohesive phrases.
The function of those words would be to introduce reasons and add points.
Instead of saying first/firstly, say:
The main reason is…
To support this, one notable justification is…
After providing a reason in a body paragraph, you must support it with an example.
To introduce the example, say:
To illustrate this, one case in point would be…
More specifically,…
Takeaway
There is a good chance you will discuss the news on Writing Task 2 and Speaking Part 3.
You need to be ready with high level vocabulary!
Practice using today's vocabulary and linking words so you are ready on test day.
Be sure to use them in the correct context.
Always learn new Vocabulary with context!
For more IELTS strategies, sign up for 3 Keys IELTS!
What questions do you have from today's episode?
Please leave a comment below.