For a 7 or higher on Vocabulary, you must use high level words!
These are words that are less common and more impressive.
You will definitely need to learn high level verbs!
In order to avoid repeating a verb, you need to know parallels and how to use them.
Today we answer a student question about how personal information is used online.
We share high level verbs and other words to boost your Vocabulary score!
Today's question
Today's question comes from our student, Anh.
Hi guys is it natural to say that, "when stored online, your personal information will be catered for negative purposes".

If not, can you suggest a natural one to say so? Thank you so much.
We don't use the verb "catered" in this way.
In this sentence, we need the verb "use" or one of its synonyms- a word with the same meaning as use.
In today's video, Aubrey explains the verbs to use!
Watch the video now!
How to use the verb cater
We don't use the verb catered in this way.
Cater: provide food or drink
Cater to: to supply what is required or desired
An artist is catering to a person's tastes if she creates artwork this person will like.
You need study materials that cater to your needs. Our YouTube channel caters to your needs!
Parallels for the verb "use"
So what should you use instead?
You don't want to repeat the verb "use" over and over!
"You can say "…information will be used/utilized for negative purposes."
In this case, the verb exploited would be perfect.
"When stored online, your personal information will be exploited."
Exploit: use or make use of
Exploit often has a negative connotation
It indicates that something is being used in an unjust or unfair way.
A parallel expression is abused.
Information can be stolen and abused, meaning it is used in a way it shouldn't be.
Strategies Created By a Former Examiner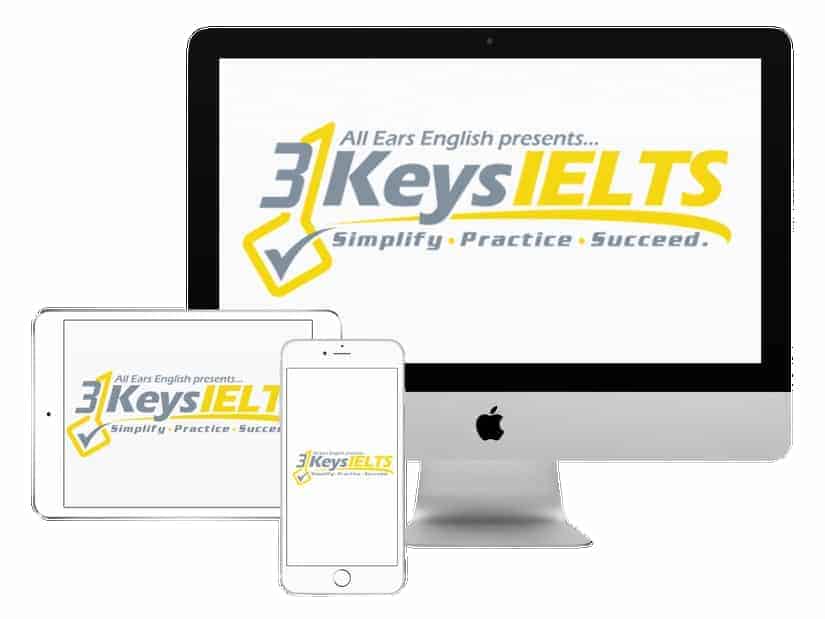 100% Score Increase Guarantee with our Insider Method

Are you ready to move past IELTS and move forward with your life vision?

Find out why our strategies are the most powerful in the IELTS world.

When you use our Insider Method you avoid the BIGGEST MISTAKES that most students make on IELTS.

Click here to get a score increase on IELTS. It's 100% guaranteed!
Where will you use these verbs on IELTS?
You are likely to use this verb on Writing Task 2.
Many questions require you to write about how resources should be used.
This will definitely be required on every Problem/Solution essay.
Make use of
Utilize
Take advantage of
Is there a right way to answer questions?
There is not one 'right way' to answer any question.
As long as your reasons, examples and details are directly connected to the topic, you're meeting the requirements for a high Task Response score.
The more directly and clearly you answer the question, the safer your scores are.
When students attempt to get fancy or complicated with their ideas, they often veer off topic, and this hurts the score in more than one aspect.
The truth is, you're not graded on the complexity of your ideas as much as the clarity of your ideas.
So, being simple and straightforward is always a better option if you're aiming for a 7 or higher.
Takeaway
A great way to boost your IELTS Vocabulary score is to use more interesting verbs!
Learn parallels and less common verbs to avoid repetition!
Today's verbs "utilize" and "exploit" can help you avoid repeating the verb "use."
Practice using interesting verbs for a 7+ on IELTS Speaking and Writing.
For more strategies and template sentences for every essay type, sign up for 3 Keys IELTS!
What questions do you have from today's episode?
Please leave a comment below.