Are you planning to take the IELTS Exam soon? Are you ready for the Speaking test?
What happens to your Speaking score if you DON'T speak for 2 minutes on Speaking Part 2?
Find out in this video with former IELTS Examiner Jessica Beck who has personally administered thousands of Speaking tests.
And don't forget to sign up for our free IELTS Writing webclass in February.
Watch the video now!
How does the Speaking scoring system work?
After examining for IELTS for 14 years, and teaching it even longer, Jessica has the scoring system pretty much memorized.
Your Speaking score is based on your overall performance on all three parts of the IELTS Speaking test.
Because of this, there are no separate marks for Speaking Part 2.
Do you need to speak for the full 2 minutes?
So, let's see how to address today's subscriber question, from Malkeet Verma:
"If we stop before 2 minutes, how much will it deduct from our score?"
Because there is not a separate score for Speaking Part 2, there's no exact number of points that you lose if you cannot fill the two minutes.
However, having said that, it might be difficult to get a 7 or higher for Fluency if you can't keep talking.
Strategies Created by a Former IELTS Examiner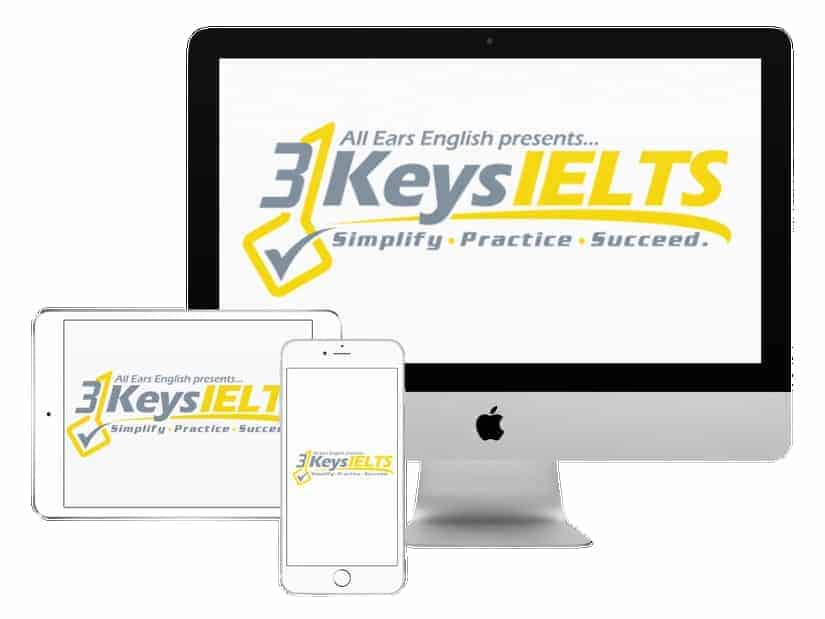 100% Score Increase Guarantee with our Insider Method

Are you ready to move past IELTS and move forward with your life vision?

Find out why our strategies are the most powerful in the IELTS world.

When you use our Insider Method you avoid the BIGGEST MISTAKES that most students make on IELTS.

Click here to get a score increase on IELTS. It's 100% guaranteed.
What is the Fluency score based on?
Fluency literally means that it's easy to keep talking, so, if you are unable to show that ability, your score may not be very high.
However, if you show extremely impressive fluency in Parts 1 and 3, you would still be able to get a 7.
The fact is, to get a high score, you want the Examiner to stop you and interrupt you.
This shows you can keep talking, which is fluency!
Thus, don't try to have a conclusion, or finish a story in Part 2.
Just keep talking and let the Examiner tell you when the two minutes are finished.
Takeaway
For Speaking Part 2, speak for the full 2 minutes!
Tell a story, and add more detail until the Examiner stops you.
This will boost your fluency score, as it shows you could have kept talking!
For more information about Speaking scores, see my other video on this channel: Which Part of IELTS Speaking is Most Important?
In our online IELTS course, 3 Keys IELTS, we give you all the strategies and practice you need to score highly on all parts of the IELTS exam.
Check out our online course now, the only one with a guaranteed score increase.
What questions do you have from today's episode?
Please leave a comment below.