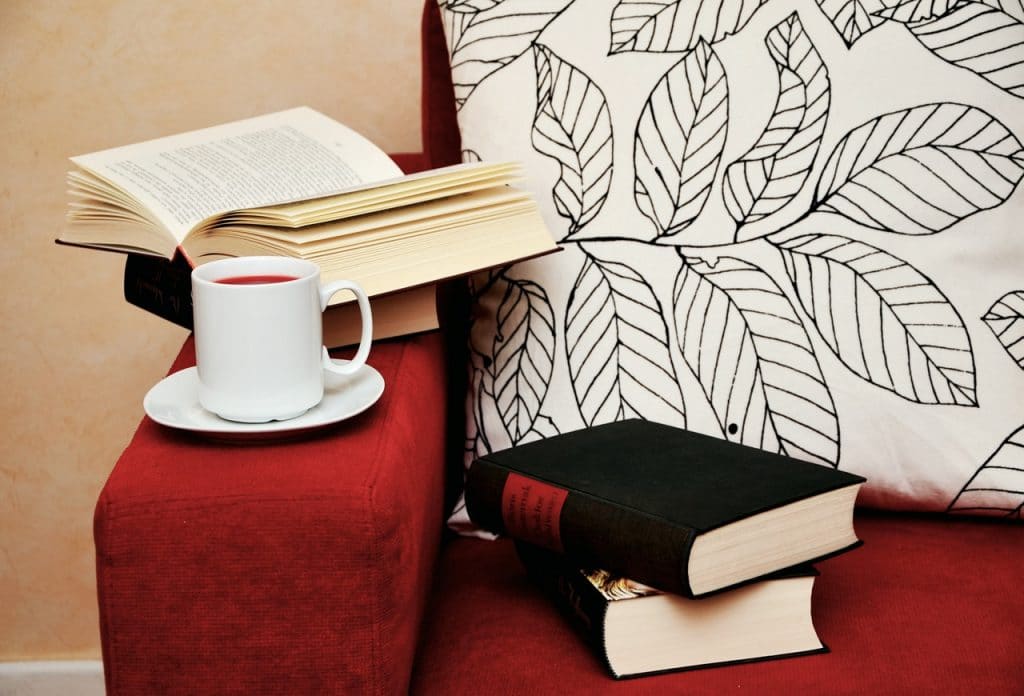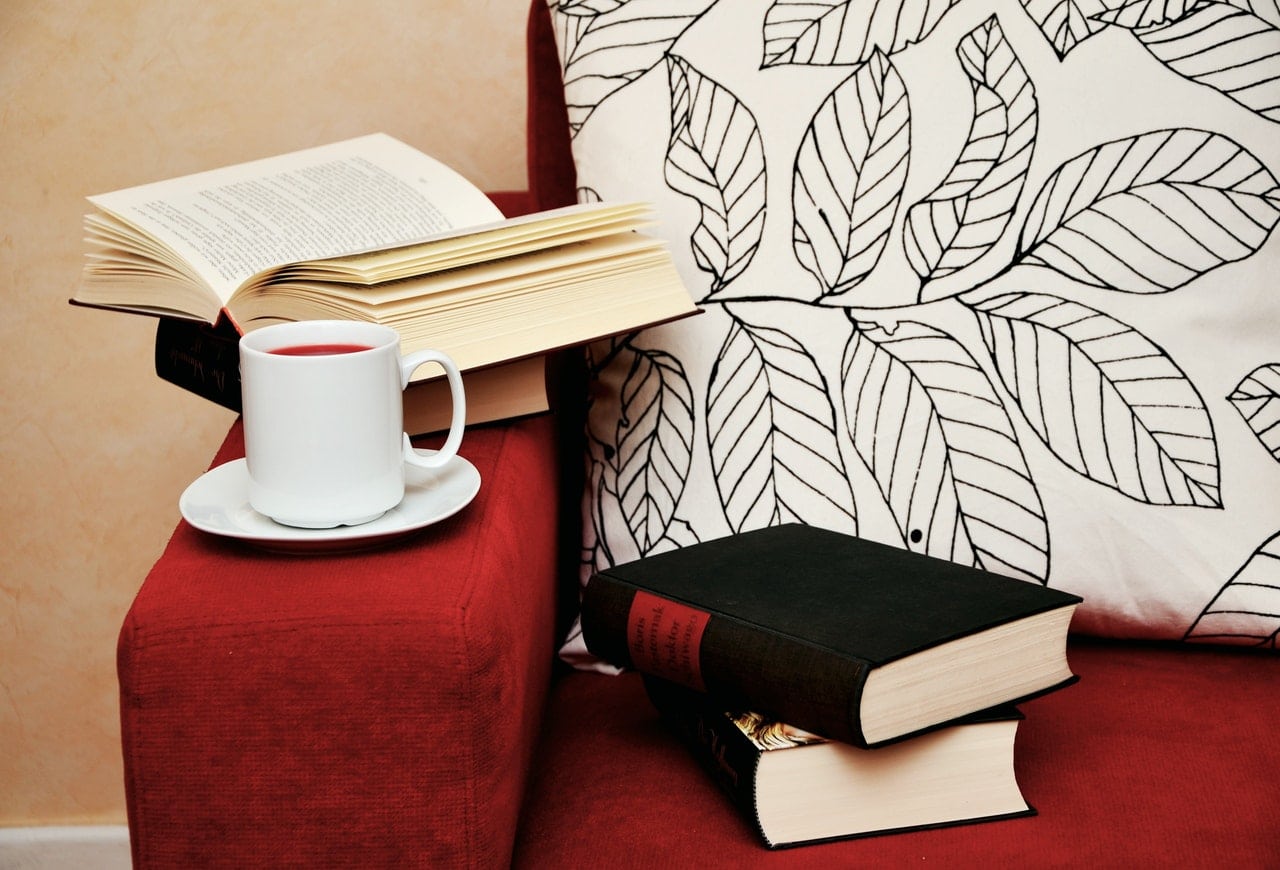 Have you ever read out loud to yourself?
Have you heard of this as a tactic to improving your language or speaking abilities?
Do you want to use this to improve your English, but feel a bit unsure how?
We're going to talk about how reading aloud can really help you to become a better and more confident speaker.
Here's a letter that asks about this to get the ideas flowing.
Hi ladies,

As I'm listening to your previous episodes where you've interviewed teachers, some have mentioned that you should read more. As I look at your transcripts and try to use them, I'm wondering how to best do that. If I read them out loud to myself a few times, will that help? I read somewhere that reading aloud will help us with speaking–is that true?

Thank you very much for your help,

Mr. Alarasa
Mastering Speaking In A Unique Way
You can create your own learning plan, and that's a great thing.
Reading out loud may not be in a text book, but it's real life experience that you can use to improve.
You may want to try to listen to the episode and then read a portion of the transcripts out loud to yourself .
This helps you to hear how something is supposed to be pronounced, but it also helps you to learn new words.
There are so many advantages to reading out loud–and this tactic takes you far beyond what you would learn in a text book.
Make sure you understand every word you hear on All Ears English.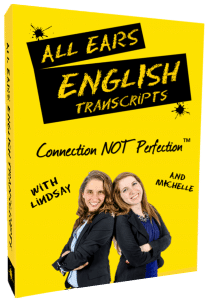 Bring your English to the advanced level with new vocabulary and natural expressions.
Get the transcripts from today's episode.
Learn to speak naturally with the American accent.
Click here to subscribe to the transcripts and save 50%
3 Ways Reading Out Loud Helps Your Speaking
There are several different ways that reading out loud can really help you to learn how to speak a new language more effectively.
If you have never considered reading out loud, then these reasons may very well convince you it's worth trying.
Improving Your Fluency: Reading out loud helps your fluency in so many ways. If you take away the extra anxiety of vocabulary and grammar, it helps you to focus on improving your fluency. You're not thinking about any of that when you're reading out loud, and so you can just focus on what you are reading before you.
Helping With Your Pronunciation: As you are reading out loud, you have to sound it out. You are doing repetition as you read out loud and it helps you to work at pronouncing the words the right way. You listen to the podcast and then read the transcripts out loud and it helps you to really master what you are saying.
You Learn New Vocabulary: You learn it by using it and that's a great thing. You are exposed to words that you have never used or maybe even heard. When you say it out loud you hear the new words in context, and it helps you to understand the real meaning. The more that you practice reading out loud or saying something out loud, it helps you to add new words.
These tactics and reasons can help you to make the most out of reading out loud.
Using The Transcripts and Reading Out Loud To Your Advantage
What's the best process for using the transcripts?
It's about taking it piece by piece, rather than using the entire transcript at one time.
Take it one part at a time, and read it out loud to really understand it and hear yourself saying it.
Make it small and digestible so that you don't get burned out.
Make it fun and remember the idea of "edutainment"–where you are learning but also having fun at the same time.
Keep it fun, chunk it up, and by making it smaller and more accessible you will enjoy it while you learn more.
If you're doing something and it's boring, then you're not going to stick with it.
Takeaway
Reading out loud may not necessarily be a tactic used in a classroom.
This is a great tactic to mastering your vocabulary and really learning to speak well.
You may find that listening to the podcast first helps, and then reading a portion of the transcript out loud solidifies it.
Keep it fun, break it up into small pieces, and see how this can help you in your speaking abilities.
If you have any questions, please leave them below in the comments section.
We'll get back to you as soon as we can.