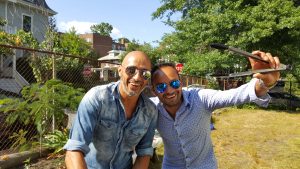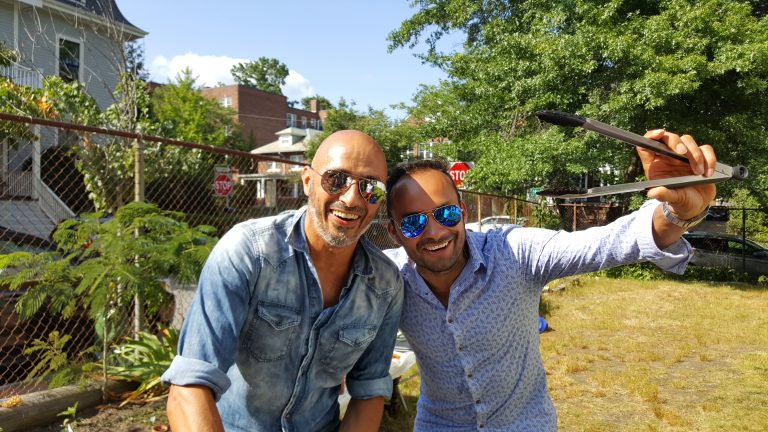 Today you'll meet Miguel from Colombia.
You'll find out how telephone practice during the Urban English Adventure in Boston led to more confidence for him the following week during his business meetings with Americans from New Jersey.
What does Miguel do for work?
He is a pharmacist and a lawyer. He manages a pharmaceutical company that is based in Argentina but they have a location in Colombia. He has been working there for the past twelve years. He does business on the phone with partners in the US.
Watch this interview with Miguel:
How did he feel about his telephone skills after the program?
Before the program he was scared and worried about talking in English by phone but when he practiced telephone conversations with locals he felt more confident and more spontaneous. He now understands more of what natives are saying to him at work on the phone.
Why did he decide to apply for the program?
He heard about the Adventure and he realized that it had always been his dream to go to a US city where no one speaks Spanish. He heard about the opportunity and he applied right away.
What was his favorite challenge?
He loved all of the challenges because we didn't use a classroom. The city of Boston was our classroom. We were outside, interacting with locals and not listening to a teacher. He loved the Drama Lab because during this challenge he became more spontaneous and flexible with his language. He learned how to express more emotions in English including happiness and sadness, and how to deal with feeling nervous when speaking.
Are you ready to join us in Boston?
Click here to apply for the next one October 19- 22.