After you get the IELTS scores you need, Ilya Brotsky can help you find tech jobs in Canada.
Have you thought about how you're going to reach your life goals after passing the IELTS exam?
Ilya Brotsky is the founder of VanHack, a company in Canada who helps people from all over the world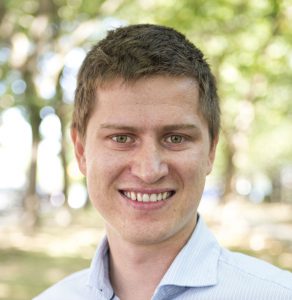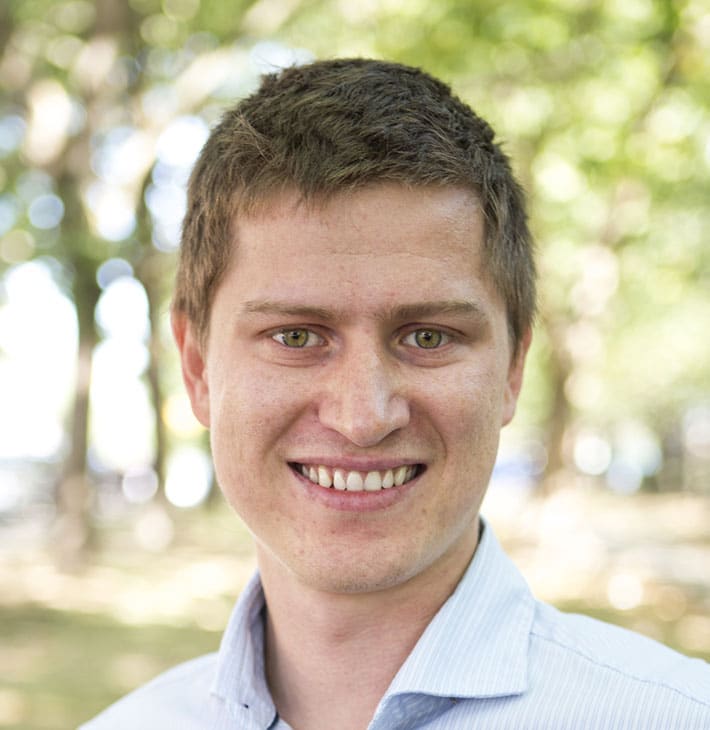 to find tech jobs in Canada.
Some of the many companies he works with include EA Games, Shopify, and Lulu Lemon. Yes, Lulu Lemon makes yoga pants, but, as Ilya says, "tech is eating the world."
No matter what business you're running these days, you will need employees with tech skills.
Ilya lived in Brazil for many years, and upon his return to Canada, felt the frustration of looking for a job. So, he decided to create his own job, using his foreign network, tech and business skills, and founded VanHack.
In order to immigrate to Canada, you can get a work visa from a company who hires you, but this is difficult and not very common.
Another option is called express entry, where the government gives you the visa. If you have an IELTS score of 7 or 8, you get more points in this program, and are more likely to get the visa.
The third option is a student visa, or accompanying your spouse who is a student. In this case, both people can also work legally. Of course, universities require high IELTS scores as well.
VanHack helps clients at all levels- finding jobs, figuring out the visa situation, and, now, they've partnered with 3 Keys IELTS to help people get the IELTS scores they need.
Of course, finding the job is the biggest challenge, so Ilya's clients receive training in interviewing skills, CV composition, social media profile creation and networking skills.
VanHack is working constantly on connection. They want to connect their clients with the right skills and frame of mind to land a great job, and then connect them with amazing Canadian employers.
The first step is to go to VanHack.com and create your profile, so potential employers can find you. Explore their resources, and start being proactive about the incredible life that awaits you!
Have you thought about organizing your life post-IELTS?
Let us know your dreams! Leave us a message in the comments section below!