English is full of idioms with the word 'short!'
Today you'll learn 4 that are perfect for IELTS vocabulary scores.
Jessica and Aubrey share example sentences and let you know whether you should use them on the Writing or Speaking exam.
Listen in for details!
You have to use idiomatic language on IELTS Speaking.
Why must you learn idioms?
It's required to score 7 or higher.
You need idiomatic phrasal verbs and interesting idioms.
This must be practiced in advance.
We always share idioms in sentences that could be used on the exam.
The language you learn on IELTS Energy is natural and native.
It's not what you'd learn in a textbook.
#1: Get the short end of the stick
Aubrey shares that her husband got the short end of the stick going to soccer practice on a cold night.
You could use this to describe problems with travel such as a delayed flight.
Do you enjoy traveling?

I feel like I always get the short end of the stick. Every time I travel my flight is delayed!
If you're asked about work you can share something you feel hasn't worked out for you.
Salary
Ideal working hours
Office space
I usually get the short end of the stick but my new job is awesome and they already gave me a raise!
#2: Have a short fuse
This idiom means to get angry easily.
We also say someone has a 'short temper.'
It's great for Task 2 questions asking you to describe people.
I love my brother, but he has kind of a short temper.

It's the worst in traffic. If someone cuts him off, he screams at the top of his lungs.
at the top of one's lungs: extremely loud
Strategies Created By a Former Examiner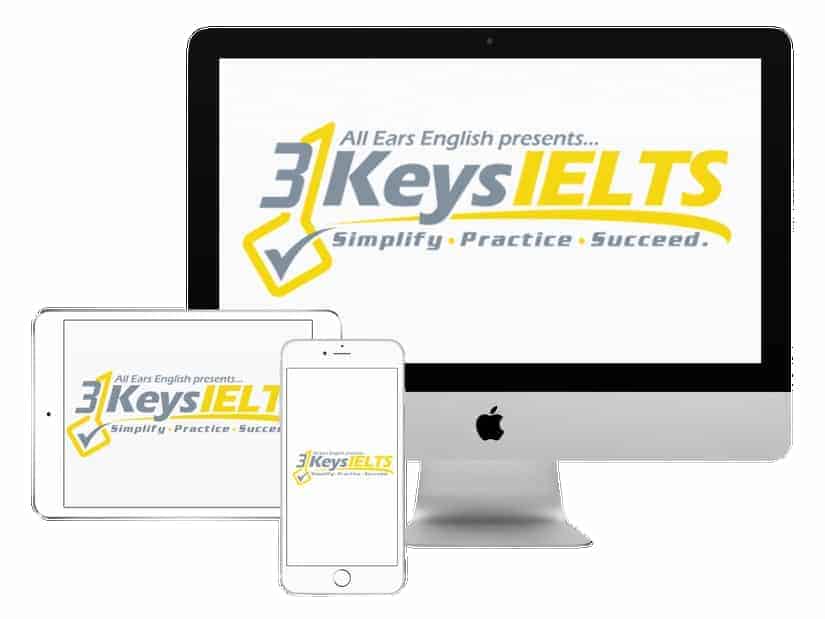 100% Score Increase Guarantee with our Insider Method

Are you ready to move past IELTS and move forward with your life vision?

Find out why our strategies are the most powerful in the IELTS world.

When you use our Insider Method you avoid the BIGGEST MISTAKES that most students make on IELTS.

Click here to get a score increase on IELTS. It's 100% guaranteed!
#3: In short supply
This idiom refers to something being rare or not readily available.
It can be used to talk about anything you think there should be more of.
Kindness
Generosity
Good restaurants
Coffee shops with space to work
Good restaurants are in short supply in my neighborhood, honestly.

I have to drive like 10 minutes to get any good food that's affordable.
#4: Come up short
This means you don't have enough of something.
I really wanted to go to the Taylor Swift concert, but I just couldn't afford the ticket.

Even working extra hours, I came up short.
You can also use it to describe people.
You can say a person comes up short at work if they aren't successful.
A friend could come up short if they don't put effort into the friendship.
Takeaway
Idiomatic language is vital for the vocabulary score on IELTS Speaking.
They are also useful to hit an informal tone on General Task 1 letters.
Don't just memorize lists of idioms.
You need to learn them in context and think about what IELTS Speaking questions they could be used to answer.
For all the strategies you need, sign up for our online 3 Keys IELTS course.
What questions do you have from today's episode?
Please leave a comment below.