Today we'll learn space
vocabulary for IELTS Writing Task 2 and Speaking Part 3.
Click
here for your free Video IELTS Masterclass!
Sign up for our YouTube Live on January 23rd!
Go to allearsenglish.com/idioms,
and you'll get 2 idioms for Speaking
Part 1 immediately!
A subscriber to our YouTube channel asked for vocabulary related to robots
and space exploration.
For robots, check out:
Now, for preparing ideas and learning vocabulary related to space,
you should
read sci-fi books, such as the Dune series.
Also, watch
Star Trek the Next Generation!
100% Score Increase Guarantee with our Insider Method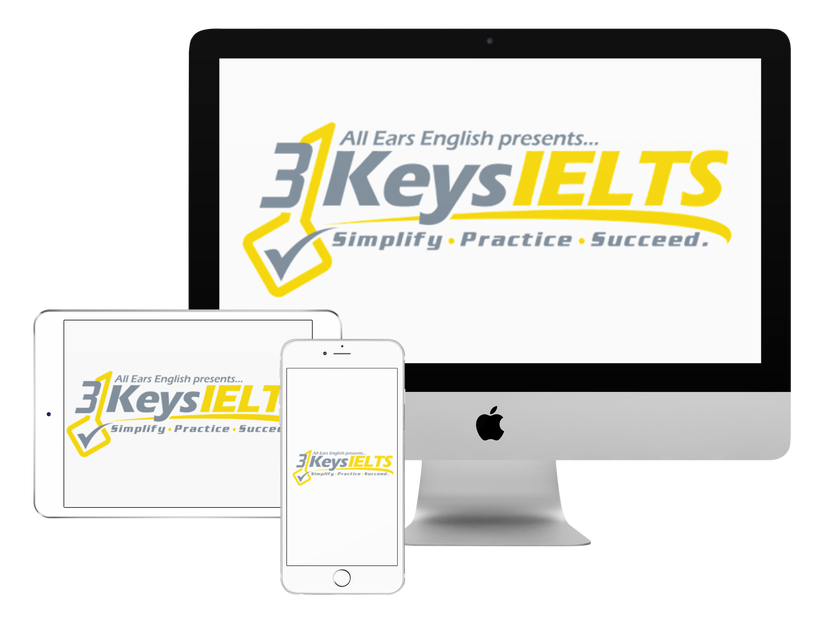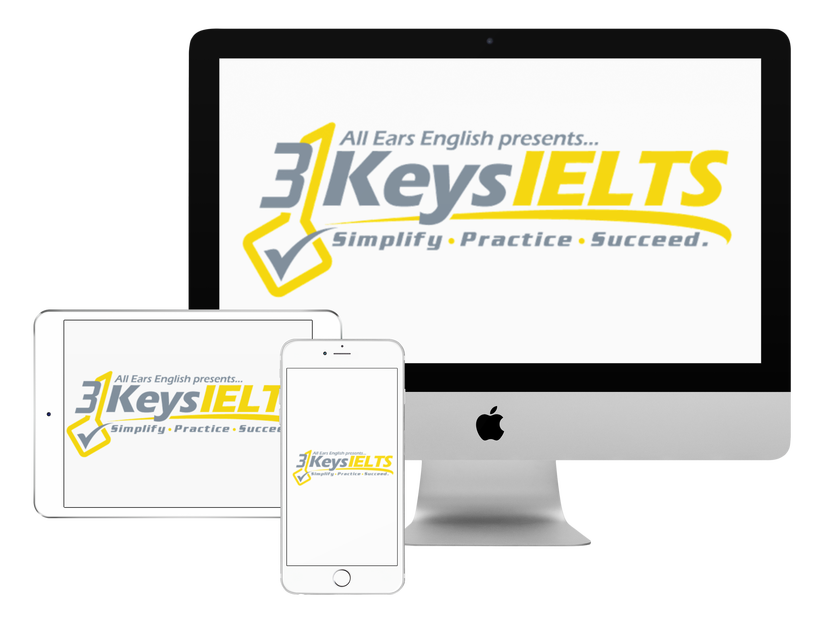 Are you ready to move past IELTS and move forward with your life vision?
Find out why our strategies are the most powerful in the IELTS world.
When you use our Insider Method you avoid the BIGGEST MISTAKES that most students make on IELTS.
Click here to get a score increase on IELTS. It's 100% guaranteed.
Space Vocabulary for IELTS
Debris- scattered garbage
Detritus- leftover pieces, waste, or garbage (very
similar to debris)
The cosmos- space
Orbit- path around something
Terrestrial- Earth-like characteristics
Rover- device for exploring other planets, like the Mars Rover (research it!)
Comment
on today's video, and practice using
some of today's vocabulary!
In our online IELTS course, 3
Keys IELTS, we give you all the strategies and practice you need to score highly on all parts of the IELTS exam.