Today you'll Band 8+ IELTS vocabulary for describing lies on your next exam.
Click here for a complete mock speaking test and examiner feedback! Go deeper into your IELTS preparation.
Congratulations to 3 Keys student Joana, who just got a 7 on her Speaking Exam!
Would you get a 7 if you took IELTS right now?
Click here to take a short quiz and find out.
Thank you to subscriber Masoumeh Derakhshi for asking about today's vocabulary for describing lies and untruths on your IELTS Exam.
In IELTS Speaking Part 2, there could be a question related to this topic, such as, "Describe a time when someone was not completely honest with you", or, "Describe a time you lied."
Not the most positive card to get, but it may happen nonetheless!
Strategies Created by an EX-IELTS Examiner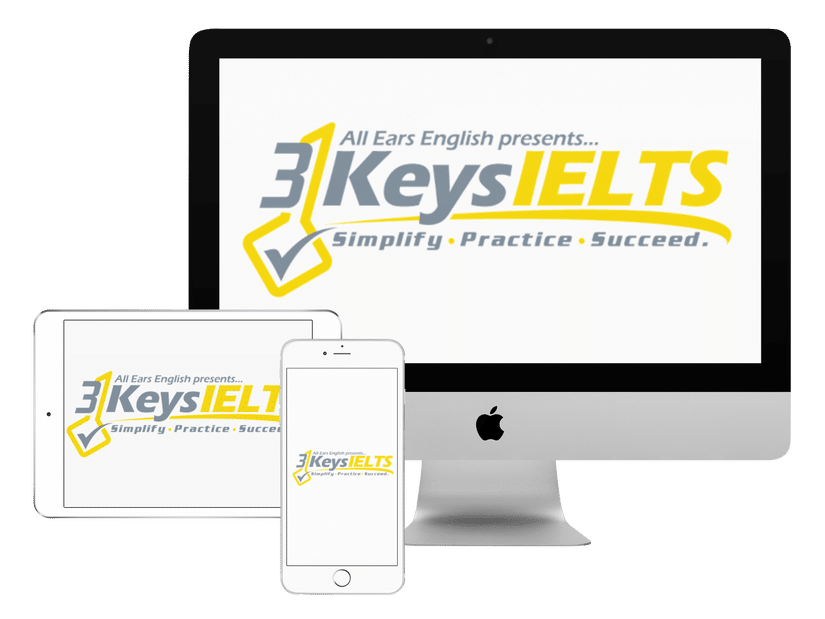 100% Score Increase Guarantee with our Insider Method

Are you ready to move past IELTS and move forward with your life vision?

Find out why our strategies are the most powerful in the IELTS world.

When you use our Insider Method you avoid the BIGGEST MISTAKES that most students make on IELTS.

Click here to get a score increase on IELTS. It's 100% guaranteed.
Band 8+ IELTS Vocabulary for Lies
Fib– small lie
Deceive– trick someone by lying
Mislead– make someone think the wrong thing due to lying
Concoct a fabricated story– make up a false story
White lie– small lie
Bold-faced lie– big lie
Don't forget to follow us on Instagram for more natural vocabulary and culture lessons!
Find all_ears_english on Instagram, or click here to follow us!
Have you ever told a white lie, or concocted a fabricated story?
Tell us about it in the comments section below!