Today you'll learn how to focus your brain and save time for IELTS Writing Task 2.
Click here for your free Video IELTS Masterclass!
Firstly, understand the capacity of our brains.
If we are trying to do too many things at once, none of them will be done well. That's why we have to focus on one or two things at a time.
This is why having a solid writing process is imperative to control your time and your score for IELTS Writing Task 2.
Step 1- Planning
This is when you focus on coming up with good ideas, that are specific and directly connected to the test question.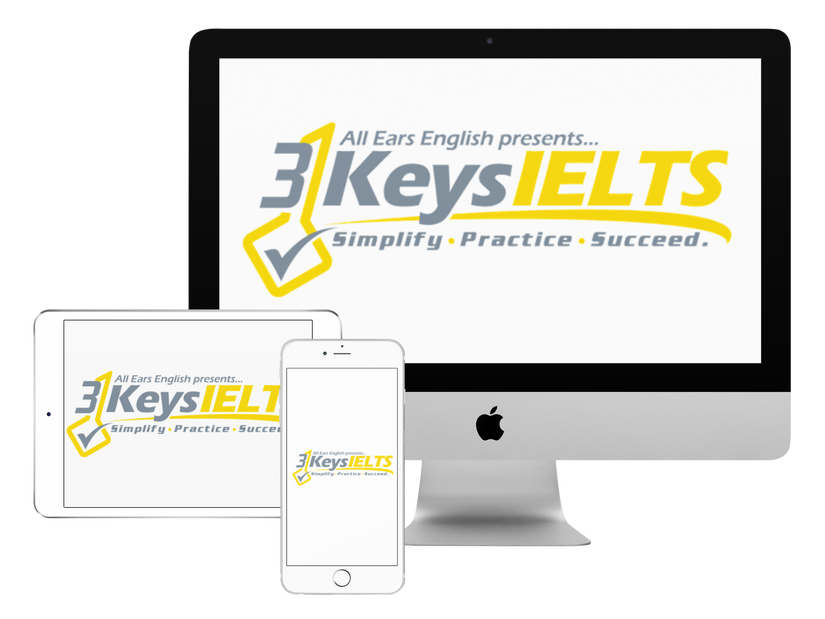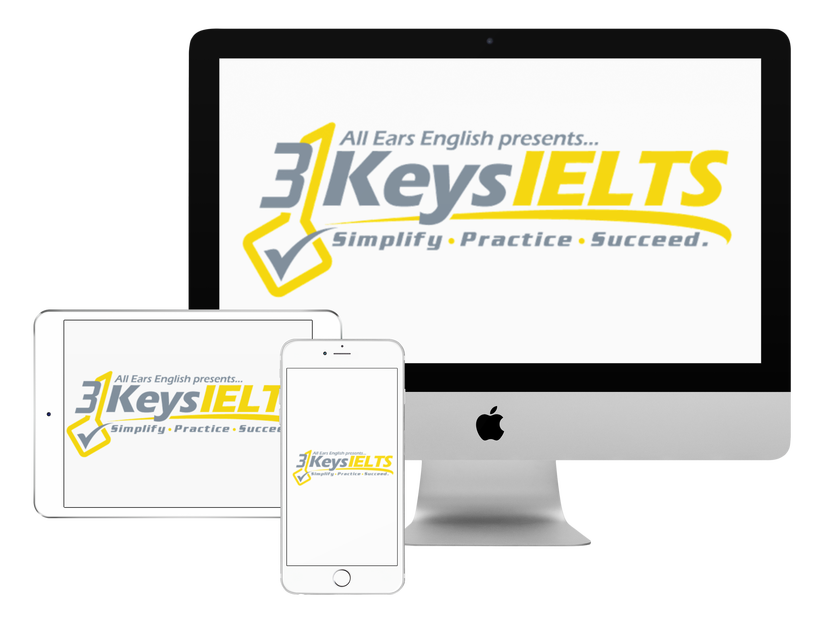 100% Score Increase Guarantee with our Insider Method

Are you ready to move past IELTS and move forward with your life vision?

Find out why our strategies are the most powerful in the IELTS world.

When you use our Insider Method you avoid the BIGGEST MISTAKES that most students make on IELTS.

Click here to get a score increase on IELTS. It's 100% guaranteed.
Step 2- Writing
Here, you focus mostly on structure, linking words, grammar, and, to some extent, vocabulary.
If you really want to save time here, you need a solid essay template. just like the ones in our 3 Keys IELTS course, that have helped thousands of students get the IELTS scores they needed!
Step 3- Proofreading
Here, just focus on correcting grammar mistakes and improving your vocabulary.
Look for easy words or repeated words, and replace them.
Do you have any IELTS questions?
Ask me in the comments section below!
In our online IELTS course, 3 Keys IELTS, we give you all the strategies and practice you need to score highly on all parts of the IELTS exam.