You need a lot of high level vocabulary for a 7+ on the IELTS exam!
In order to speak about any topic, you must have an arsenal of words on many different subjects.
Today you'll learn phrasal verbs with 'walk' and bonus vocabulary for places.
Click here for your estimated IELTS score and free resources.
Watch the video now!
What's the difference between walk through and walk in?
Thank you to subscriber 'itshardtofind' for asking today's question.
This student left a comment on another video, '7+ Vocabulary for Talking about a House or Apartment'.
This future IELTS candidate asked if 'walk through' and 'walk in' mean the same thing when talking about entering a door.
Yes, they are completely interchangeable.
Where can you use these on the IELTS exam?
This is useful if you are asked to describe a place in IELTS Speaking Part 2, for example.
When you are describing a place such as a house or a building of any sort, you should organize your description as if you are giving a tour.
This means you can begin, of course, at the door.
Strategies Created by a Former IELTS Examiner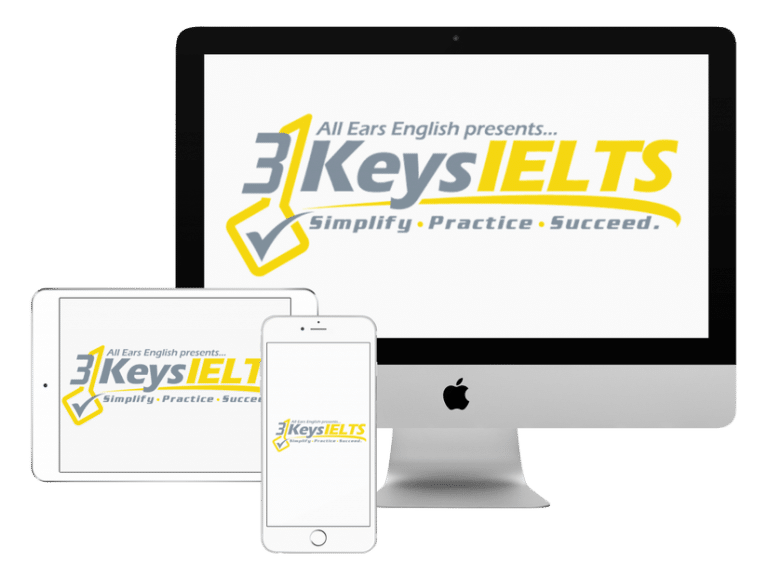 100% Score Increase Guarantee with our Insider Method

Are you ready to move past IELTS and move forward with your life vision?

Find out why our strategies are the most powerful in the IELTS world.

When you use our Insider Method you avoid the BIGGEST MISTAKES that most students make on IELTS.

Click here to get a score increase on IELTS. It's 100% guaranteed.
High level related vocabulary
Instead of saying 'door', say 'entrance'.
A nice introduction phrase could be:
'As soon as you walk through/in the entrance, you'll see…'
To make that even more impressive, say:
'As soon as you walk through/in the entrance, the sight of a multitude of family photos greets you.'
Bonus vocabulary phrase
This just means that a person or people are totally taking advantage of another person.
An example could be in the workplace.
Sometimes senior employees will walk all over a new hire, ordering them around and making them do a bunch of lowly tasks.
Takeaway
For more high level vocabulary, including templates, join our online IELTS course!
In 3 Keys IELTS, we give you all the strategies and practice you need to score highly on all parts of the IELTS exam.
Check out our online course now, the only one with a guaranteed score increase.
What questions do you have from today's episode?
Please leave a comment below.