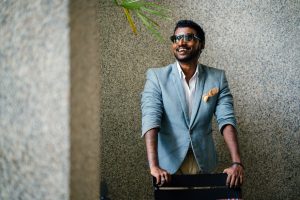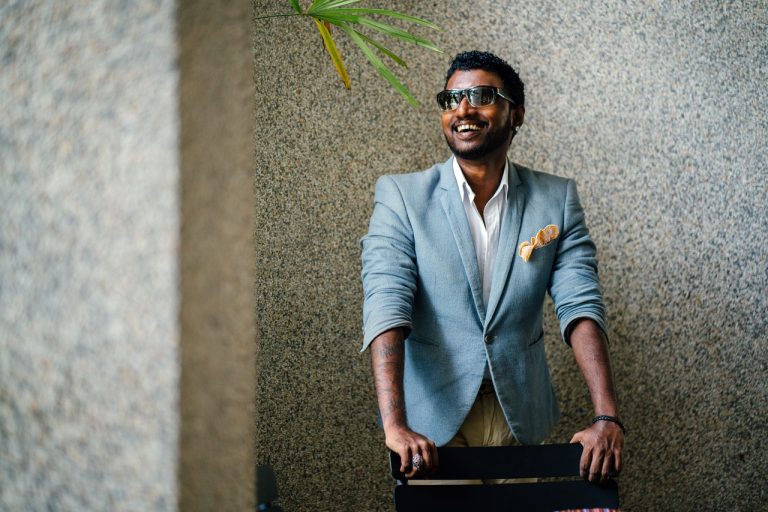 Have you ever seen somebody that looked like a celebrity?
You may have known that it wasn't them, but you couldn't help but notice that they looked just like somebody famous.
Have you ever been in that situation and wanted to say something?
Did you feel unsure of the right thing to say to let them know you noticed this similarity?
We're going to talk about this situation and what you can say in English to let the other person know what you noticed.
Knowing How To Describe This In The Right Words
It's important to have some ways to describe when people look similar.
It helps with connection, and sometimes you can compliment someone by saying they look like an attractive celebrity.
If you are telling somebody that they look like somebody famous or attractive, this will make them feel great.
You want to be sure that you approach this the right way, and that you have the right phrase to say it.
Make sure you understand every word you hear on All Ears English.

Bring your English to the advanced level with new vocabulary and natural expressions.

Subscribe and get the transcripts delivered by email.

Learn to speak naturally with the American accent.

Click here to subscribe and save 50%
Some Good Phrases To Communicate This
If you want to tell somebody this and offer them this wonderful compliment, there are some wonderful ways to do so.
You want to use one of these phrases to tell them what you noticed and you will likely make their day.
Look like/a lookalike: You can say someone looks like someone or that they are their lookalike. You are saying that they look very similar to somebody that you have seen or a famous person.

"I saw Julia Roberts' lookalike!" You could also say "I saw someone who looks exactly like Julia Roberts today, it was crazy!"

Dead ringer: This is an idiom to mean they look the same. They may not look identical, but they have a lot of similarities.

"That woman is a dead ringer for my best friend's mom. " (It doesn't always have to be a celebrity)

Doppelganger: This has the same meaning and it may come from a German word. It is used as a noun to say that you have found that person's total look alike. The resemblance is so close it's crazy!

"He is your doppelganger!" or "I've been told my celebrity doppelganger is Brad Pitt."

Twin: This doesn't have to be literal twin, but it just means that there are a lot of similarities. You are telling them that you saw somebody else that looks just like them.

"Oh my gosh, you could be Kate Middleton's twin!"
These phrases can all help to convey the same sort of thing, and will often be seen as a compliment.
Takeaway
These conversation topics can be fun and great for making conversation.
They can connect you with the lookalike with a compliment to start things off.
Just be sure you only tell someone they look like someone else if it's someone they may want to look like!
This is an important skill for connection, and it also helps you to get integrated into this culture too.
If you have any questions, please leave them below in the comments section.
We'll get back to you as soon as possible.