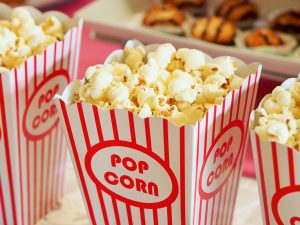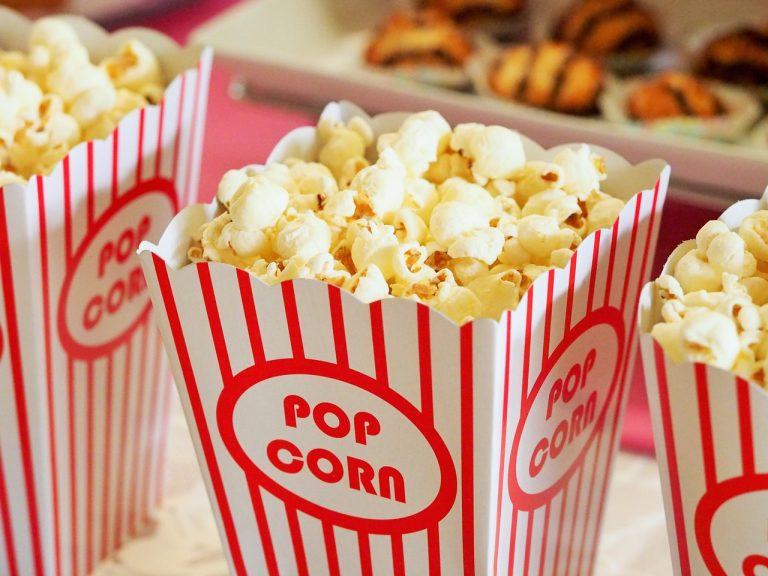 Have you heard Americans use movie quotes and wanted to understand their meaning?
Do you ever wonder which quotes may apply and how you can use them?
If you want to get a laugh or make a good connection, then using movie quotes in English is a great way to do just that.
There are some movie quotes that stand out as classic, and we're going to look at those today.
Make sure you understand every word you hear on All Ears English.

Bring your English to the advanced level with new vocabulary and natural expressions.

Subscribe and get the transcripts delivered by email.

Learn to speak naturally with the American accent.

Click here to subscribe and save 50%
Movie Quotes That Are Universal In The US
Americans love their movies, and you see that in the many quotes that are taken from classic movies.
As you will see below, these are some of the most popular quotes that make their way into everyday conversation.
Three movie quotes to drop into conversation and speak like the natives include:
"Nobody puts baby in a corner." From the movie Dirty Dancing this talks about a character named "Baby" who is mad at her family and sitting in a corner. The star in the movie comes up to Baby and says this phrase. It ultimately means don't ignore this person or push them aside. Don't minimize anybody's presence or make them feel unimportant.
"There's no crying in baseball." From the movie A League of Their Own, this is the coach in the movie speaking to the women who are playing baseball. He's trying to get the players attention in the movie because he's frustrated. If somebody is upset and they were told that they shouldn't be upset, then this may apply. It's all about intonation and the way that you say it. This is meant to get the person's attention and give them a bit of a reality check as they may be overreacting.
"You're killing me, Smalls." This is from the movie The Sandlot and it is intended to say you are making it hard on me. We're frustrated by that person and you are joking around, maybe about how long it's taking somebody to do something. You might also say "You're killing me" which can also mean something like "Come on already." It's usually meant in a joking way, but it can get the point across.
Using these phrases can take you to a deeper level of connection in conversation.
Takeaway
In the United States, we are very much defined and focused around movies and pop culture.
These quotes will help you to have something interesting and also funny in conversation.
Think of the right way to insert any of these phrases and it can help you to make a great connection.
These movie quotes are a great way to connect with natives and enjoy a good laugh!
If you have any questions, leave them below in the comments section.
We'll get back to you as soon as we can.