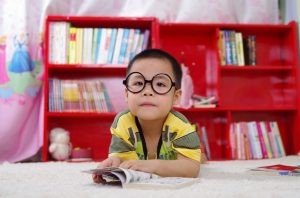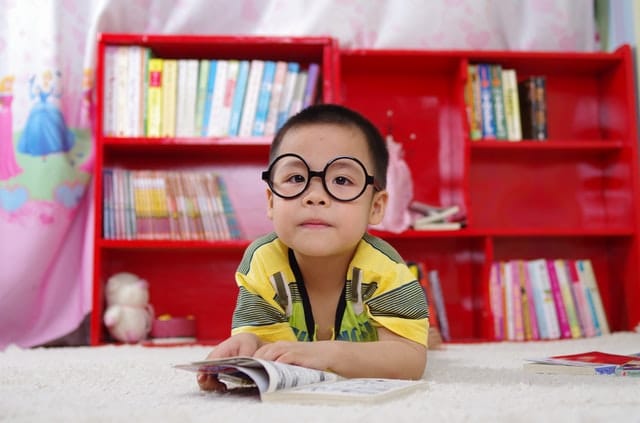 Do you have kids, nieces or nephews, or other special children in your life?
Do you want to speak more English with them?
Do you want to encourage them to speak in English while you also learn more of it yourself?
We are going to share tips on how to do that and to really learn English effectively with your kids.
We had a pertinent question about this very subject that we wanted to share.
Hi nice to meet you.

I just joined this group.

I have two babies, and and I really want to learn how to communicate in English with them.

I want them to learn the language and be able to practice with them.
Make sure you understand every word you hear on All Ears English.

Bring your English to the advanced level with new vocabulary and natural expressions.

Get the transcripts from today's episode.

Learn to speak naturally with the American accent.

Click here to subscribe to the transcripts and save 50%
It's All About Starting and Holding Conversations in English
We're going to talk about how to confidently start conversations in English.
This is perfect because it's just in time for the holidays–it will help you in the parties, navigating through shopping, and anything else that you do.
There are situations that we are thrown into with our kids, and we need to be ready for them.
Kids learn very effectively at a younger age, they can soak this up so easily when they are children.
You want to give your kids that confidence to learn English, and it all starts with immersion.
You are trying to immerse yourself and your kids into speaking, hearing, and learning English at a young age.
How Can We Encourage Our Kids To Learn More English?
It's all about practice. Immerse yourselves in English.
The more exposure that you give them to English, the more that they can practice.
This is true for you too as you want to be sure that you are providing and participating in more opportunities to speak English.
Here are three great ways that you can help your kids to learn more English–and you can participate along with them.
Try reading books in English as a starting point

Some good examples include: "Charlie and the Chocolate Factory" , "Willie Wonka", "BFG" or "James and the Giant Peach".

Watch movies with your kids

"Frozen" is a popular one with kids in the US, and so is "Moana" which is a more recent and well loved movies. "'Brave" is another great option.

Try cooking or baking with your child: We want to give you more to do than to just sit and watch a movie with your kids. This is an involved activity that you can talk through. Get recipes in English, and be sure to have the conversations in English together.

Take it a step further and give away most of the things that you bake away. You can encourage them to give them to friends or family, and when they do have them speak in English. An added bonus is that this encourages them to give back and not just keep everything for themselves.
All of these can be fun and extremely effective ways to learn English.
Takeaway
If you want to encourage your kids to speak more English then it all starts with the experiences that you provide.
Be sure that you are making an effort to learn more English as part of this.
You can learn English together and do so in a fun way.
Try these for a great way of learning, bonding with your kids, and gaining more experience with practicing English as well.
If you have any questions, please leave them below in the comments section.
We'll get back to you as soon as we can.