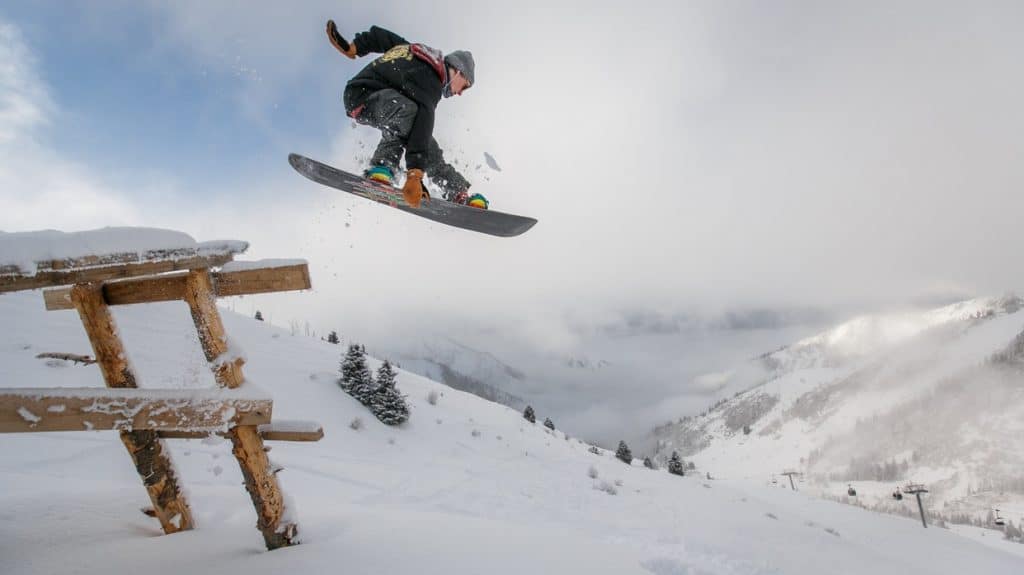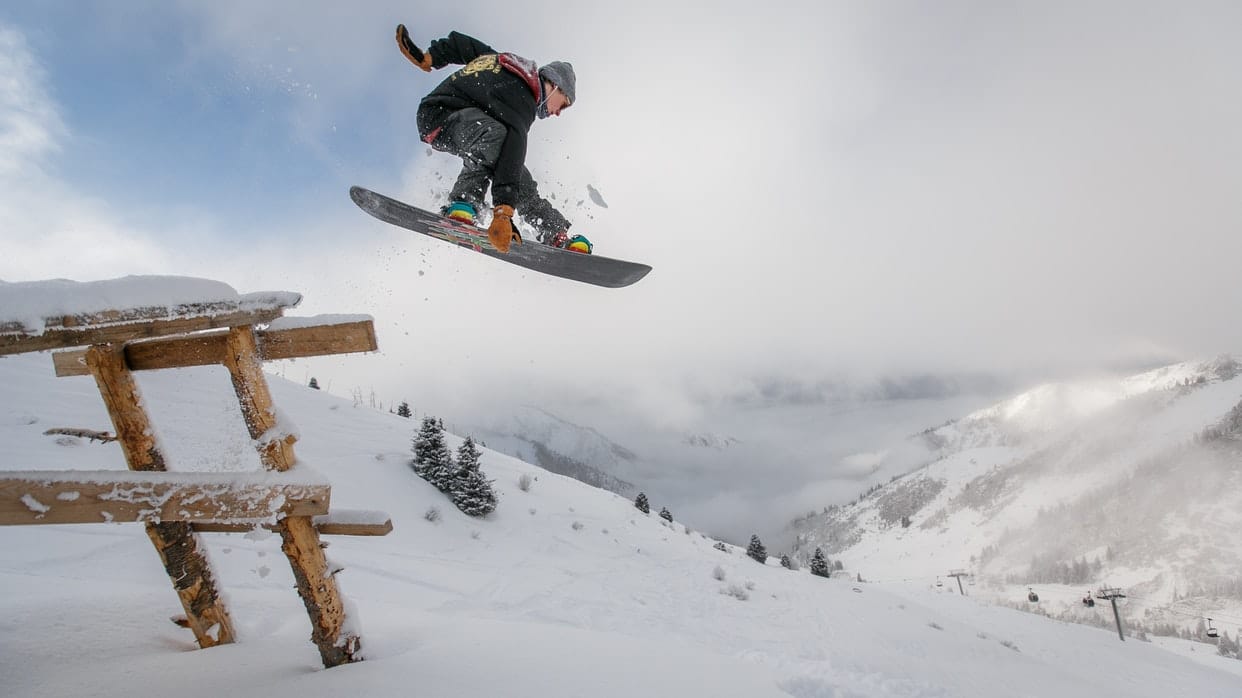 Have you ever tried to learn snowboarding?
Do you ever feel like you want to push yourself to learn more English?
Have you ever considered that there may be similarities between learning how to snowboard and how to speak English?
We're going to show you about those similarities, and what it takes to move onto the next level.
Get The Transcripts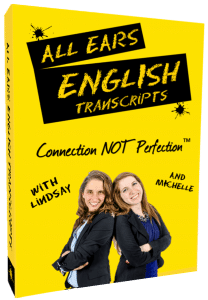 Make sure you understand every word you hear on All Ears English.
Bring your English to the advanced level with new vocabulary and natural expressions.
Get the transcripts from today's episode.
Learn to speak naturally with the American accent.
Click here to subscribe to the transcripts and save 50%
You Can Learn But It's About The Right Pace
How is learning to snowboard like learning English?
The first two days that you try snowboarding, you fall constantly.
It can be really hard and you may feel frustrated.
It can be easier to pick up than skiing in the long term, but you have to stick with it.
To learn snowboarding, English, or anything, it's all about finding the right pace.
Many Similarities Between Learning English and Snowboarding
There are so many parallels to snowboarding and learning English.
You need the right sized boots and board, and get yourself set up properly.
You need the right equipment and the things to set yourself up for success before you even hit that bunny hill.
To get to that advanced level in English, how do you get there?
Tools are needed to get on the bunny hill.
You need the right resources to help you to learn English.
This comes in the way of new and modern tools, rather than just old outdated textbooks.
This won't help you and won't take you to the advanced level of learning English.
When you have the right tools and resources in place, then it helps you to get to the next level in learning English.
It's about knowing what equipment you need at the right time and then using it to help improve your skills.
The Right Resources Help Tremendously
Then you have to use the right equipment once you have it.
Listening to this podcast is an example of how you do that–you have identified the right tool and now you have to use it.
You have some skills and have learned some things, but now you have to apply it.
With snowboarding you have to spend some time on the bunny hill to get used to it.
This is where you work at getting better and improving your skills.
You don't just jump onto the more advanced hills or you would get frustrated and give up.
The same applies to English because you take the time to use the right tools that you have identified, and then you move on from there.
You Have To Start Somewhere
This podcast may be like the bunny hill for some students where they get used to it.
Then you want to tackle the mountain and move it up a notch.
In snowboarding, this happens by taking your skills that you have learned to a more advanced hill.
In learning English, this happens by using native activities to really practice your listening and speaking skills.
You may try to watch a TV show and practice listening and repeating what you hear.
You may take it to the next level by trying to have conversations with natives.
Celebrate Each Small Step Before You Move On
Think of how you celebrate each little step that you make in your journey.
It may be starting a new conversation and realizing that you had the guts to do that in English.
This is what builds confidence–it's about taking measured intentional action to make things happen.
Celebrate the little wins, but also know your limits.
Know that it will take time to ease into the next level.
Don't try to jump to the top level, because it will come in time.
If you try to ump into it the top level too fast, then it will frustrate you and leave you not wanting to move on.
Take It One Step At A Time
There's a lot at stake in snowboarding and in learning English.
Don't let that stop you, but also recognize that it will take you some time to get used to.
Keep moving forward and celebrating the small victories to keep you motivated and on track.
Move towards the next goal but take your time to get there so it doesn't become too much.
These parallels can really help you to see the learning process and progression of mastering your English.
Takeaway
If you think about it, there are many parallels between learning to speak English and learning to snowboard.
It's about having the right equipment and resources to help you in learning the basics.
Then it's about taking the skills that you have learned to the next level.
You do want to take your time to really celebrate each small step so that you are motivated to move on.
Take it one step at a time before you push onto the next level, and you will enjoy the process and really improve along the way.
If you have any questions, please leave them below in the comments section.
We'll get back to you as soon as we can.