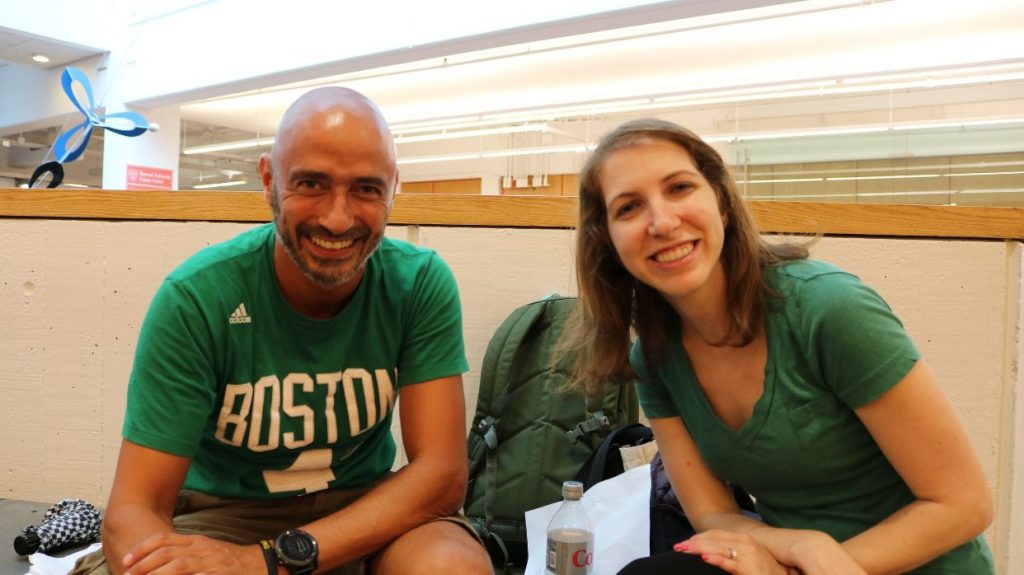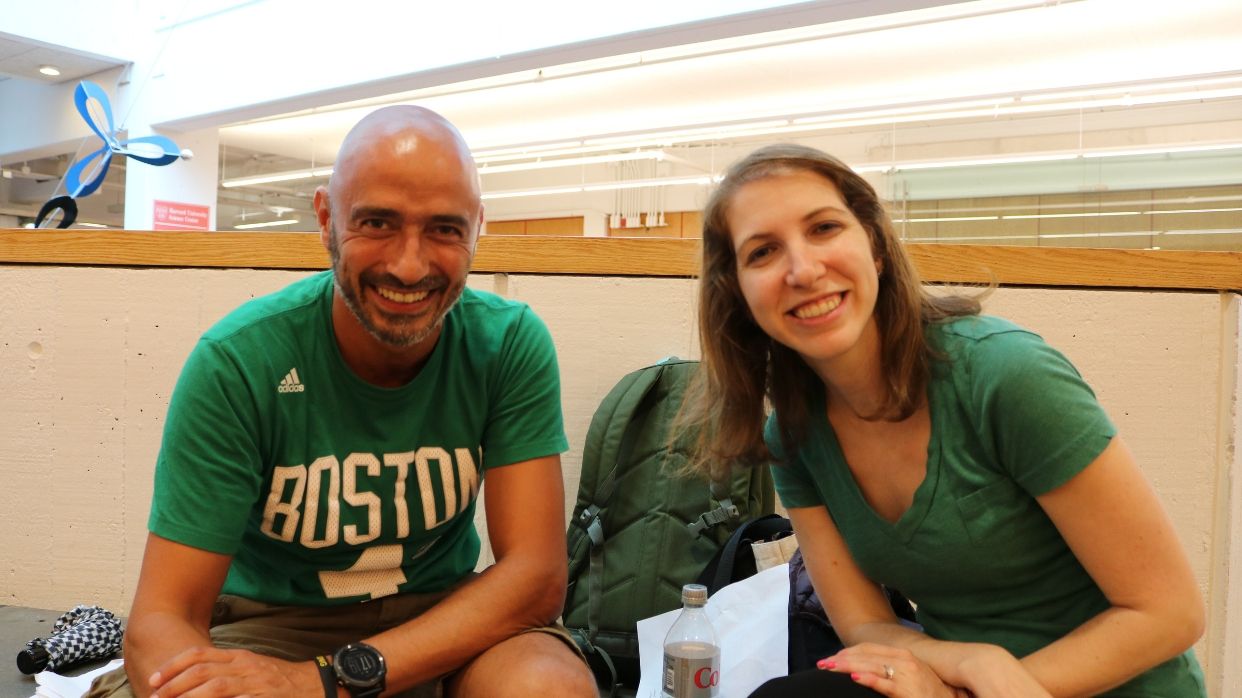 Have you had situations that proved to be frustrating or annoying?
Have you had frustrating experiences where people just didn't show up?
Does it feel like these situations are hard for you to cope with?
Most of us have dealt with these situations, and therefore we know how negative these situations can be.
I'm going to share my frustrating experiences recently so that you can see how I was able to turn a negative with some strangers into a positive opportunity for connection.
Plus, I'll show you how you could do this in English too.
Get Your Transcripts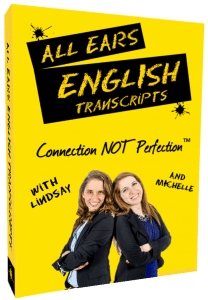 Make sure you understand every word you hear on All Ears English.
Bring your English to the advanced level with new vocabulary and natural expressions.
Get the transcripts from today's episode.
Learn to speak naturally with the American accent.
Dealing With Frustration and Disappointment
I've had a couple irritating things happen lately now that I'm trying to work out.
Both involved people not showing up.
At two separate places, instructors didn't show up for a class!
It was so frustrating.
Have you ever had something like that happen?
If you have then you know just how annoying this can be when you're waiting for somebody to show up–and then they never do.
Frustration Turned Into Connection
The second incident happened when I showed up to a class and the instructor never showed up.
Most of the time a group in this situation would have just stood around on our cell phones, not really talking to each other.
I took this as a huge opportunity for connection though–and so we all started talking while we waited for the instructor.
You can work together and problem solve, thus giving you the chance to get into conversations and make new connections.
This is a much better option than just looking at your phones silently.
This ultimately worked really well, though it could have totally gone the other way when we were faced with such a frustrating circumstance.
When you can find a better option such as making new connections and problem solving, it goes much better.
Lessons Learned From a Negative Turned Positive
How did this go and what can be learned from my experience?
I'm not going to tell you that I wasn't still frustrated in either situation, because I really was.
It's always about making the best out of a situation though, and that's the lesson that I'm learning and sharing with you today.
Here are some lessons that I learned out of this, which I want to share with you.
If you are problem solving, it can be easy to connect–don't let it go so quickly. This is all about making the most out of the situation. In our situation, we turned a negative into a positive where we focused on problem solving.
We said things like:
"Are you here for the class?"
"It's supposed to be here right?"
"Do you think the teacher may be late?"
We even called a place together as a group to try to work through the problem at hand. It worked in helping us to make connections.
2. We transitioned into a conversation based on what we knew about each other/others/our surroundings.
In this case it was about a mutual friend. We had had a brief conversation before we went into problem solving mode.
This gave us common ground to unite on, and then helped us to move forward with a nice connection.
We used some of these phrases:
"I love it here. How long have you been going here?"
"Actually _____ was the one who got me into taking classes here!"
3. We developed our own connection that started from nothing and quickly transitioned into something of substance.
We used the opportunity to then keep talking about ourselves and getting to know one another. It started off as us knowing nothing about each other, and quickly evolving into something really great.
We asked each other questions such as:
"Where are you from originally?"
"How often do you take these classes?"
These questions allowed us to get to know each other beyond just the basic details, and thus we worked through problem solving into a basis of friendship.
Takeaway
Every experience is an opportunity where you can connect with someone or let them pass by.
I enjoyed the conversation with the woman I met so much more than had I just been staring at my phone.
This is not to say there isn't a place for the phone-but especially if you want to practice your English, the phone doesn't replace a person.
Even in this slightly annoying situation, I was able to laugh and have a nice time and get to know a new person.
We hope that you can use this story as an inspiration to start an English conversation the next time that you end up in an annoying situation!
If you have any questions, please leave them below in the comments section.
We'll get back to you as soon as we can.