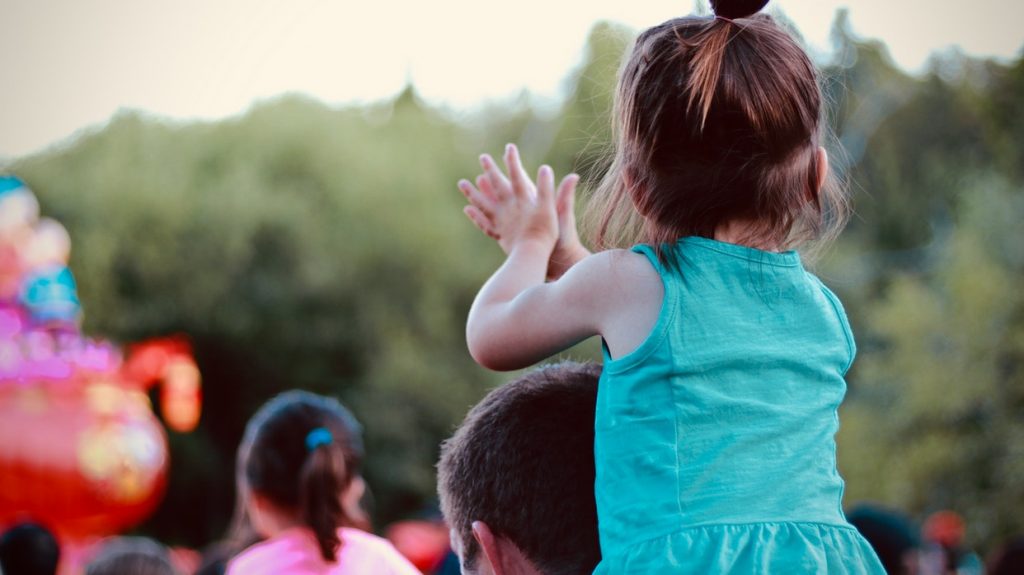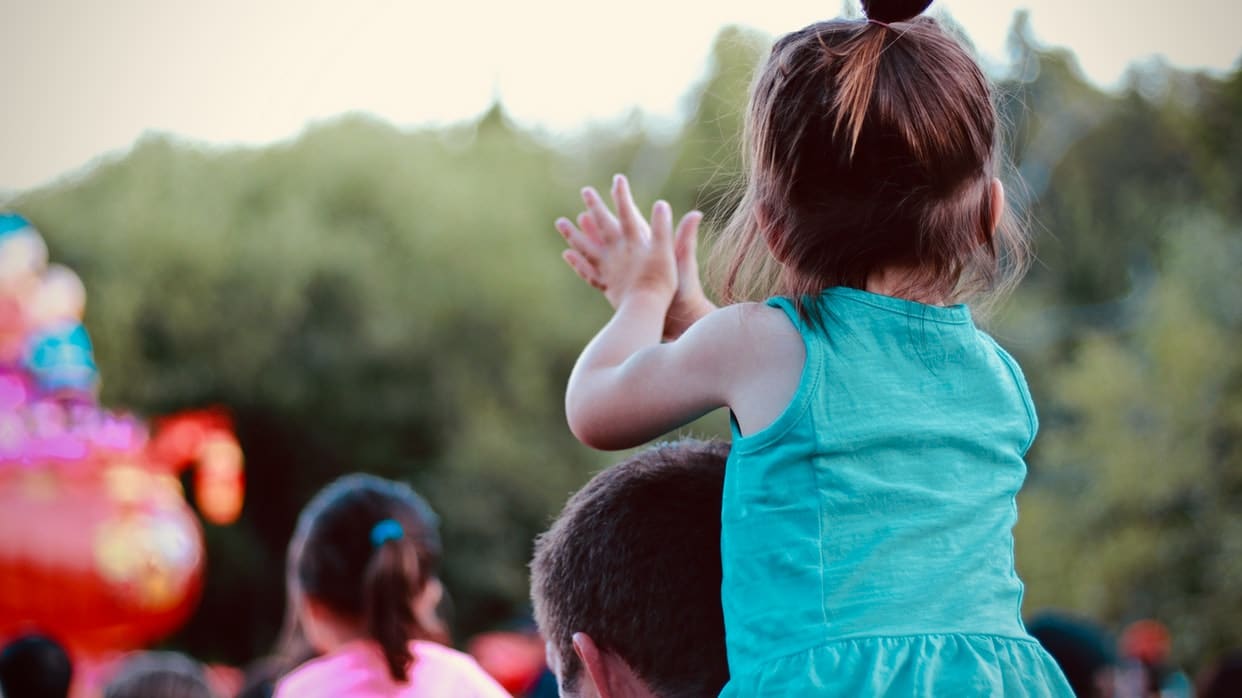 Have you heard somebody say that they "give you a lot of credit"?
Have you wondered what that meant in English?
This is a phrase used to compliment people, and it can go a long way in conversation.
Connecting through compliments is actually quite common and can be a really important tool in your English vocabulary if you want to build connection skills.
Get Your Transcripts Today!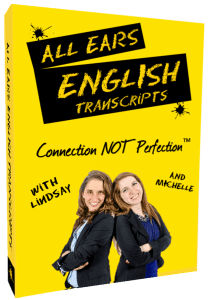 Make sure you understand every word you hear on All Ears English.

Bring your English to the advanced level with new vocabulary and natural expressions.

Subscribe and get the transcripts delivered by email.

Learn to speak naturally with the American accent.
Complimenting Others Goes A Long Way
Connecting through compliments is so important and it goes a long way.
This doesn't just have to be about physical traits or items, though those are nice.
The compliments about somebody's efforts and the things that they do can be the greatest type of compliment.
It's great to be complimented on an outfit or something else about your appearance, but the phrases we're looking at actually compliment something people have DONE or do.
This phrase "give you a lot of credit" is very dynamic phrase and there are some variations, but we are going to focus on this usage today. So how do we use it?
Check out Episode 1067 on how to show someone you're impressed.
The Best Things To Say To Compliment Someone
It's one thing to give somebody a lot of credit, but you can take this even further.
Let's take a look at how this phrase works in conversation, as well as some other phrases that work quite well.
Give you a lot of credit: This is the first phrase and it shows that you really see value in what the other person did. You have to say the thing that you give them credit for though, so a couple of examples include.
-"I give you a lot of credit. It's not easy to get into that school." You can also flip this! You can also say, " give you a lot of credit for getting into that school."
-Another way to say it: "I gotta give you credit. It's not easy to get into that school!"
Hand it to you: We already talked about how to use this one, but it's worth touching on again. It works quite well and you can see the example here. Three English Phrases for your New Years Eve Dinner Party Here is an example: "I gotta hand it to you. You knew just what to say in that networking situation. You did a great job!"
Have a lot of respect for: It's another way of giving credit to the person for what they did. For example: "I have a lot of respect for you. You really handled that situation well."
I'm so impressed: This is the ultimate phrase because it shows that their actions really impressed you. It makes the other person feel great! "You did an amazing job on that project! I'm so impressed!"
-I'm so impressed by your ability to continuously find your way around the city without a map. I couldn't do that!
These phrases are GREAT for complimenting ability.
They show appreciation and will make others feel good.
Roleplay For The Situation
Roleplays always help you to see how this works in conversation.
This can show you what type of situation you can use these in.
Here's a roleplay that may help you to understand how this flows freely in conversation.
Michelle owns three rescue dogs and Lindsay is coming over to meet the newest one.
L: Oh my gosh he is so cute Michelle!
M: Thanks! I love him.
L: I give you a lot of credit. It's not easy to have 3 dogs I'm sure.
M: Thanks. It's not easy but I love it.
L: I also have a lot of respect for you–you got rescue dogs. You saved them.
M: Aww thanks Lindsay. I appreciate that.
L: No really, I'm so impressed. The dogs clearly love you so much. I gotta hand it to you. When you said you got another dog I was surprised and wondered how it would go, but you are clearly so good at caring for these dogs.
M: Thank you!
Takeaway
It's nice to compliment people, especially on something they have worked hard on.
Try using some of these in conversation, and see how well they go over.
Be sincere in your compliments, and know that this is a way to always make people feel good.
These phrases help you do this to build connection!
If you have any questions, please leave them below in the comments section.
We'll get back to you as soon as we can.