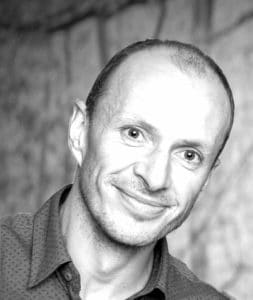 Everyone has different ways of learning and mastering English.
We're going to look at how an expert in the field, Jan Folmer, has really become such an incredible English speaker.
You will find that the unique idea of being the learner and the teacher may work well for you, as it did for our speaker today.
We're going to look at what this means, how it can work, and some tips for creating a life filled with opportunities to learn and teach English.
Get Your Transcripts Today!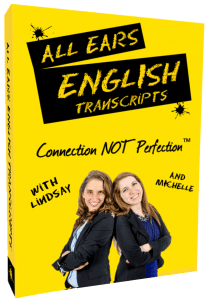 Make sure you understand every word you hear on All Ears English.
Bring your English to the advanced level with new vocabulary and natural expressions.
Subscribe and get the transcripts delivered by email.
Learn to speak naturally with the American accent.
Click here to subscribe and save 50%
Learning From An Expert
Jan Folmer is our guest today, and has the "Just Vocabulary Podcast."
It is a short daily podcast where two words are shared with listeners.
Example sentences are given so that the listeners can start to understand them, and they are used as a teaser.
Jan grew up from and lived in the Netherlands to Capetown, South Africa in an English speaking area.
Since English wasn't his first language, he decided to learn it better by mastering it and teaching it to others.
All the English he had learned was from books, and there was no connection to the actual language.
He never really learned real life English, and so he wanted to figure out how to take that in.
Taking Your English Learning To Another Level
There are three things that Jan does in his life which have really helped him with his English.
These tips are something you could try if you want a unique and highly effective way of taking your English learning to another level.
Do everything in English: If you aren't used to English in your conversations, then make it the only way that you speak. Research things in English, set your clocks, music, and notifications in English. If you buy a new computer, set up all of the settings in English. Listen to songs in English. Aim to set yourself up so that you are immersed into this language. It's easy to fall back on your native language, so you have to try to keep English in front of you at all times in a very conscious way. Act as if you are living and using only English, and it will pay off.
Try watching movies with subtitles: It may not sound like much, but it will really help you to improve and broaden your vocabulary. You may know the meaning of the word but not know how to use it, and these measures like subtitles will help you. Make a conscious effort to watch TV shows and movies in English. Set up the subtitles so that if a word comes up that you don't know, you can write it down. Then you can look it up, understand the meaning, and work at using it in conversation. Jan will learn and work at it, and then share with his listeners for a deeper learning.
Become both a teacher and a student: Record your own audio and listen back to this when you are doing things around the house. Make your own flashcards or find out what tactics work for you. Maybe it's writing in your journal, starting a blog in English, or focusing on something that you are passionate about. If there is something that interests you, then use this as a way to learn better English. Then teach others and share your experiences and observations with others.
Find your way and use one of these tips to get you heading in the right direction.
Lessons From Jan
Jan has been a student and a teacher, and this strategy has worked really well.
It's all about creating a continuous feedback loop where you are both the student and the teacher in a fun and effective way.
Justvocabulary.com is the site where you can find Jan and his podcast.
It's fun to listen to these short podcasts and learn about the two new words of the day, and it creates a fun and unique challenge.
Jan is proof that being the teacher can help you to become even better at learning and speaking English in a unique way.
Takeaway
There are so many different strategies for learning English, and you have to find the ones that work best for you.
By being the student and the teacher, you are taking a unique approach to learning English in an effective way.
Try to learn things on your own, and then share what you have learned with others.
When you are teaching others, it helps to solidify what you have learned and allows you to showcase it in a great way.
This is a fun and very effective way to learning English that you may want to try.
Jan's Bio: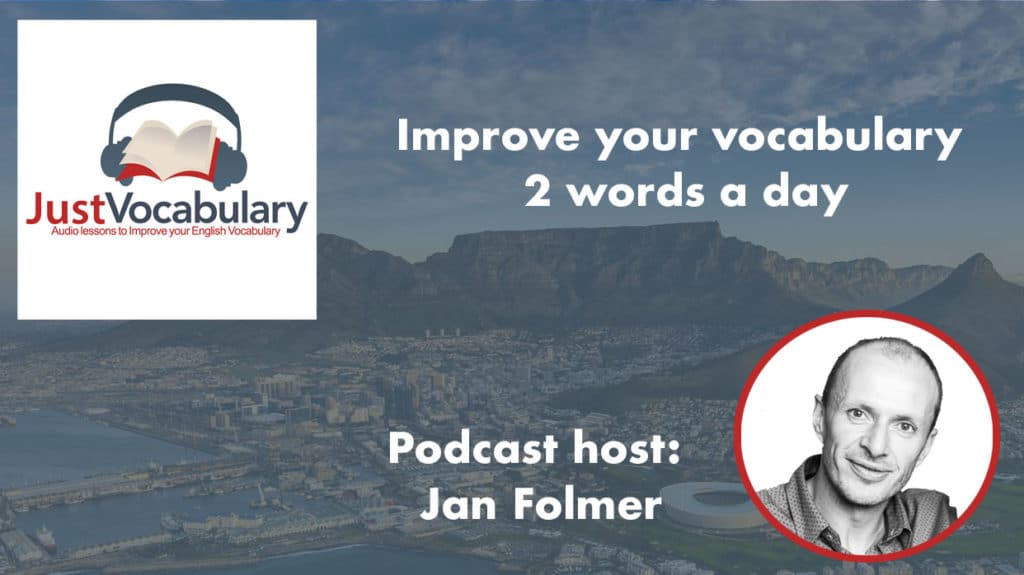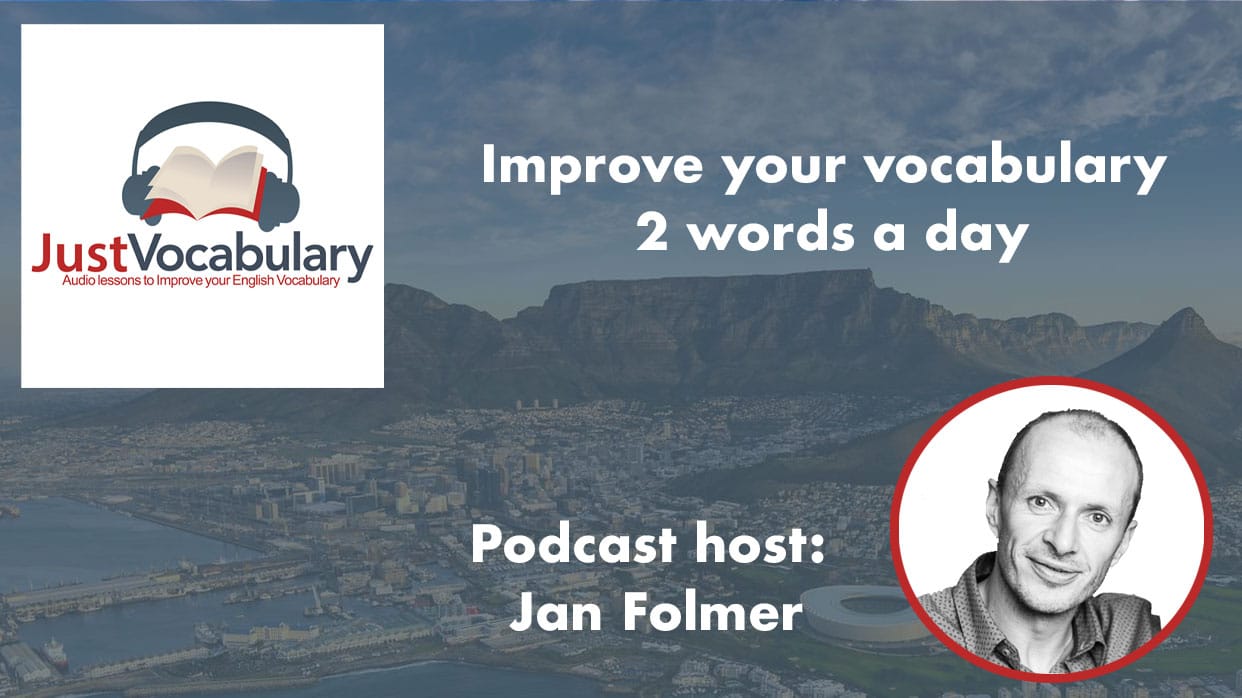 After his studies in The Netherlands, Jan Folmer moved in 2005 from The Netherlands to South Africa.
His mother tongue is Dutch, and thus English is his Second Language. When in South Africa he had to improve his own English, so he started his own podcast called Just Vocabulary back in 2008.
He now has his own businesses selling high performance blenders to the catering industry and selling treadmill desks to sedentary office workers. He has many interests – he is a beekeeper and is solid believer and investor in crypto currencies.
He makes his own pasta, and travels to Italy to learn more about the Italian cuisine.
Currently he is in training to become a private pilot.
If you have any questions, please leave them below in the comments section.
We'll get back to you as soon as we can.